The United States has seen escalating protests over the past week, following the death of George Floyd while in custody of the Minneapolis police. Educators everywhere are asking how can we help students understand that this was not an isolated, tragic incident perpetrated by a few bad individuals, but part of a broader pattern of institutionalized racism. Institutional racism—a term coined by Stokely Carmichael (later known as Kwame Ture) and Charles V. Hamilton in their 1967 book Black Power: The Politics of Liberation in America—is what connects George Floyd and Breonna Taylor with Ahmaud Arbery, Philando Castile, Sandra Bland, Eric Garner, Emmett Till, and the thousands of other people who have been killed because they were "black in America."
This context seems vital for discussions both inside and outside the classroom. The following articles, published over the course of JSTOR Daily's five years try to provide such context. As always, the underlying scholarship is free for all readers. We have now updated this story with tagging for easier navigation to related content, will be continually updating this page with more stories, and are working to acquire a bibliographic reading list about institutionalized racism in the near future. (Note: Some readers may find some of the stories in this syllabus or the photos used to illustrate them disturbing. Teachers may wish to use caution in assigning them to students.)
Racial (In)Justice: Putting Protest into Perspective
Video Documentation & Police Brutality: Ethical Considerations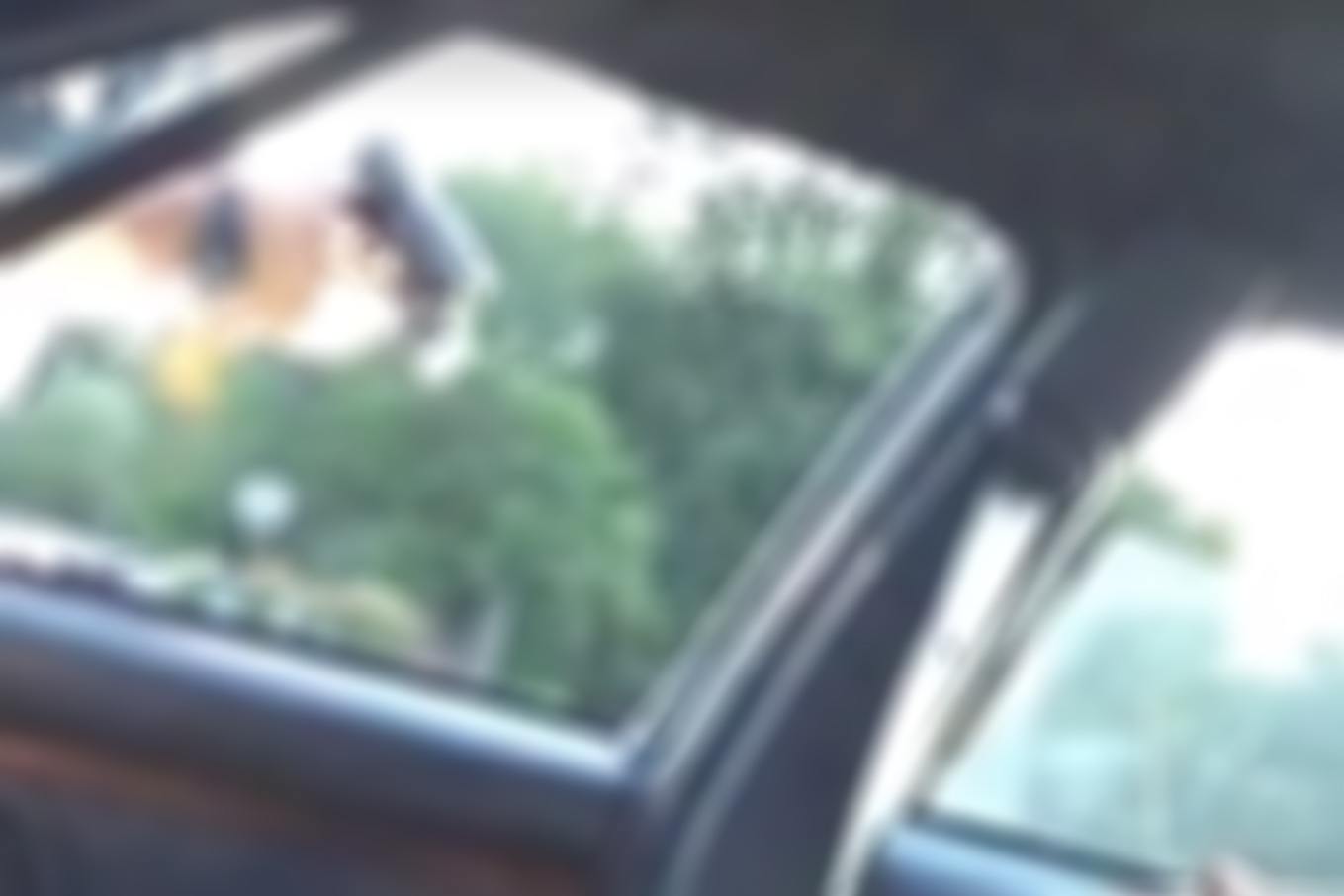 September 1, 2016
We should acknowledge and absorb the pain captured in videos of police violence, just as antiracist activists bore witness in the past to lynchings.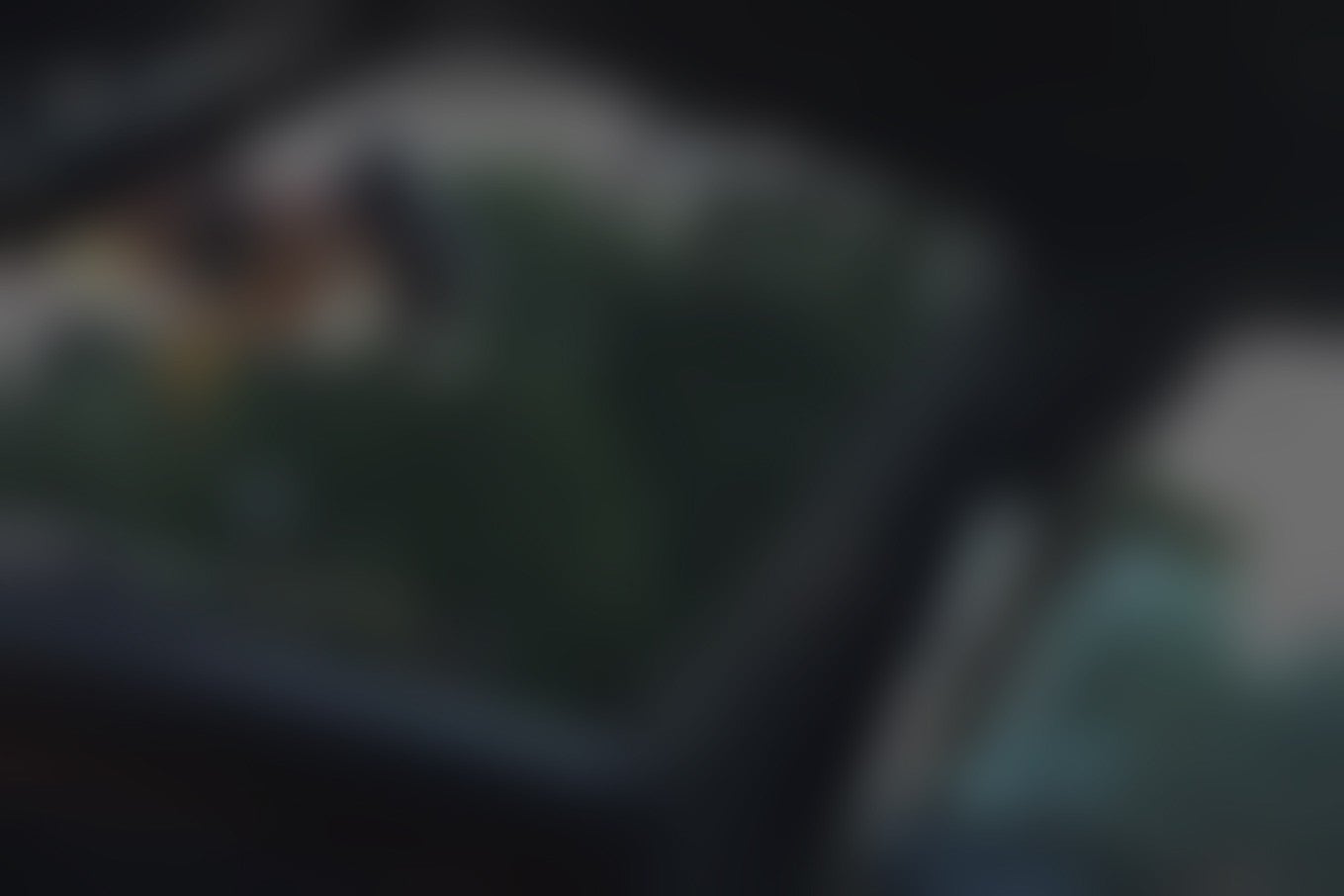 July 20, 2016
When we have the choice to look, we are bound ethically and politically to what we witness and what we do with what we have seen.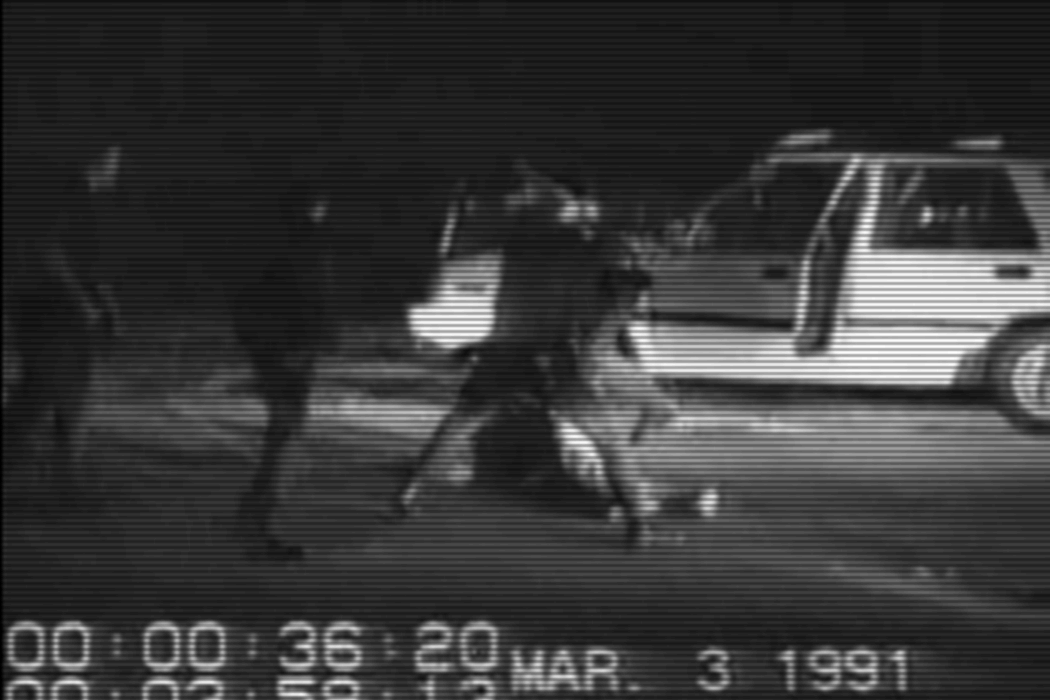 February 28, 2018
The grainy pictures speak for themselves. Or so thought many Americans who watched the video of the March 3rd, 1991, beating of motorist Rodney King by Los Angeles police officers.
Racial, Economic, and Educational Disparities Go Hand in Hand
---
Editor's notes: We welcome reader comments: get in touch with comments, pitch us, or offer recommendations for further coverage here. Submission guidelines (we pay all our writers) here. These articles are just a small selection of the work we publish on JSTOR Daily. We've added tags on this article to help you find your way to related content, but are in the process of reviewing our tagging structure so these may change. We encourage you to sign up for our newsletter to get a digest of stories each week. Note: This story was updated June 4 with additional stories and tags for navigation to other related content. Thanks to reader comments, the introduction was updated June 3 with Breonna Taylor and Sandra Bland's names and the phrase "people of color" was changed to "people."
To support JSTOR Daily's work providing historical and scholarly context to the news and current affairs, you can become a member on Patreon.