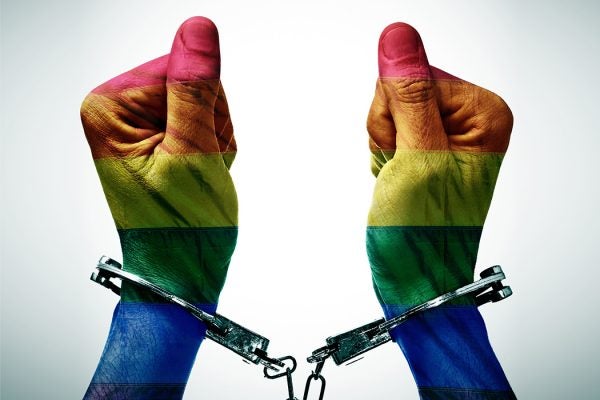 This instructional guide is the first in a series of curricular content related to the Reveal Digital American Prison Newspaper collection on JSTOR.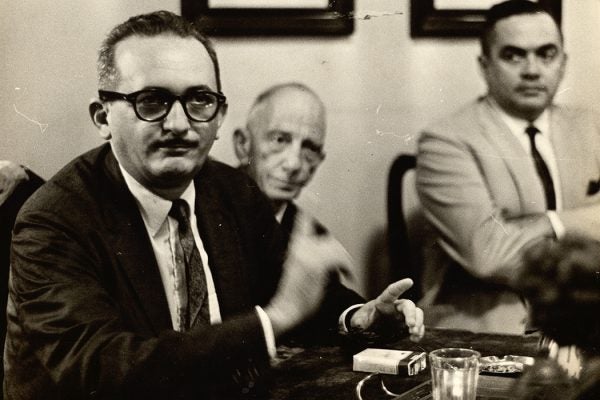 The Brazilian educator Paulo Freire's book, first published in English 50 years ago, urges viewing students as interlocutors or partners in the learning process.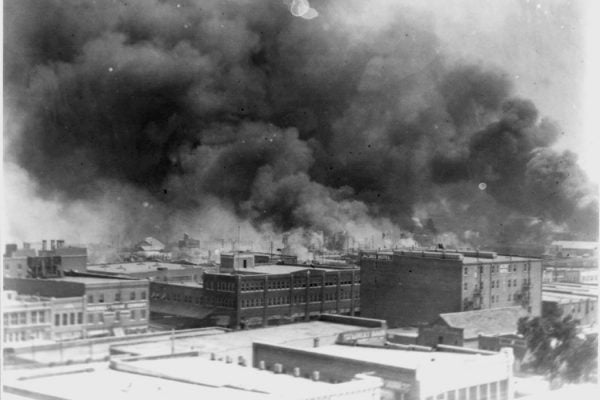 How can we help students understand George Floyd's death in the context of institutionalized racism?