JSTOR Daily is an online publication that contextualizes current events with scholarship. Drawing on the richness of JSTOR's digital library of academic journals, books, images, primary sources, research reports, and other material, JSTOR Daily stories provide background—historical, scientific, literary, political, and otherwise—for understanding our world. All of our stories contain links to free, publicly accessible research on JSTOR. We're proud to publish articles based in fact and grounded by careful research and to provide free access to that research for all of our readers. You'll find those free JSTOR resources marked with a little "J" icon that looks like this:


The same free links appear in the Resources section at the bottom of each story.
What We Publish
Our writers are scholars, librarians, journalists, critics, scientists, and—above all—keen observers of the world around them. We publish weekly long-form feature articles that explore the sometimes-hidden depths of newsy topics. In addition, our daily blog posts explore parallels between existing lines of study and the headlines of the day. We also showcase regular columns by subject-matter experts writing for a popular audience. In general, we like stories that are thought-provoking, reader-friendly, unique, and—most importantly—backed by academic integrity and peer review. In addition, our long form features are fact-checked by an independent contractor. If you think we got something wrong, have a question, or want to sing our praises, we encourage you to contact us.
Awards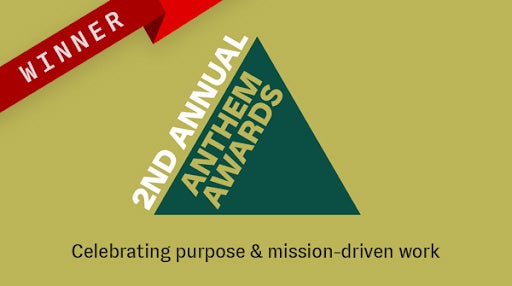 In February 2023, JSTOR Daily received a Silver Anthem Award for news and journalism. The Anthem Awards program is run by the Webby Awards to honor the best purpose and mission-driven work of people, companies, and organizations worldwide.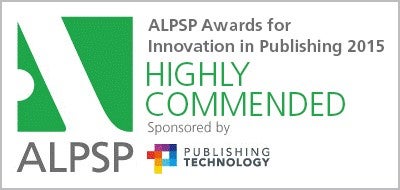 In September 2015, JSTOR Daily was highly commended by the Association of Learned and Professional Society Publishers (ALPSP) Awards for Innovation in Publishing. The judges looked for innovative products which offer significant benefit to scholarly communication combined with a sustainable business model.
In June 2015, JSTOR Daily received a Digital Publishing Award for Best Newcomer from the Innovation Enterprise Digital Publishing Awards. The award ceremony was held at the Digital Publishing Innovation Summit at the Pierre Hotel in New York.
What is JSTOR?
JSTOR is a digital library for scholars, and researchers, and students of all kinds that provides access to more than 12 million academic journal articles, books, images, contributed collections, and primary sources in 75 disciplines. JSTOR is part of ITHAKA, a not-for-profit organization that also includes Ithaka S+R and Portico. ITHAKA also provides services for Artstor. You can find out more about JSTOR here and explore all of the open access content on JSTOR here.
The opinions and other information contained in JSTOR Daily stories do not necessarily reflect the opinions or positions of JSTOR or ITHAKA.
Follow Us On Social Media