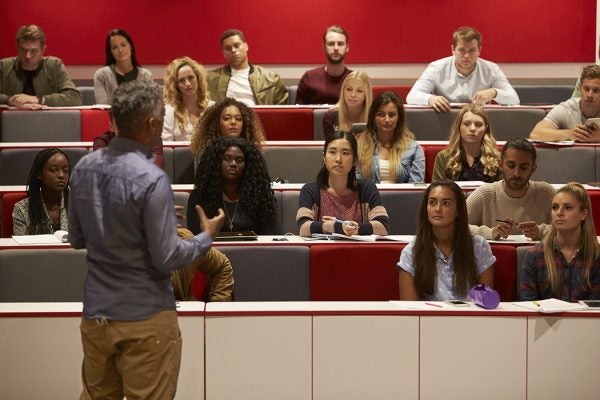 Expert-curated collections of essential texts in a particular discipline or on a specific topic in the news.
Links to JSTOR scholarship that provides helpful context for major public documents.
Each JSTOR Daily syllabus collects previously published JSTOR Daily stories on topics in the news.
In her new visual literacy column "Learning to Look," Virginia Seymour takes readers progressively deeper into the skills essential to being a visually literate person.
In "Media, Democracy," media studies scholar and former broadcast journalist, Geoffrey Baym, explores how media relate to and impact democracy and democratic practices. Follow the feed.
Methodologies and practical guides for introducing research and scholarship in the classroom.