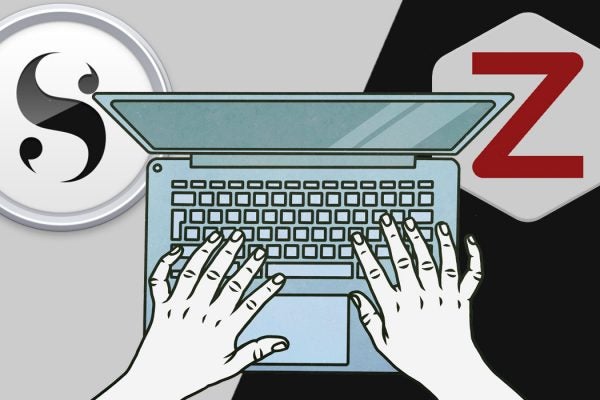 This month, I'm doing something a little different with my column: I'm sharing the system I use to write it, so that you can use or adapt my system.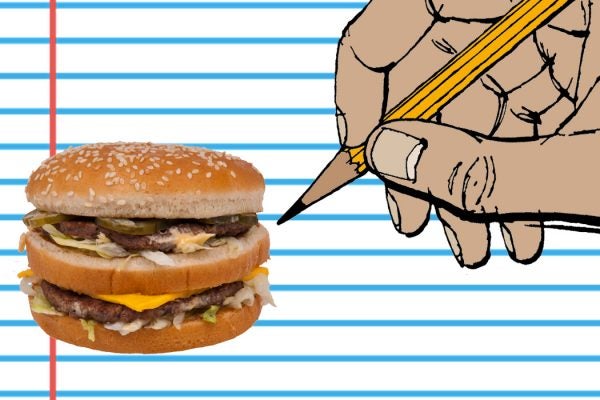 Students tend to fill out end-of-year evaluations so as to describe a "narrative of progress." For teachers, this is fast food of the mind.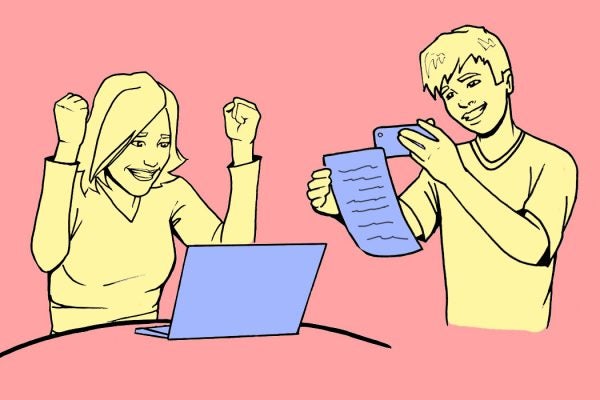 JSTOR Text Analyzer provides students with an additional resource for finding scholarly material.