Moby Dick, Herman Melville's classic nineteenth-century novel. It's long, full of neologisms, encyclopedic, and  "overwrought" if you believe one former American Lit survey student. In the age of fifteen-second TikTok videos, how can we get students to appreciate what one critic calls Melville's mighty book? May we suggest layering in a few JSTOR Daily stories, a few images and objects from collections found on JSTOR, and focusing on sperm whaling in the United States. Links from JSTOR Daily to all content on JSTOR are free as usual. Call us prepared.
JSTOR DAILY STORIES
JOURNAL ARTICLES ABOUT HERMAN MELVILLE, MOBY DICK, AND WHALING
"'Whaling Voyage Round the World': Russell and Purrington's Moving Panorama and Herman Melville's 'Mighty Book.'" by Kevin J. Avery. American Art Journal, vol. 22, no. 1, 1990, pp. 50–78.
"The Business of Whaling in America in the 1850's." by David Moment. The Business History Review. Vol. 31, No. 3 (Autumn, 1957), pp. 261-291.
"Turner's Whaling Pictures," by Alison Hokanson Source: The Metropolitan Museum of Art Bulletin , Spring 2016, Vol. 73, No. 4, Turner's Whaling Pictures (Spring 2016), pp. 1-2, 4-47.
"Journal of Melville's Voyage in a Clipper Ship" by Herman Melville. The New England Quarterly, 1929. Vol. 2, No. 1 (Jan., 1929), pp. 120-125.
"'Universal Mixing' and Interpenetrating Standing: Disability and Community in Melville's Moby-Dick." by Harriet Hustis. Nineteenth-Century Literature. Vol. 69, No. 1 (June 2014), pp. 26-55.
"Oil, Spermaceti, Ambergris, and Teeth: Products of the Nineteenth-Century Pacific Sperm-Whaling Industry." by Nancy Shoemaker. RCC Perspectives, no. 5 (2019): 17–22.
IMAGES RELATED TO WHALING, HERMAN MELVILLE, AND MOBY DICK
Paintings of Whaler Ships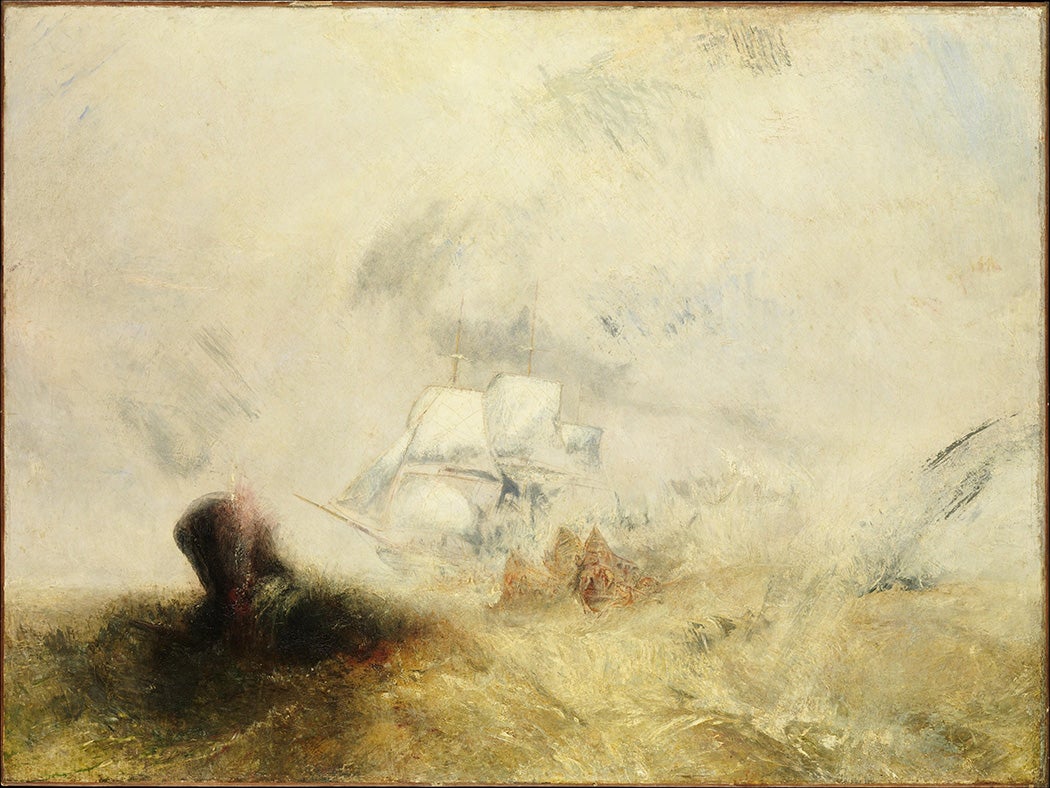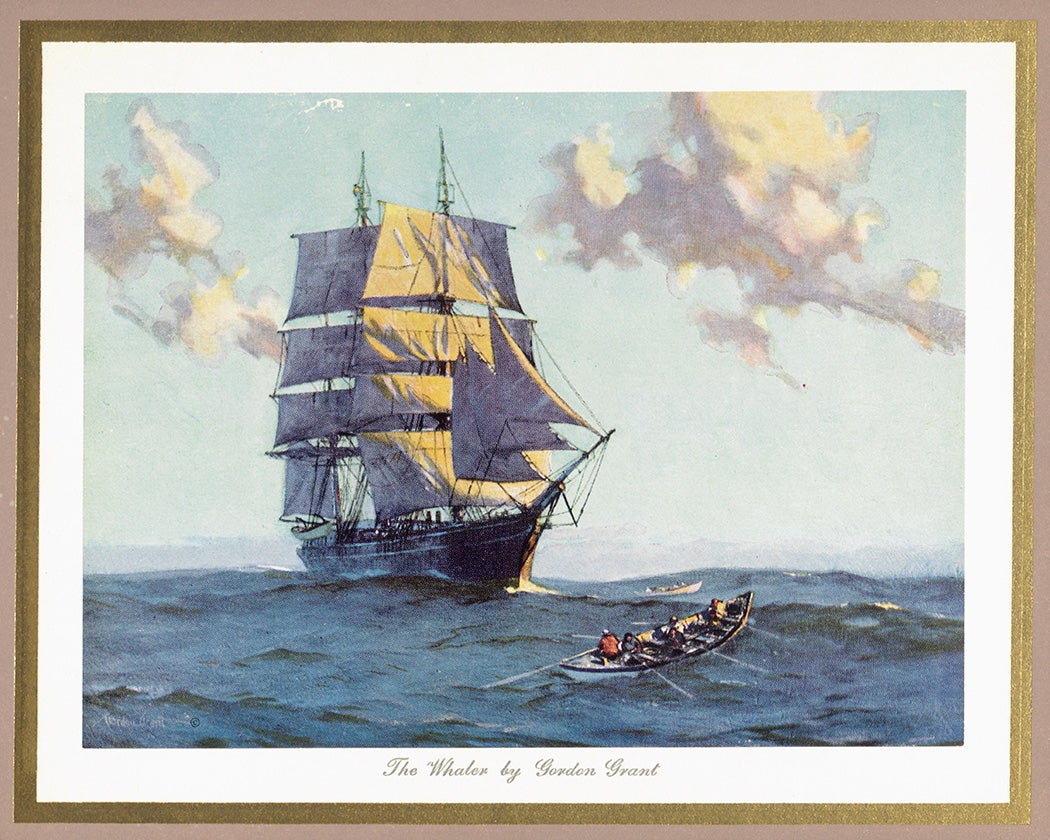 Whale Skeletons, Bones, Teeth
Students can understand the size of a whale from preserved skeletons and teeth.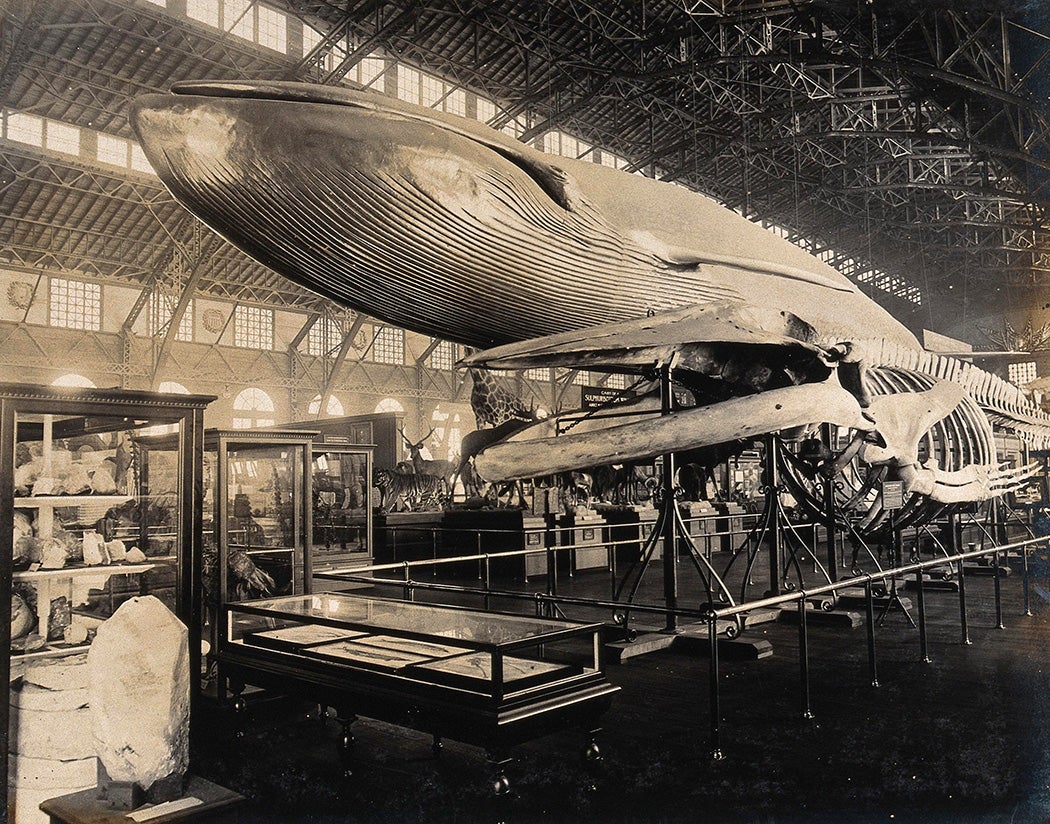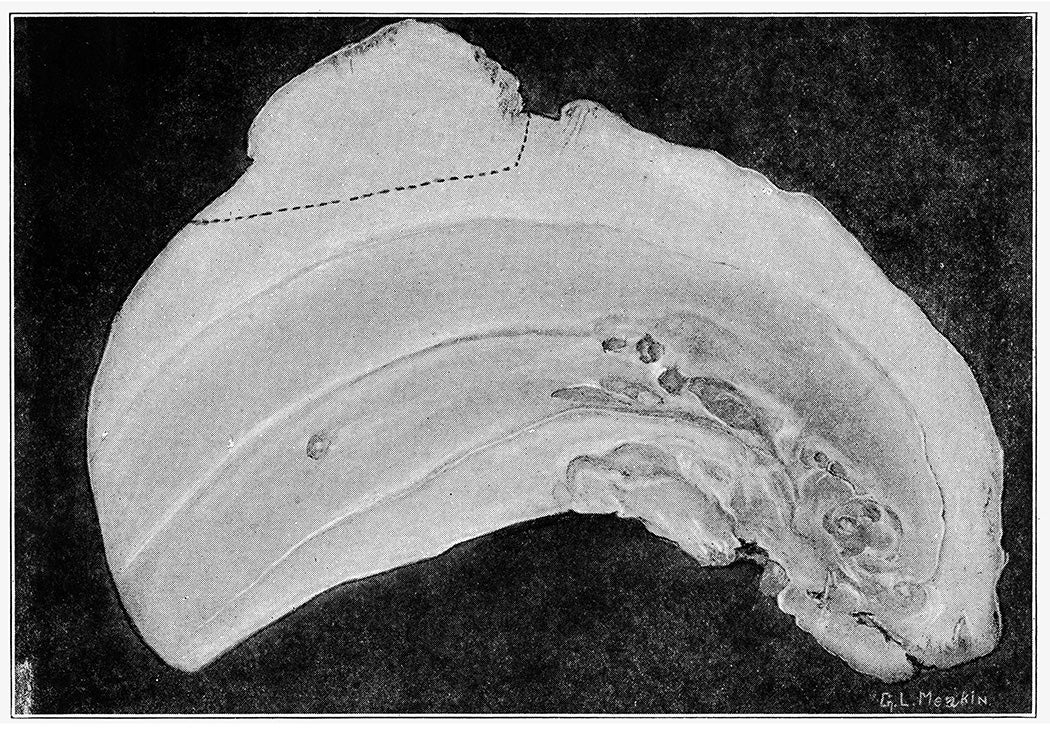 Whale Oil Lamps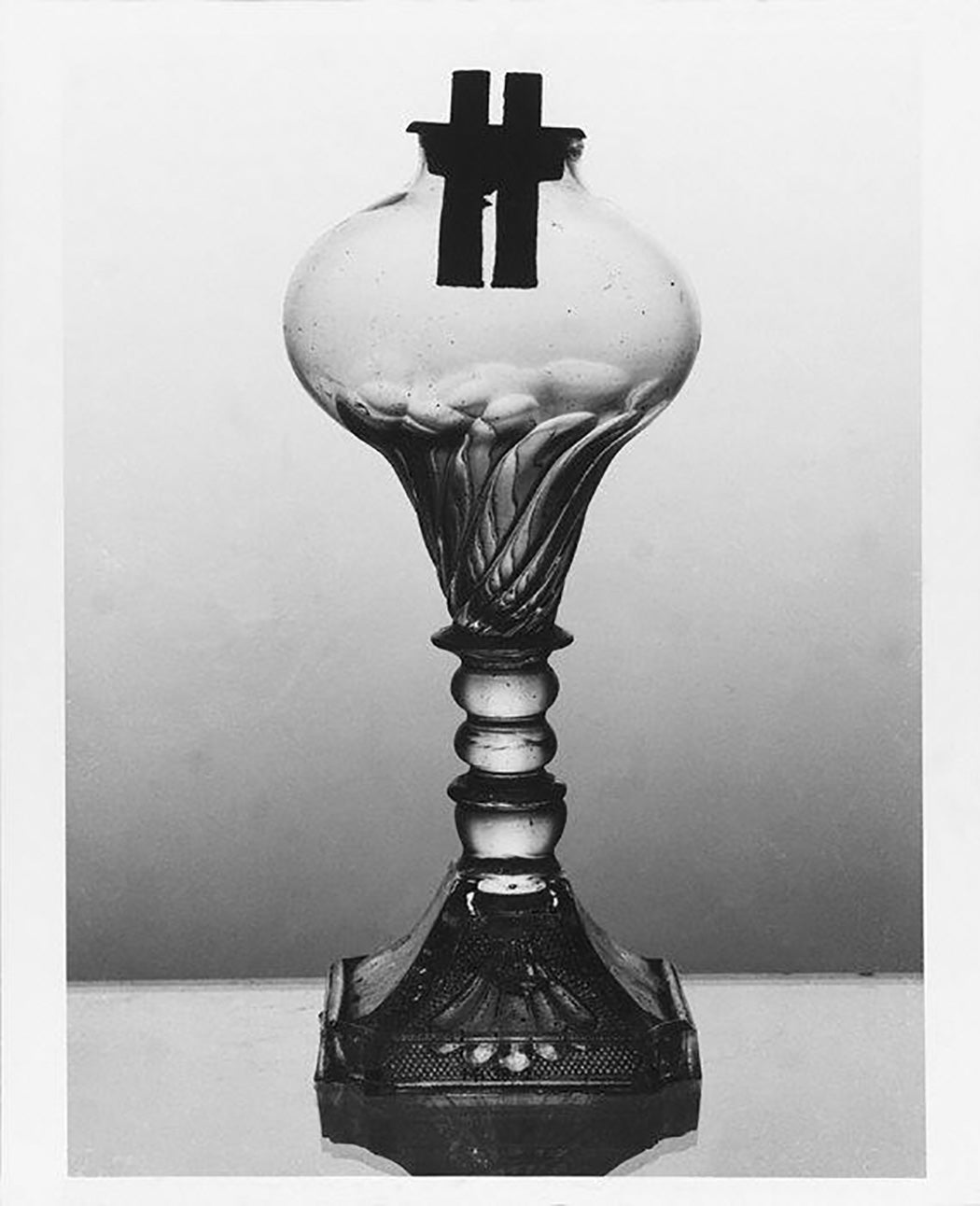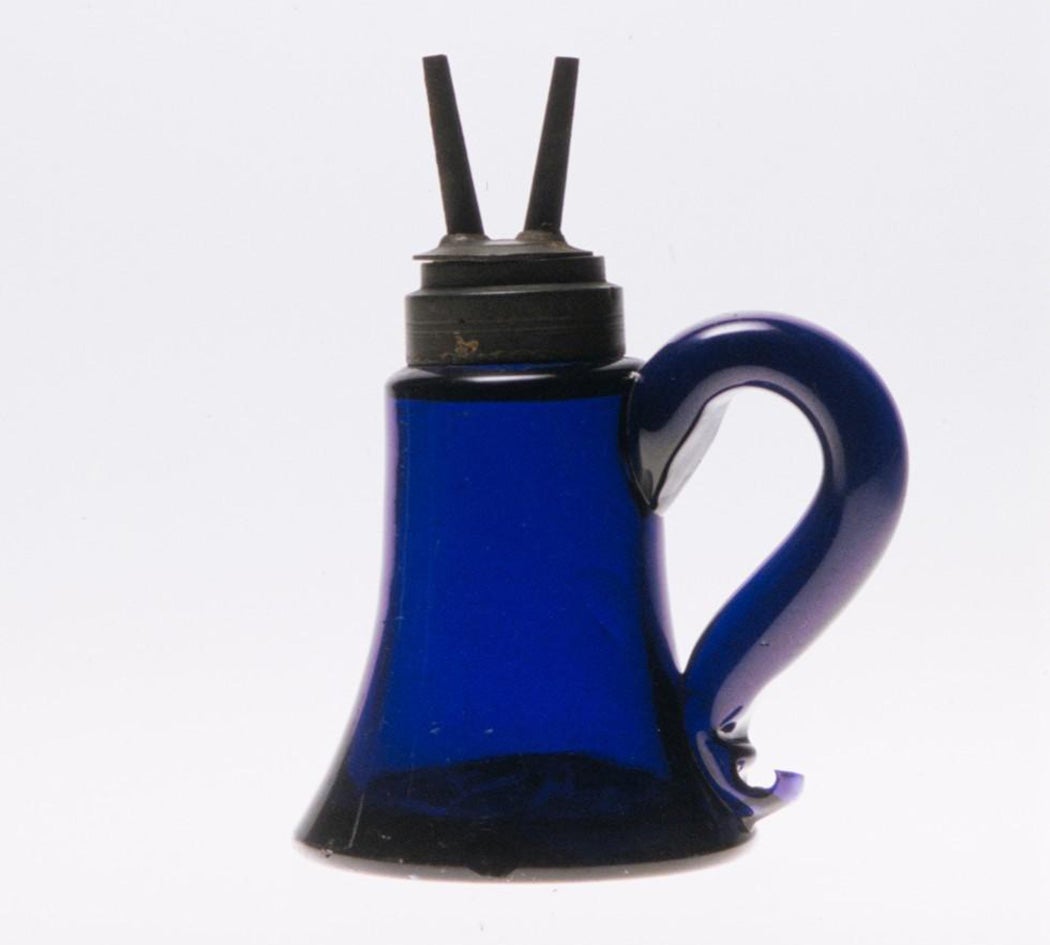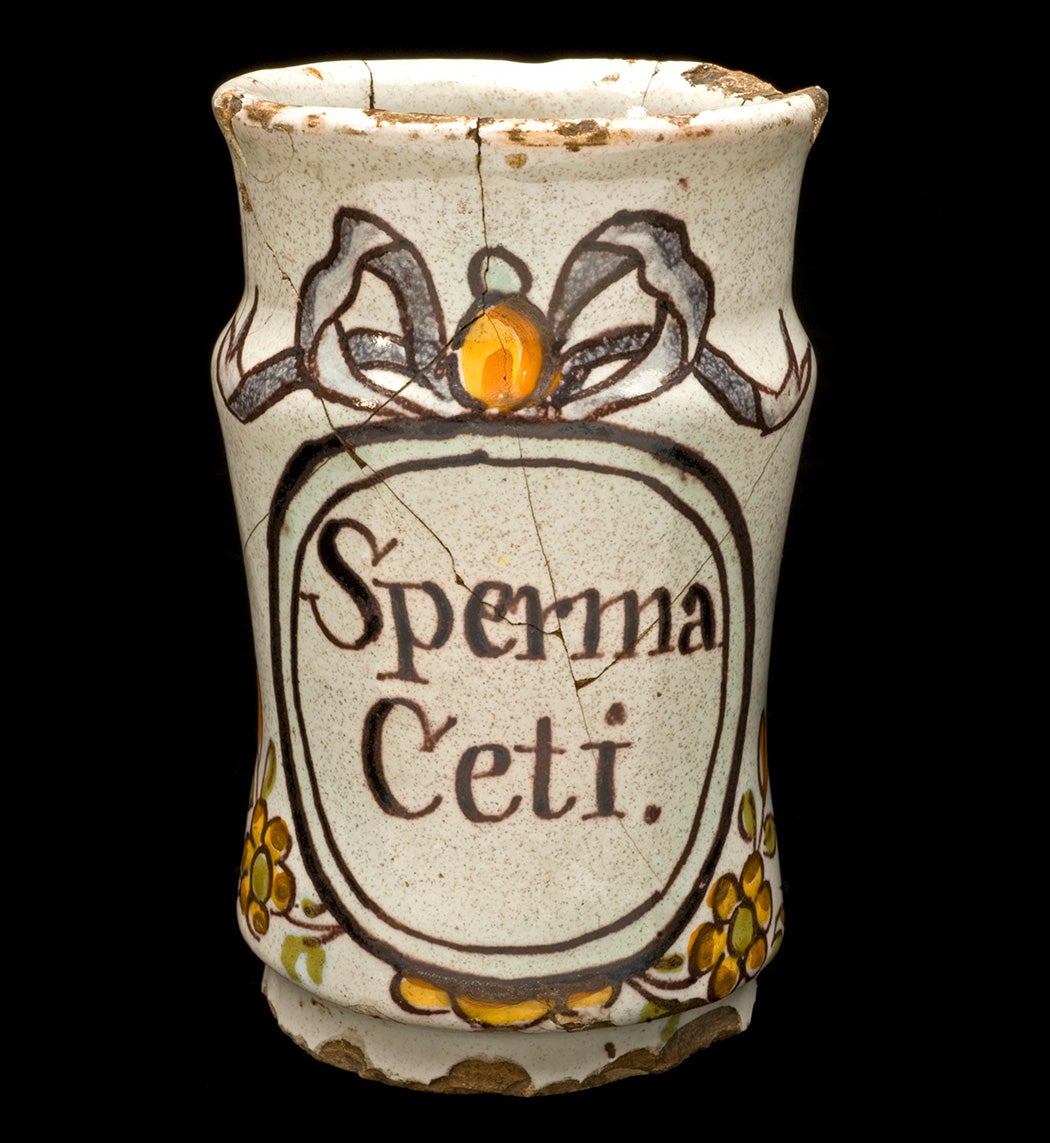 Objects That Use Whale Parts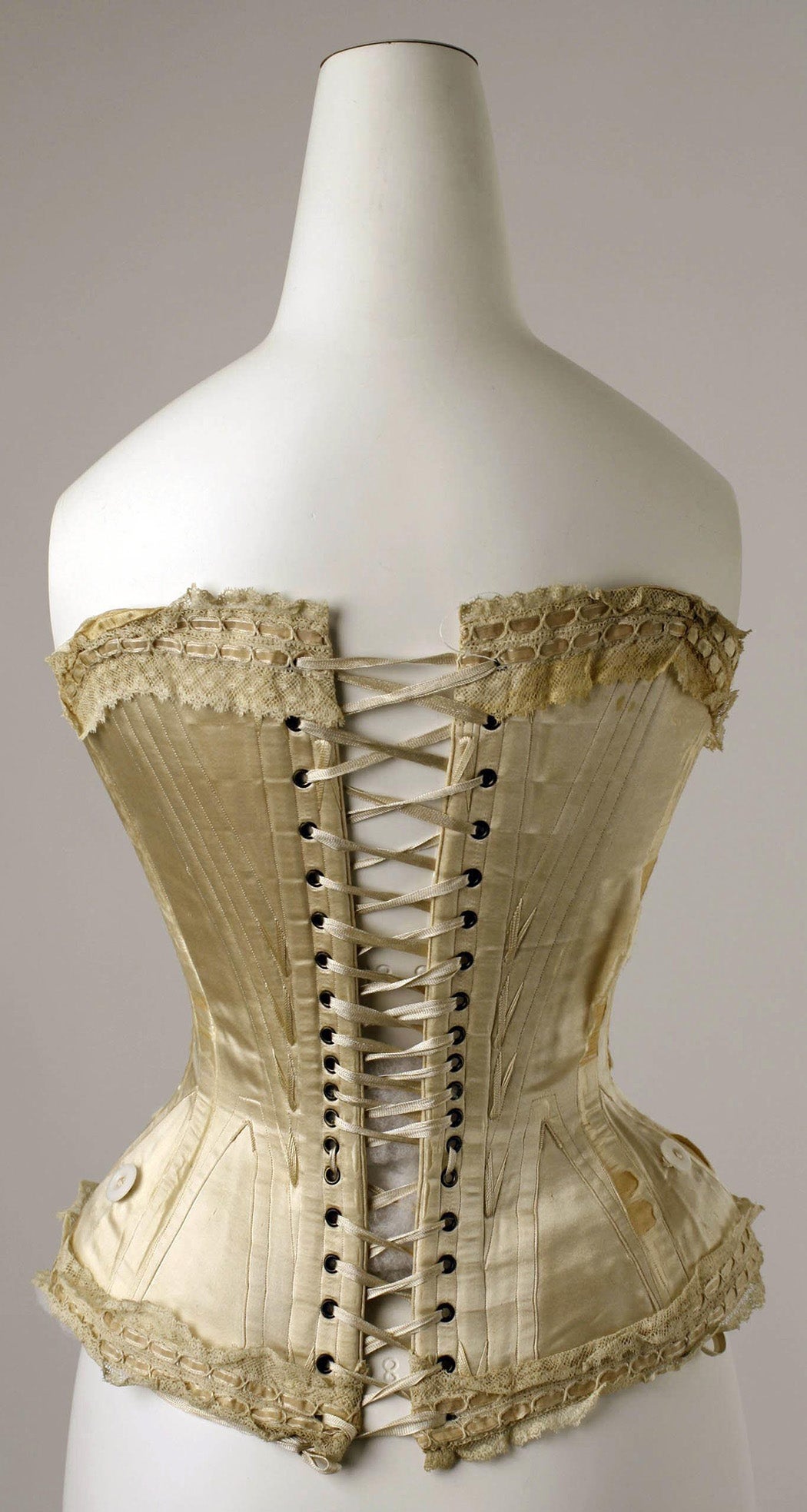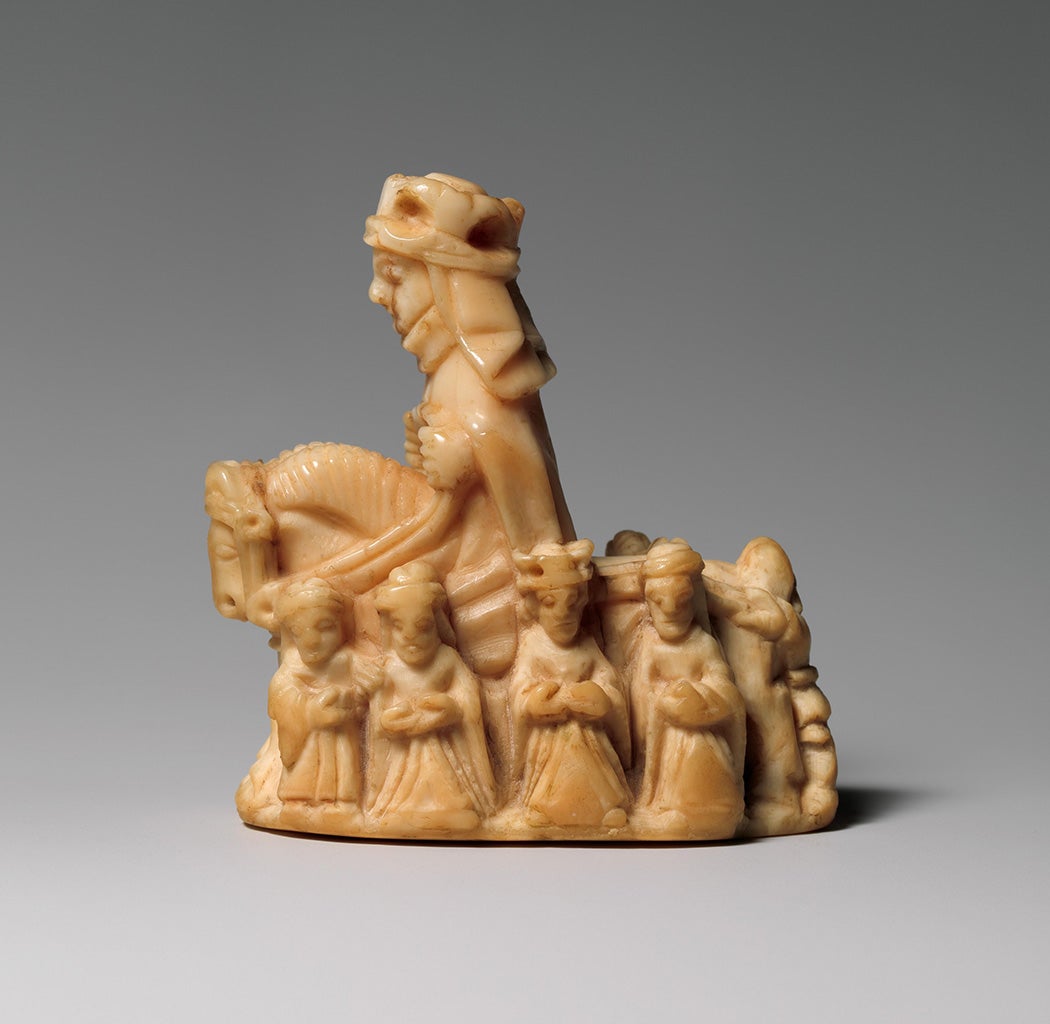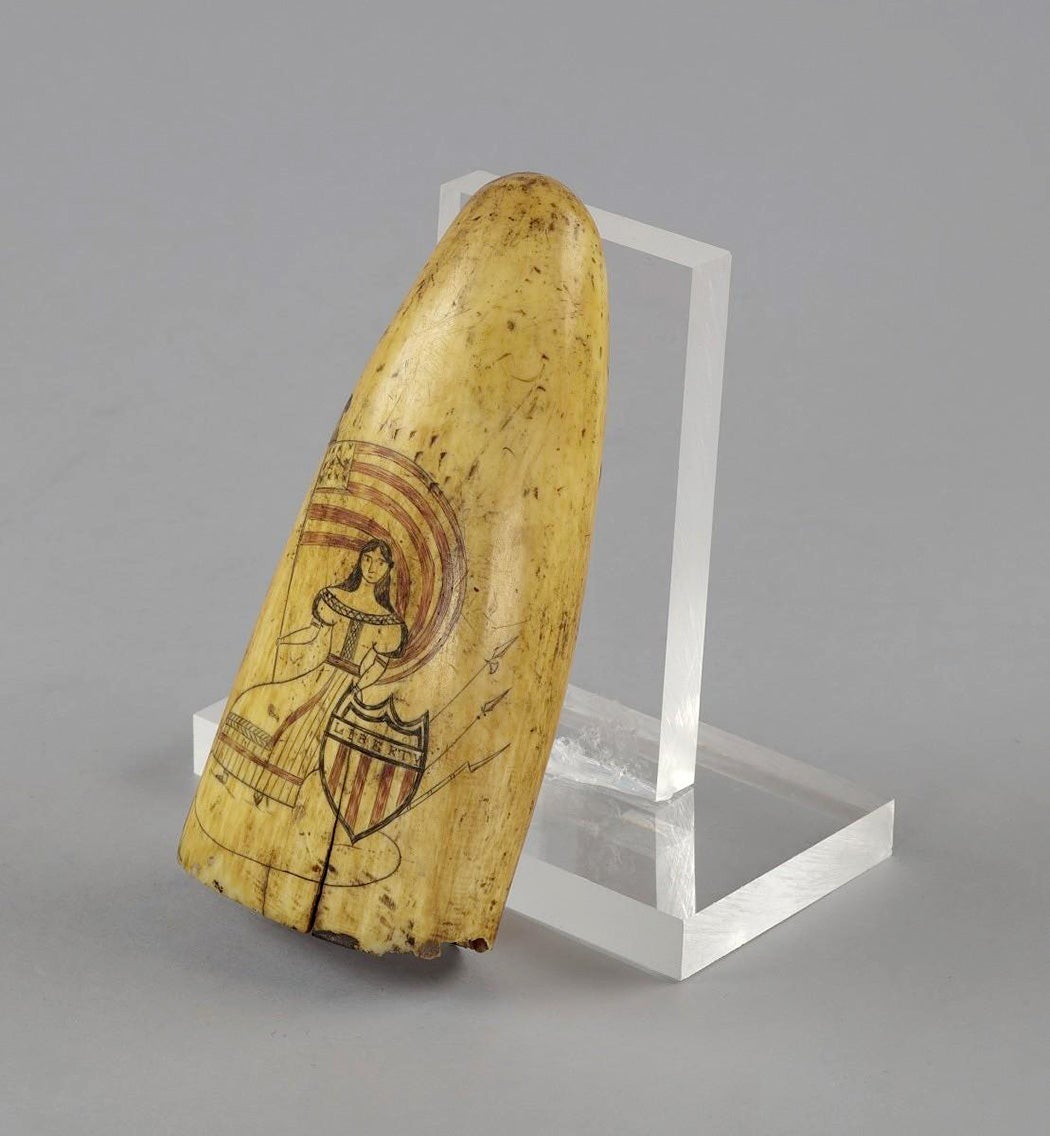 ---
Support JSTOR Daily! Join our new membership program on Patreon today.