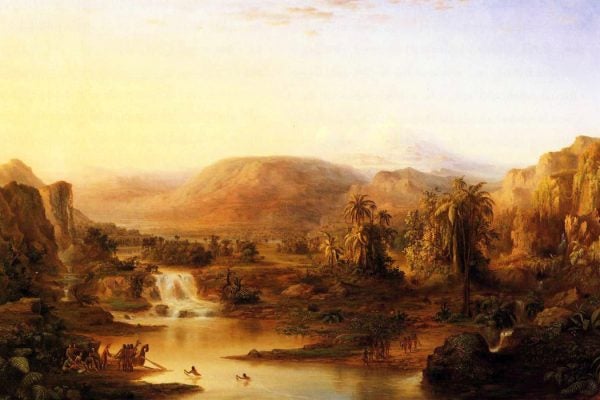 Robert S. Duncanson was among the first African American artists to gain international fame. And yet his grave has stayed unmarked for 146 years.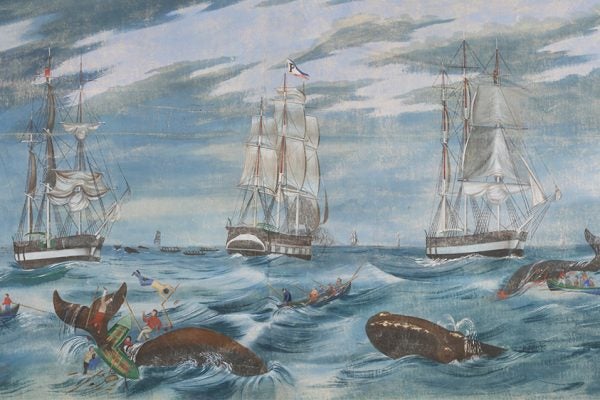 Herman Melville likely saw the panorama "Whaling Voyage," which records the sinking of the whaler Essex, while staying in Boston in 1849.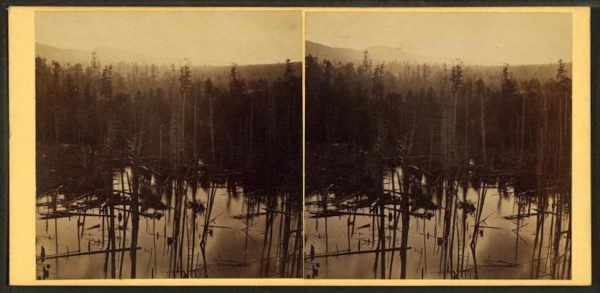 Today, photography is commonly accepted as a fine art. But through much of the 19th century, it was an art world outcast.