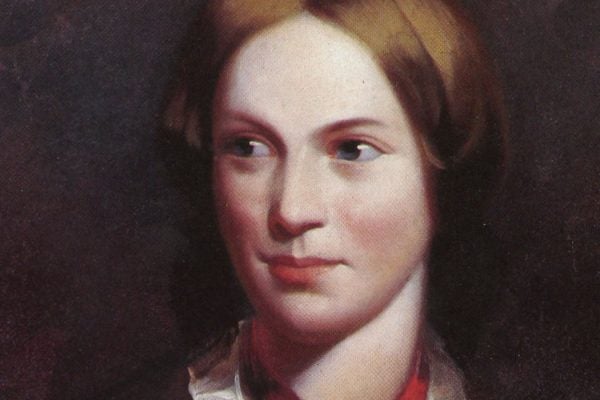 Charlotte Brontë, a woman whose life was steeped in stifled near-romance, refused to write love as ruly, predictable, or safe.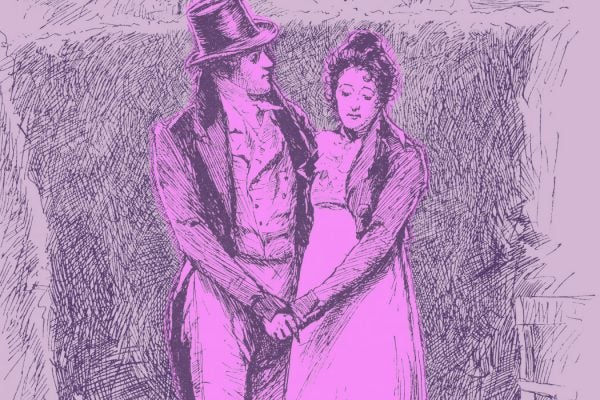 Why are Jane Austen books still so beloved? A linguist argues it has more to do with Austen's masterful use of language than with plot.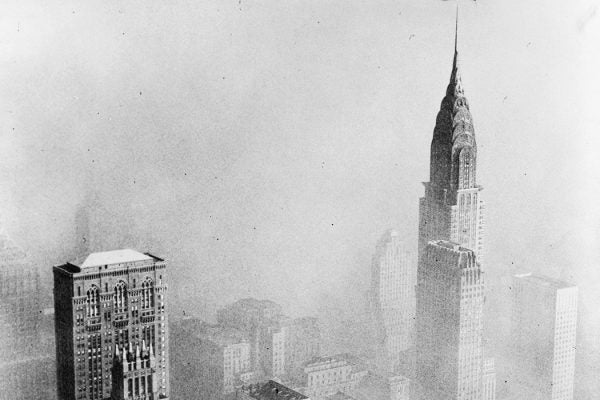 Early skyscrapers changed the ways we see race, how we see bodies, how we perceive and make judgments about people in the world.