The American Prison Newspapers, 1880-2020: Voices from Inside is a collection of prison publications developed by Reveal Digital for distribution on the JSTOR platform. Managing Editor, Anne Ray, and a small team of researchers source newspapers from libraries, archives, former and current newspaper editors, and individual donors. After the publications are located, they are then digitized, indexed, and added to JSTOR where they are fully searchable. Primary sources like the newspapers in this collection appear alongside academic research.
This guide is a specially curated collection of instructional material designed for instructors who want to facilitate interdisciplinary engagement with the American Prison Newspapers collection for themselves and their students. All curricular material is freely available and designed to be used in conjunction with the collection, which is open access.
Instructional Guides: Prison Newspapers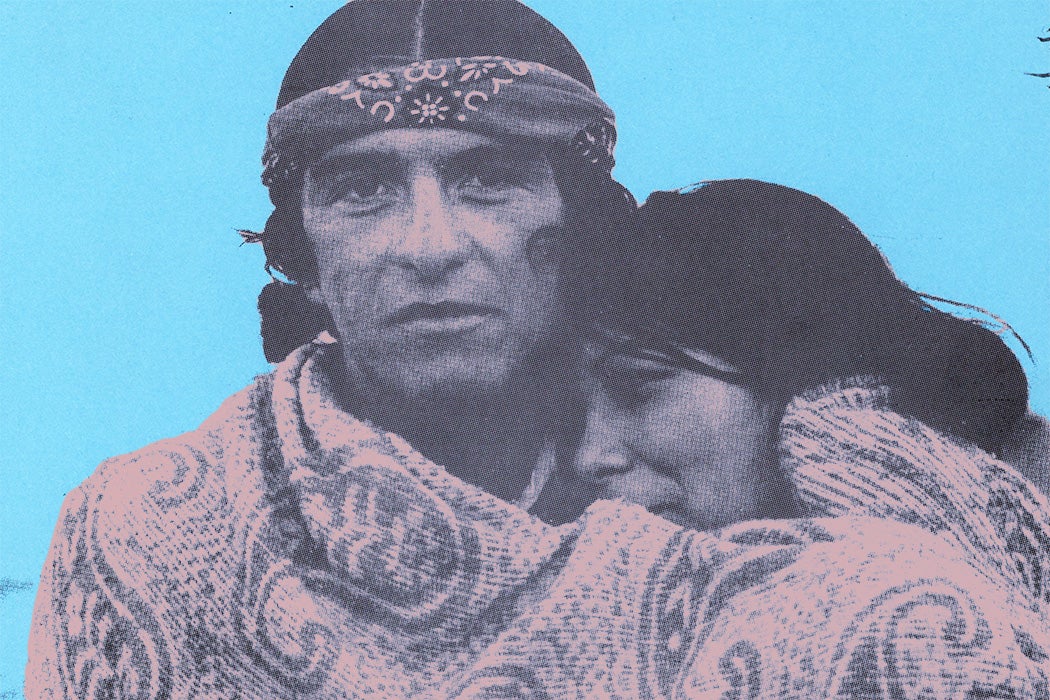 November 18, 2022
An exploration of creativity, ingenuity, and resilience using the American Prison Newspapers collection and JSTOR. The second curriculum guide in this series.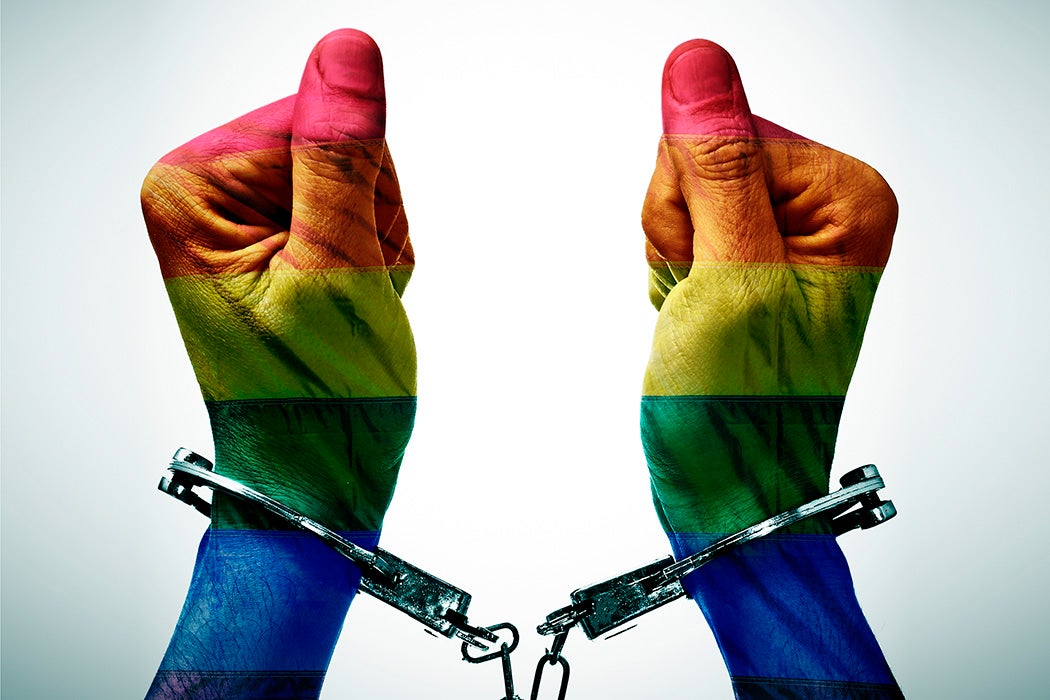 October 24, 2022
This instructional guide is the first in a series of curricular content related to the Reveal Digital American Prison Newspaper collection on JSTOR.
Webinar: Teaching with American Prison Newspaper Collection
Engagement and Curriculum Fellow Brittany Marshall recently hosted a webinar offering highlights from the American Prison Newspapers collection, as well as teaching tips, and resources for those interested in bringing these primary sources into the classroom. You can register to watch a recording of the webinar below or download a copy of the presentation.
Register to Watch a Recording of the Webinar
Download a PDf of the Webinar Reveal Digital
Related Essays: American Prison Newspapers
Read more related essays on the American Prison Newspaper series page.