Americans are getting ready to celebrate Thanksgiving, the middle entry in the Halloween-Thanksgiving-Winter holidays trifecta.
Plate up with some table talk about the origins of the holiday, the reason we eat turkey, and what really makes people so sleepy after the annual meal.
Extra fixings: all stories contain free links to the supporting academic research on JSTOR.
Happy Thanksgiving!
The Modern Invention of Thanksgiving
By Livia Gershon
One historian points to industrialization and mass media as the underlying forces behind Thanksgiving as we know it.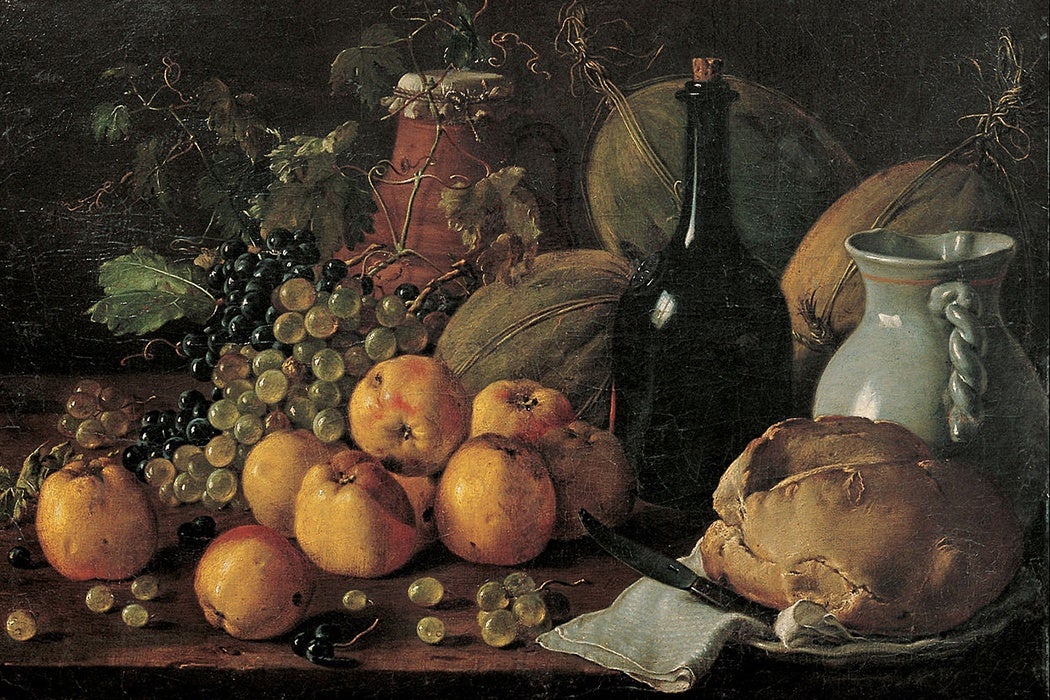 Thanksgiving is a Feast of Things Forgotten
By Sarah McColl
"Something significant happens when people gather together and eat with a purpose."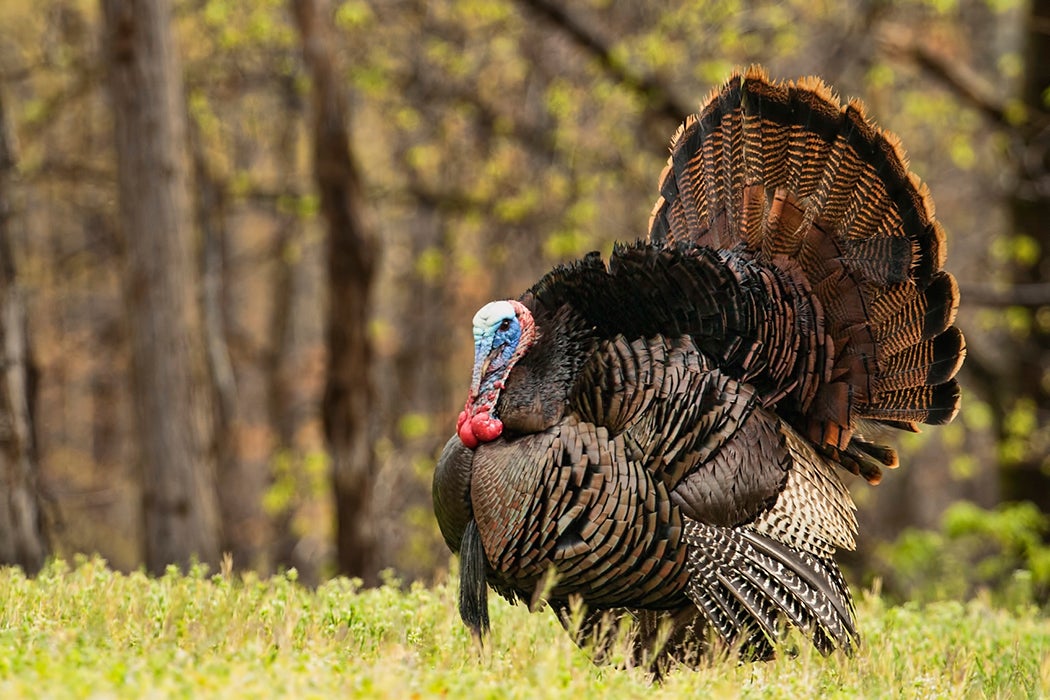 By Matthew Wills
Some cultural history behind the famous bird.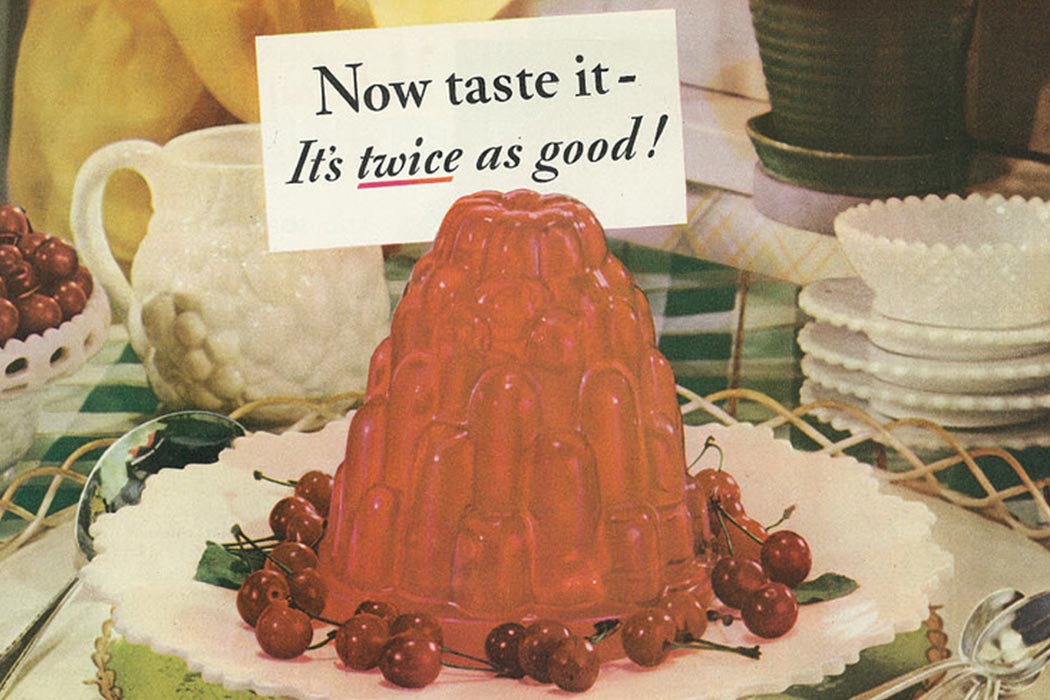 How Jell-O Wobbled Its Way into Pop Culture
By Erin Blakemore
Bring on the Jell-O "Salad."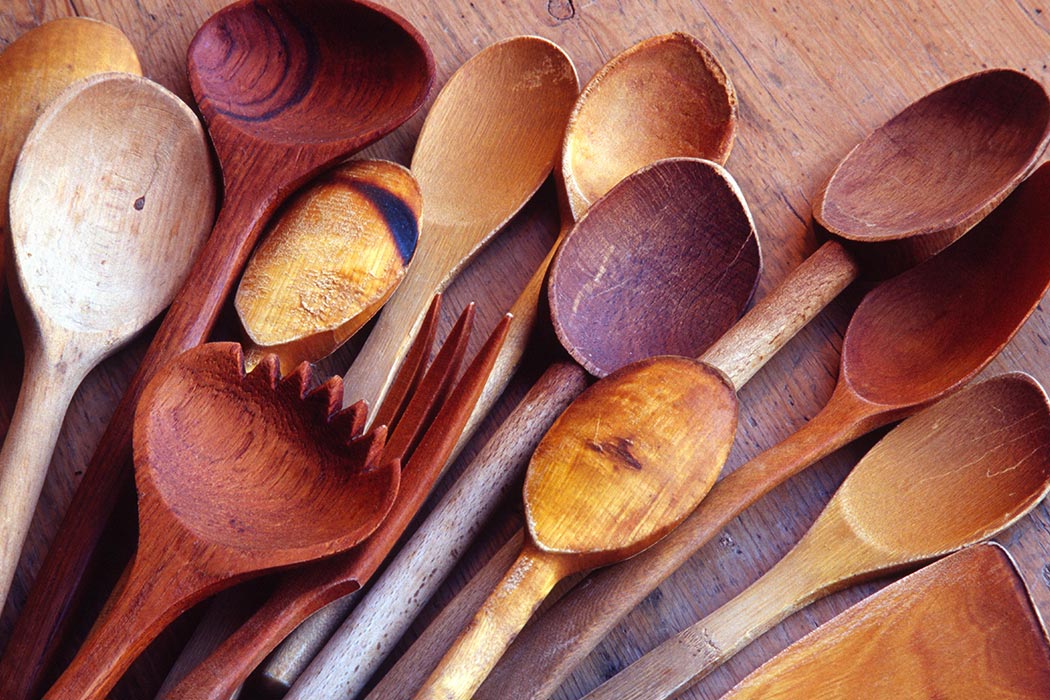 By Erin Blakemore
A historian and an anthropologist say that our kitchen gear is more than just functional.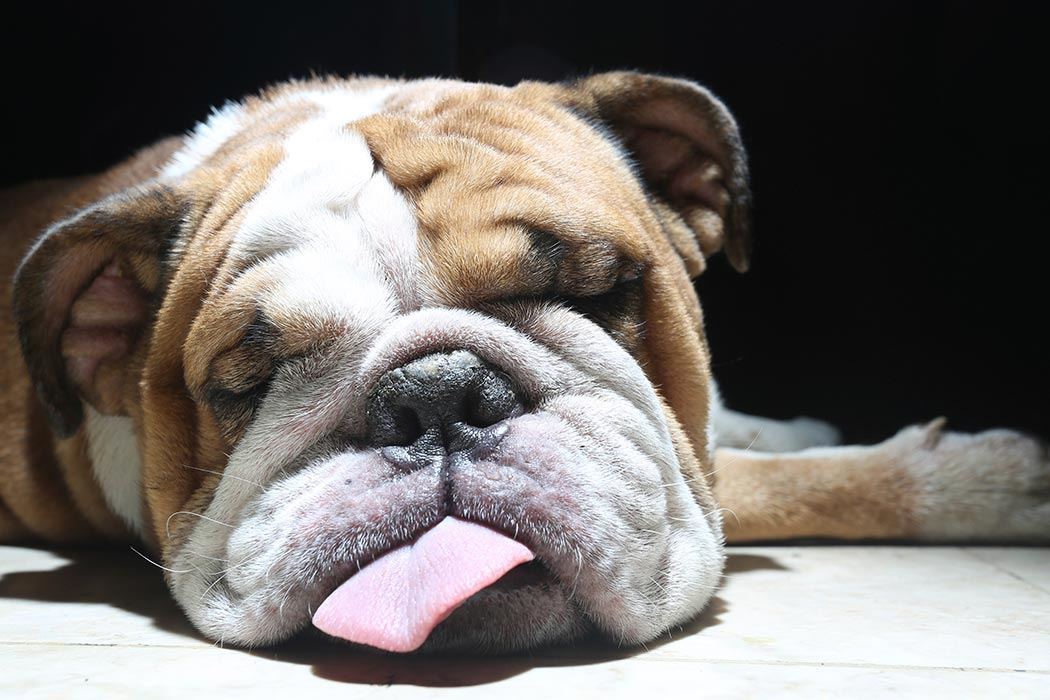 By Erin Blakemore
Your post-meal nap? It's not the tryptophan. It's the insulin.