Happy National Poetry Month! To celebrate, we pulled together our best stories about poetry with free links to poems from contemporary and classic American poets.
---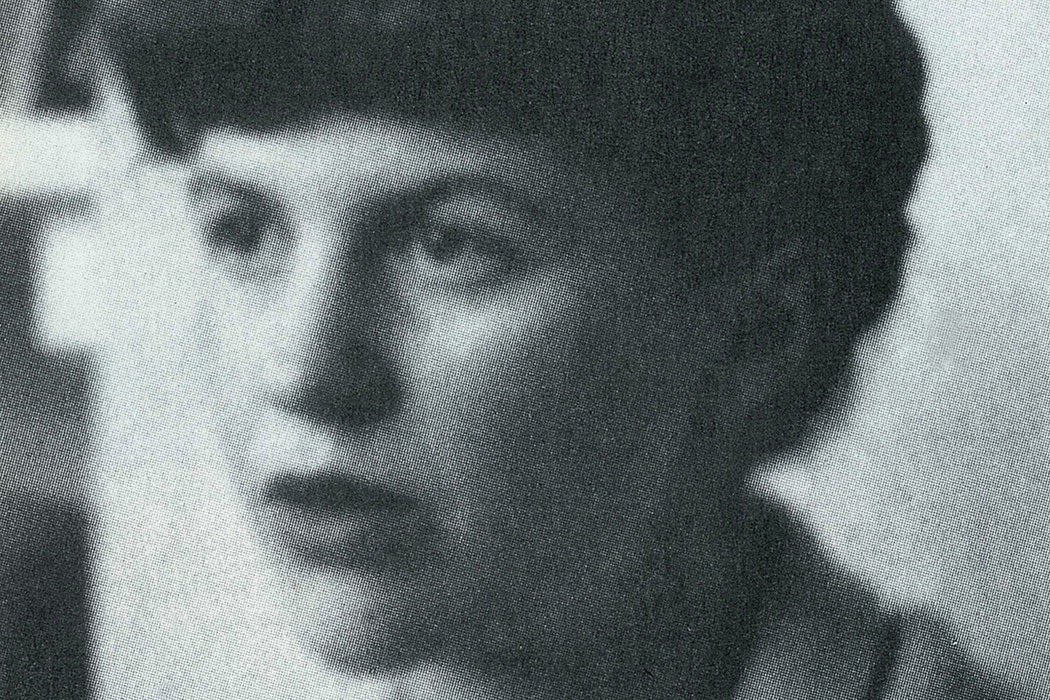 Plath published only two poetry collections, The Colossus and Other Poems and Ariel, and in her short life became one of the most influential poets of her time.
---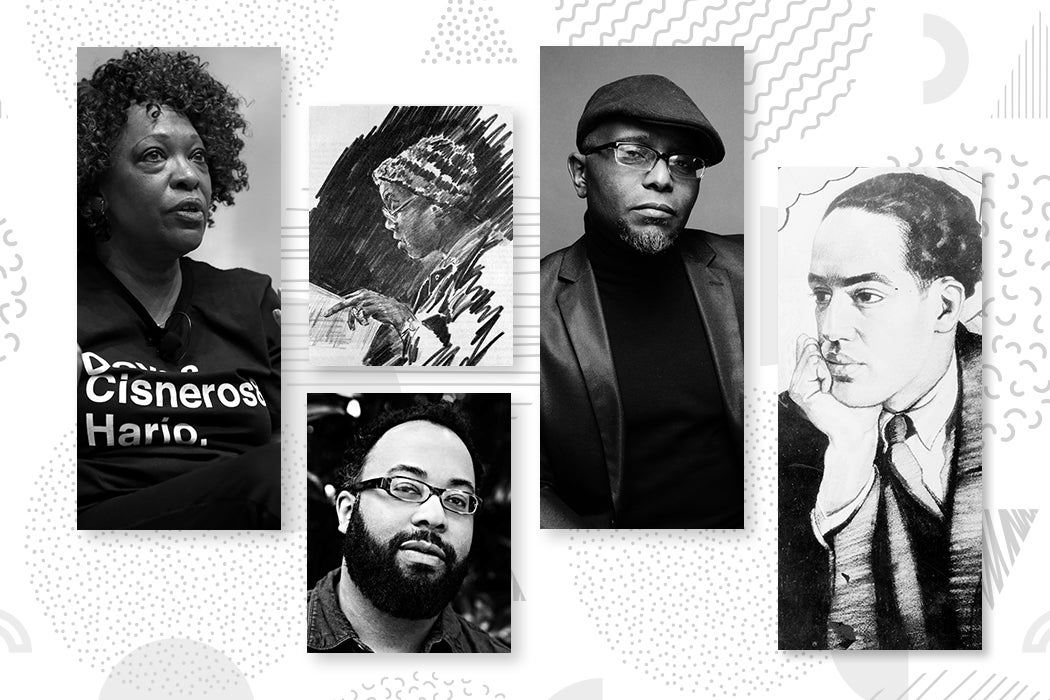 10 Poems by African-American Poets
Here are ten poets, from Gwendolyn Brooks and Hughes himself, to contemporary writers like Kevin Young and Tyehimba Jess, who intensify life with every line.
---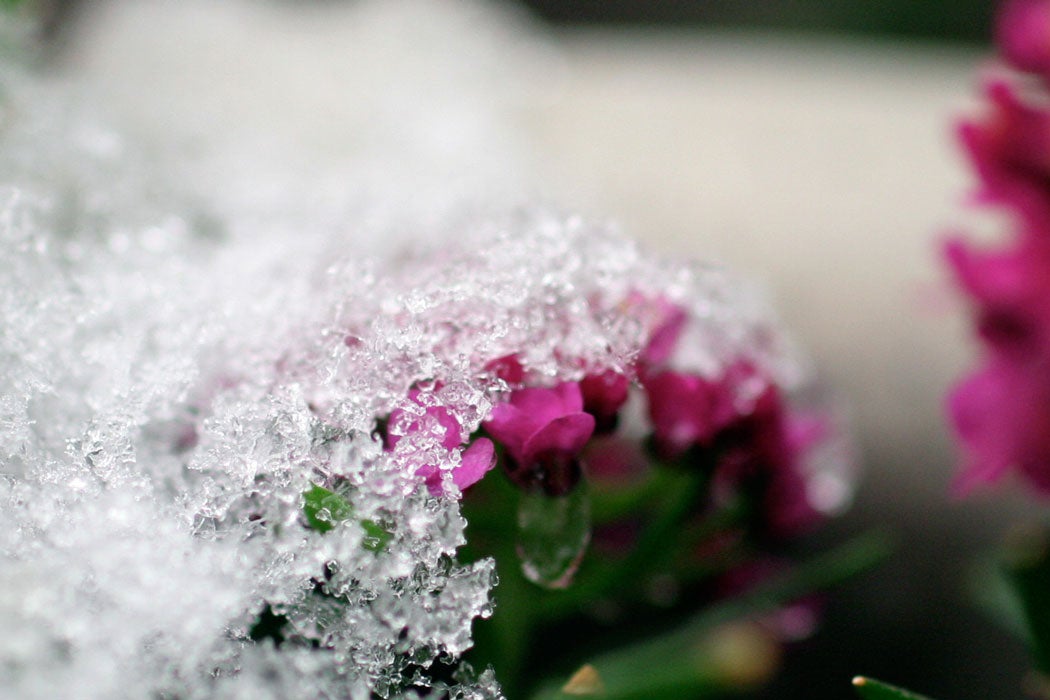 The Snow that Never Drifts: Emily Dickinson's Slant Winter
A seasonal riddle in one of Dickinson's poems.
---
Seven Favorite Flower Poems
We can't always promise you bouquets of flowers, but we can promise you bouquets of poems about flowers..
---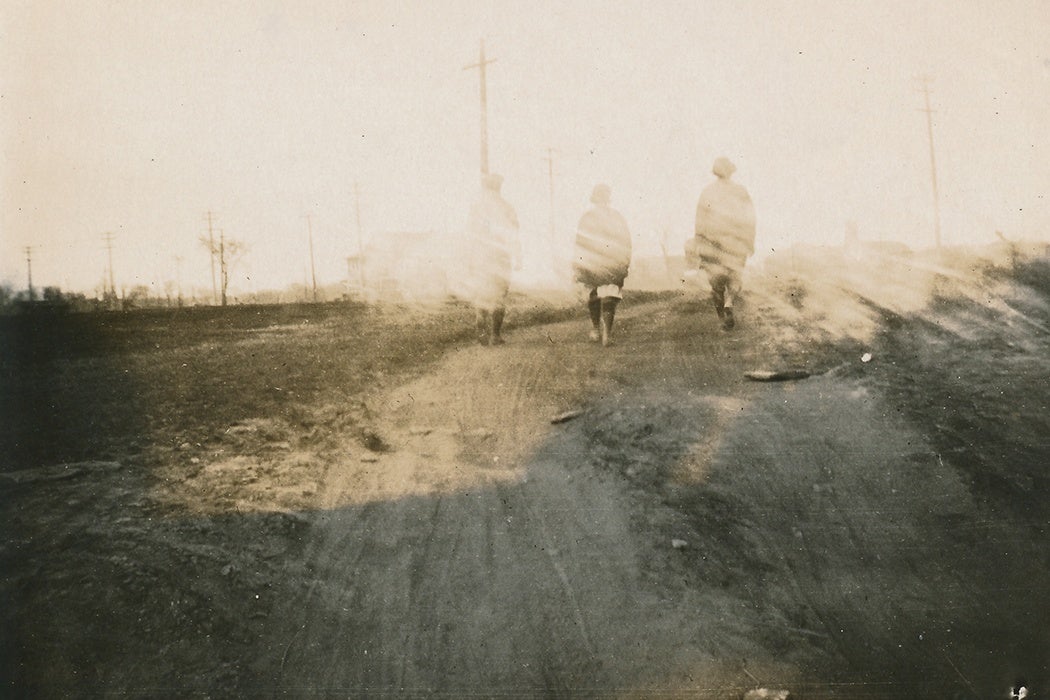 A Belief in Ghosts: On Poetry and the Shared Imagination
An imaginative essay and manifesto from the poet Dorothea Lasky, on ghosts, Hall & Oates, poetry, Samuel Johnson, and The Shining.
---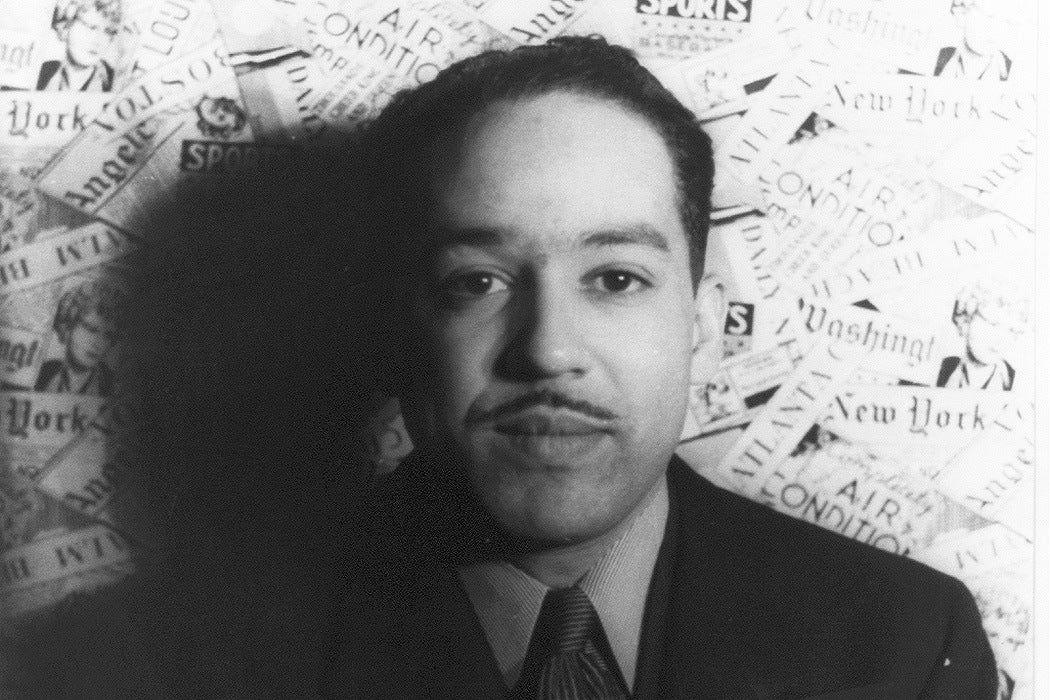 The Drag Aesthetic of Langston Hughes
A scholar finds affinities between both drag and the blues forms Hughes chose for his groundbreaking poems.
---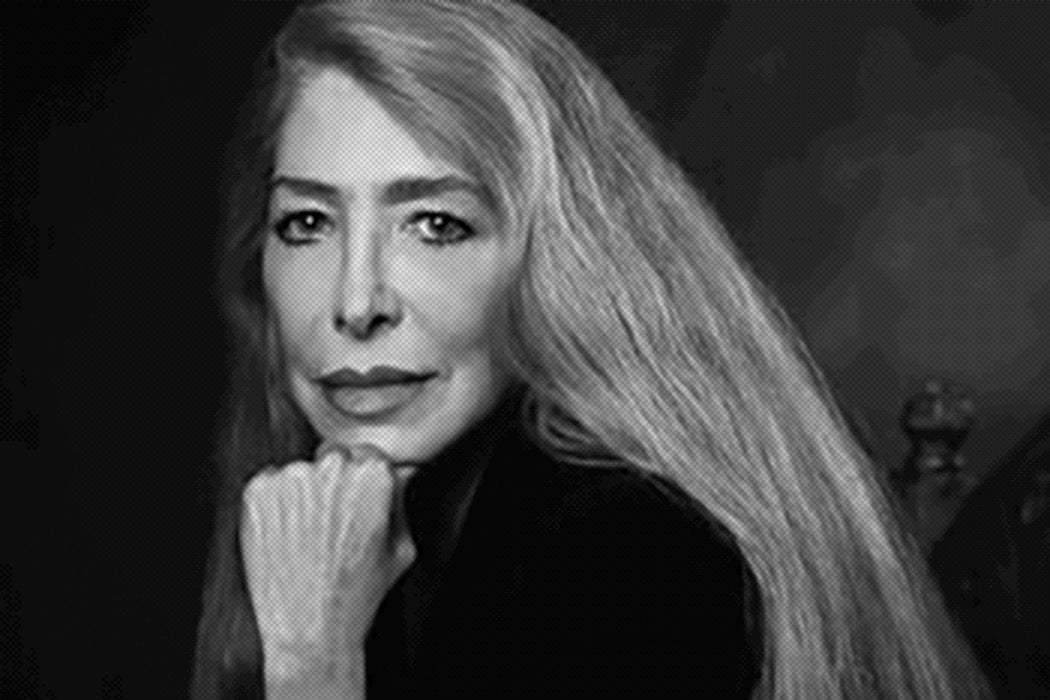 10 Poems by Lucie Brock-Broido
Poems from the late poet Lucie Brock-Broido (1956-2018).
---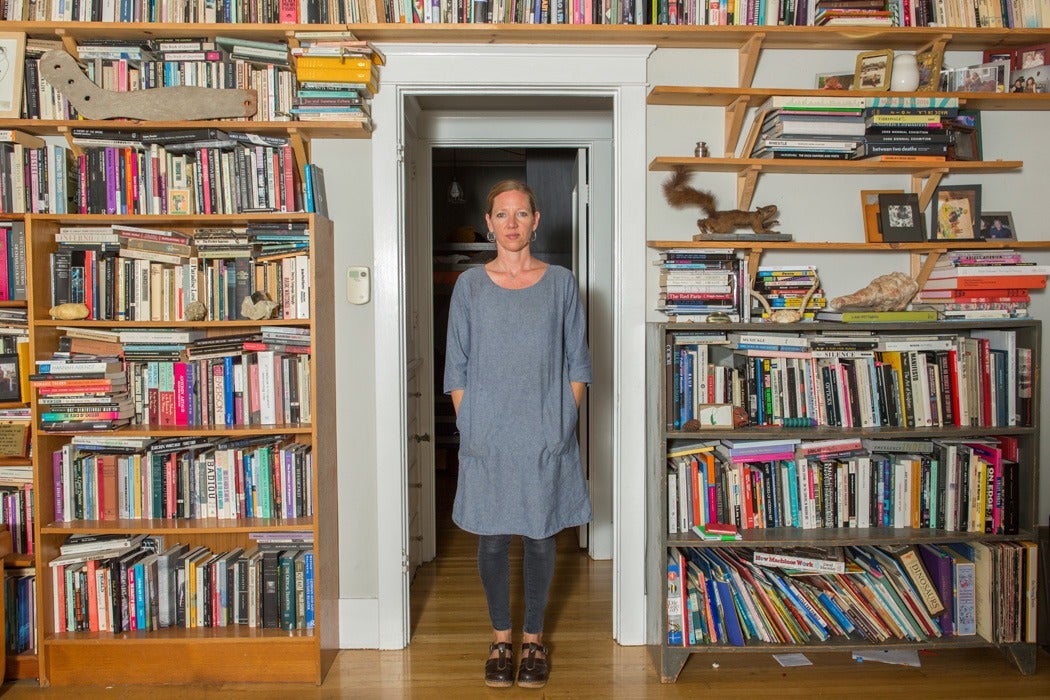 Maggie Nelson's Poetry
Maggie Nelson recently won a MacArthur Grant for her essays and criticism, but the genre-defying writer is a poet, too.
---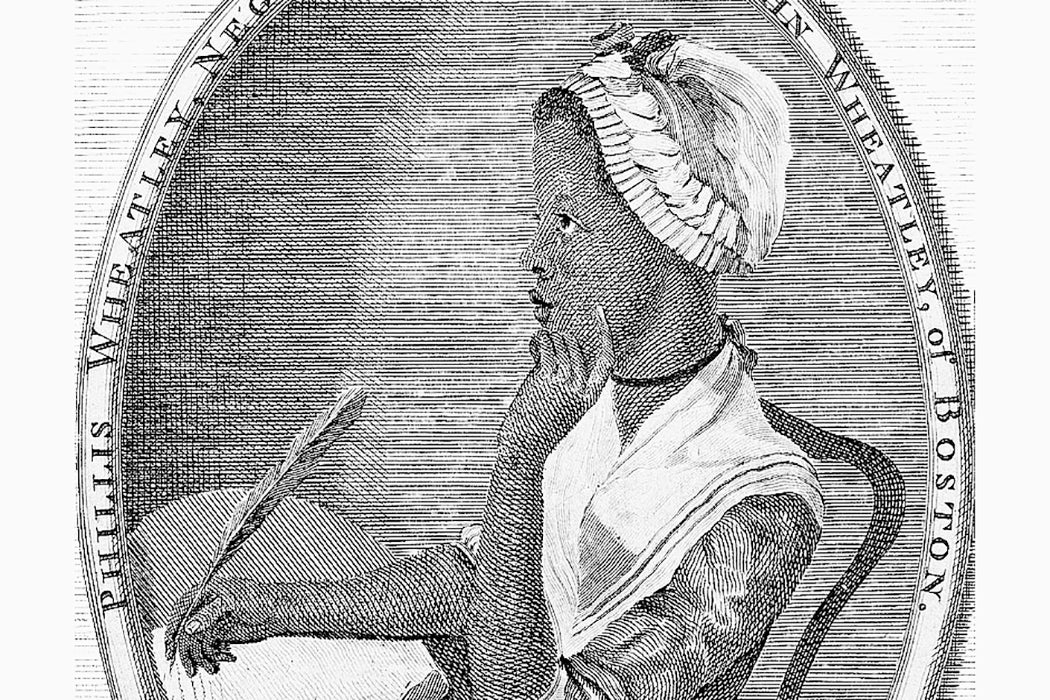 The Privileged and Impoverished life of Phillis Wheatley
Phillis Wheatley was the first African American of either gender to publish a book of poetry.
---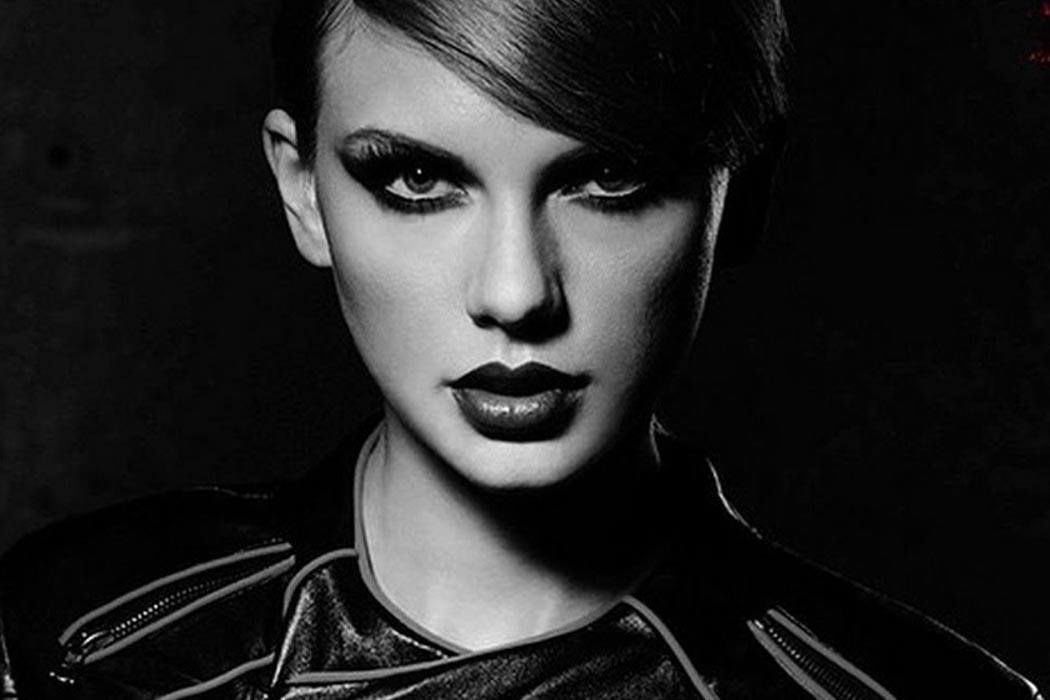 Taylor Swift: Confessional Poet
What does Taylor Swift have in common with Anne Sexton?
---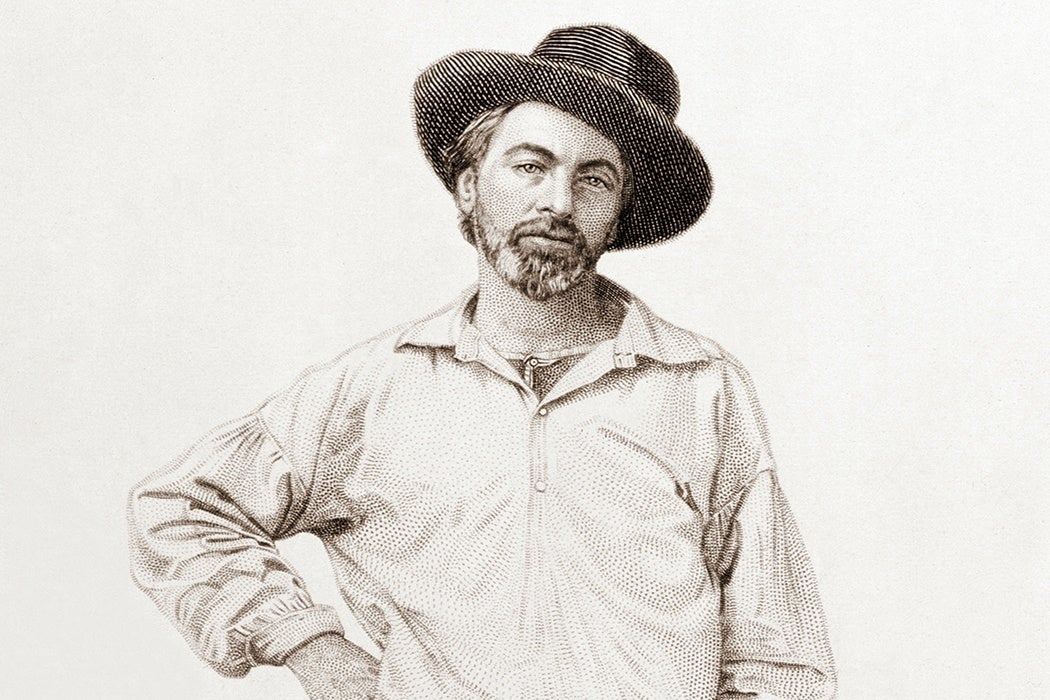 Walt Whitman the…Politician?
When he was a young up-and-comer in Brooklyn and Manhattan, Walter Whitman—as he still called himself—worked as a printer, writer, and editor. He was also a loyal party Democrat.
---
MORE LIKE THIS?  SIGN UP FOR OUR WEEKLY NEWSLETTER