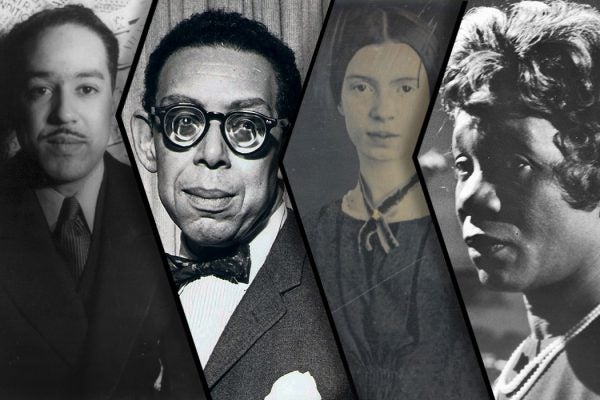 Our best stories about poetry and poems offer free links to poems from contemporary and classic American poets.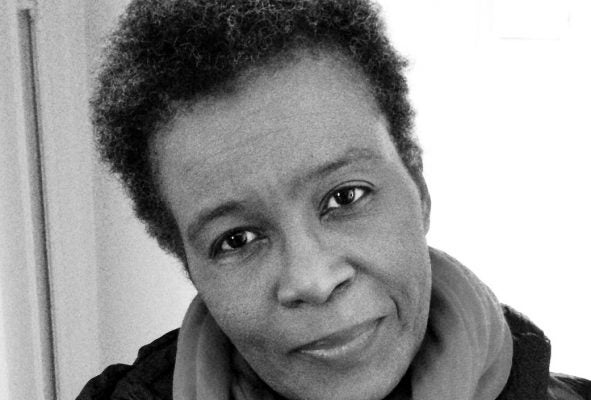 Claudia Rankine's Citizen: An American Lyric, was the first book to be nominated by the National Book Critics Circle for both poetry and criticism.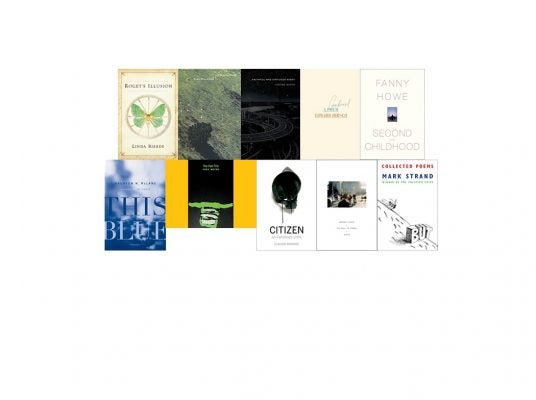 Small, independent poetry presses are getting attention thanks to the 2014 National Book Award nominations.