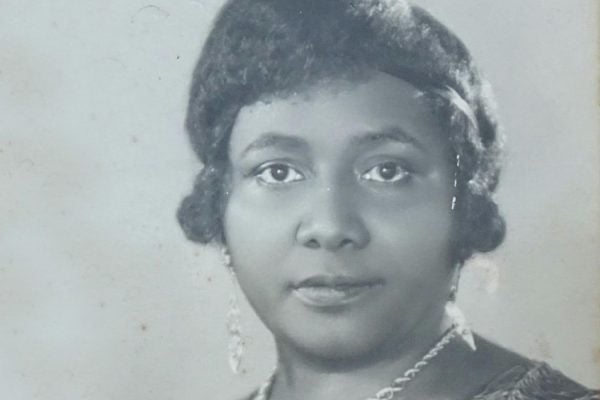 The twentieth-century struggle for African independence began in Paris salons hosted by the daughters of elite blacks, then travelled by telegram and steamship.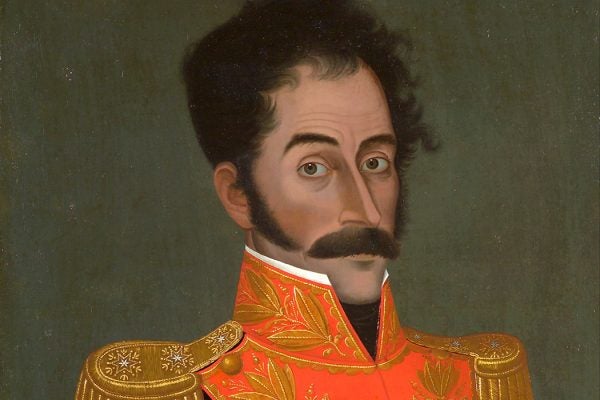 Simón Bolívar was a man of contradiction. He was willing to set in motion the gradual abolition of slavery, but that would be as far as he would go.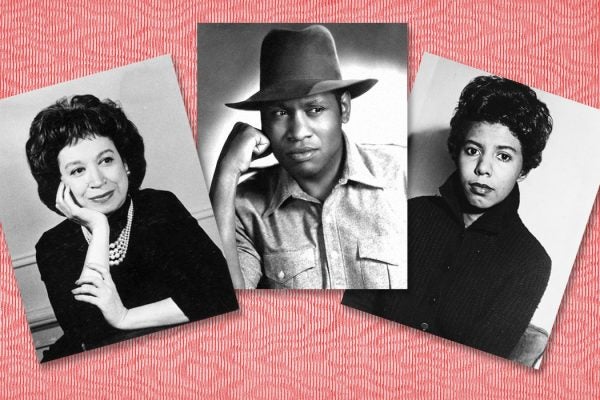 The Marxist sympathies of Black radical leaders like Paul Robeson, Alice Childress, and Lorraine Hansberry made them targets for the FBI.