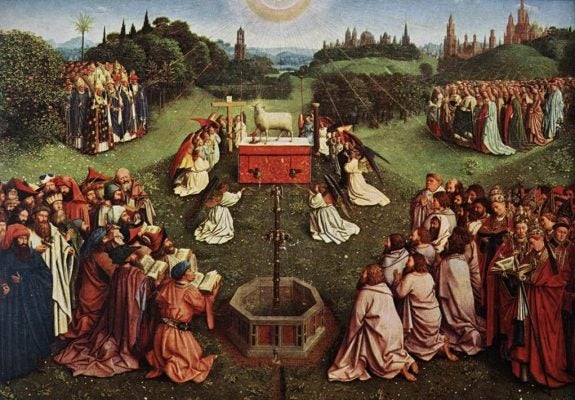 A deeply ingrained interest in stolen objects and their recovery reflects our collective uncertainty over how we value art.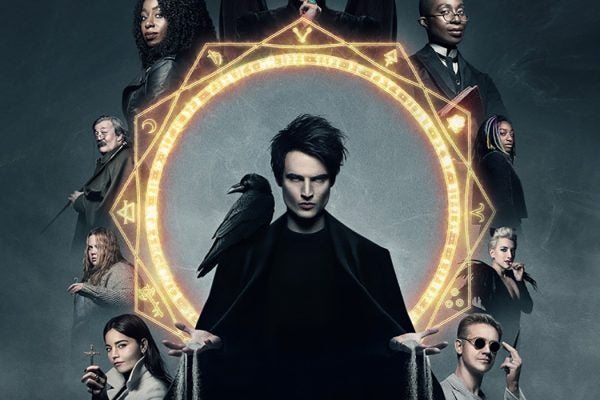 Gaiman's stories echo with narratives from the Western canon, taken from folktales and communal memory, displaced into something that feels fresh.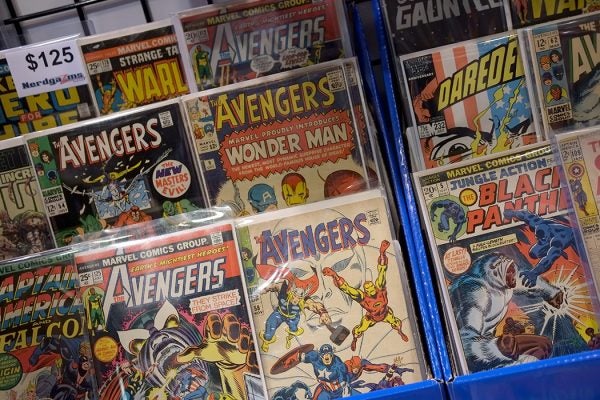 So you want to teach The Sandman? Or William Blake? Or Art Spiegelman's Maus? A guide to using comics and graphic novels in the classroom.