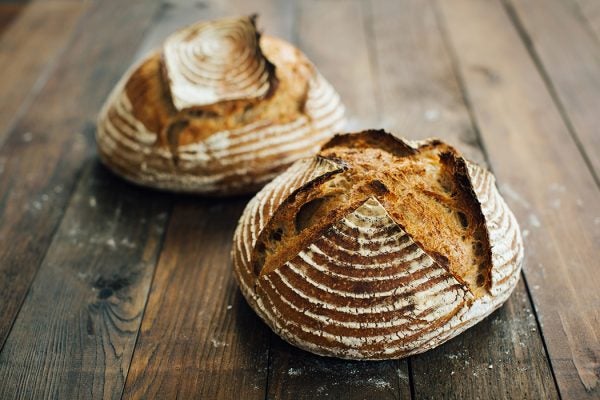 In 1890, women baked more than 80 percent of the nation's bread at home, and it was brown, non-standardized stuff. When did it become white?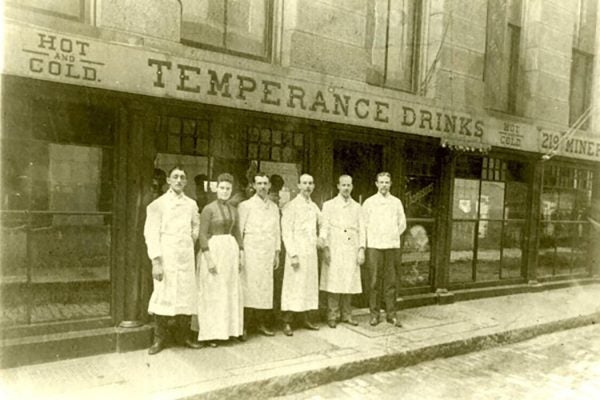 Charles Sumner Eaton's "Temperance Spa" served alternative adult beverages like coffee, egg phosphates, and "Moxie Nerve Food," all in the name of health.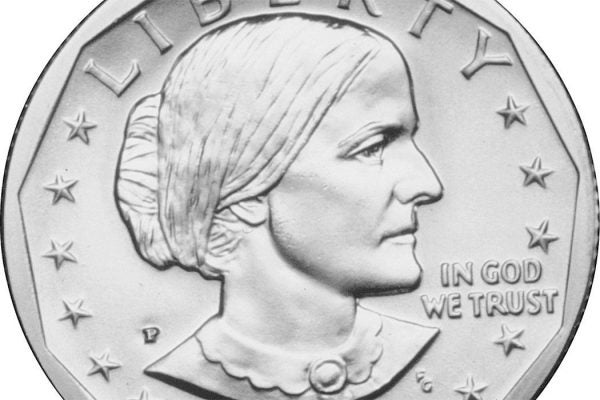 A look at the feminist roots of the temperance movement.