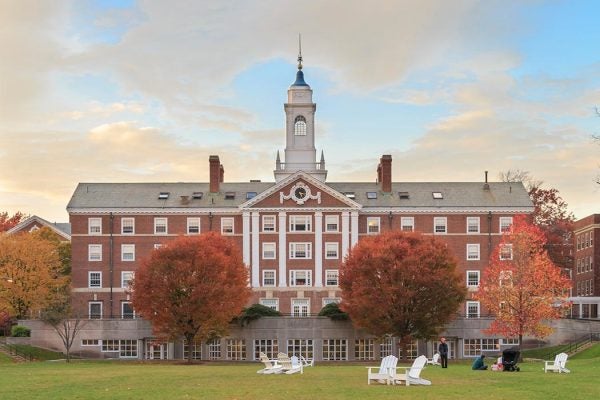 A different side to affirmative-action: How legacy admissions maintained white Protestant student enrollment at elite universities.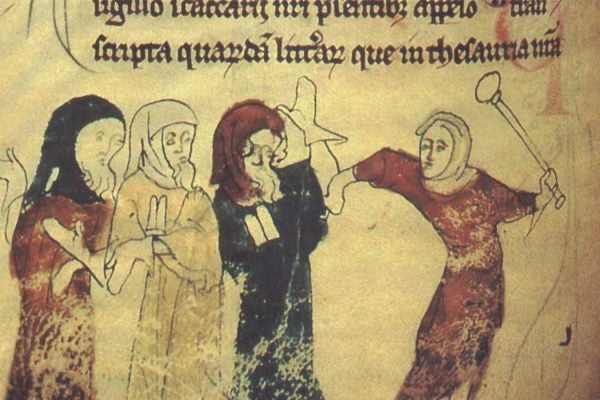 The story of Licoricia of Winchester illustrates just how much wealth and influence a Jewish woman could accumulate.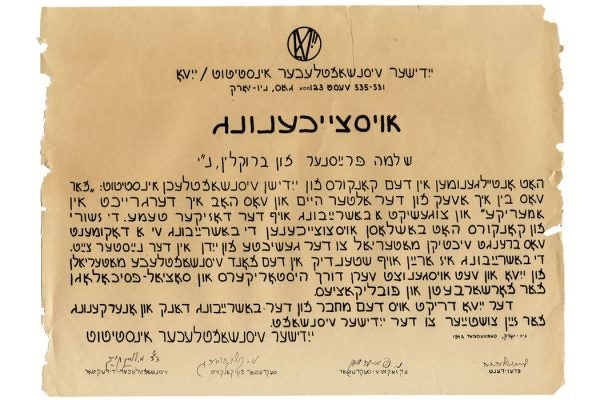 It's an exciting time for Yiddish scholarship. The YIVO Institute for Jewish Research has announced the start of its YIVO Vilna Project, a $5.25 million, 15-year endeavor to unite, at last, a collection of treasured documents that has been separated by an ocean for half a century .