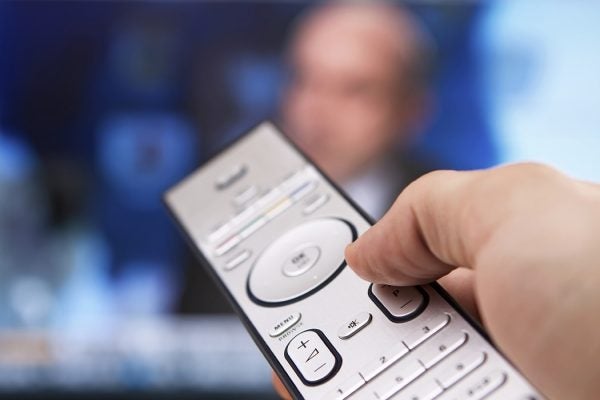 According to a 2005 paper about bias in newspapers, reporting that tries to play things straight down the middle isn't necessarily a winning move.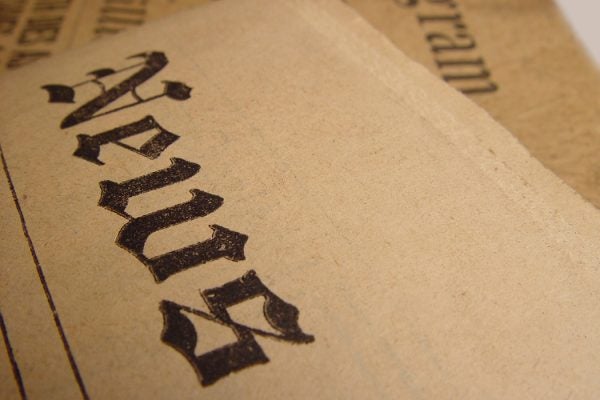 The interview is now such a standard part of journalism that it may come as a surprise to read that the New York Times editorialized against it in 1874.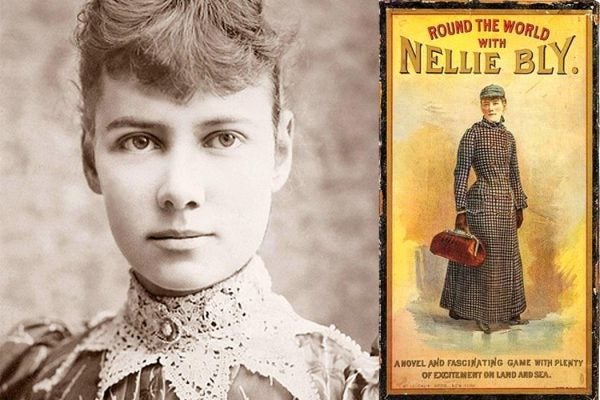 A look back on Nellie Bly and the era of "stunt-reporting."