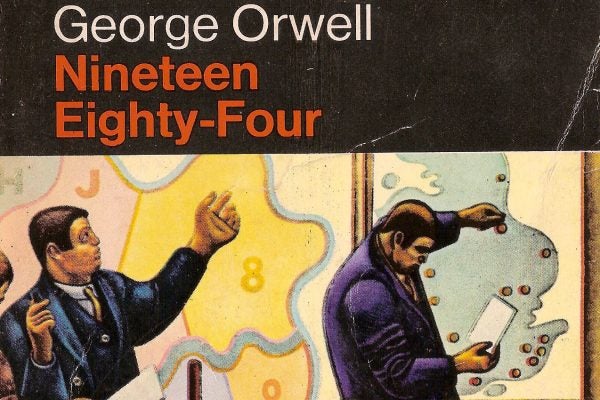 During the Cold War years, the distribution and selection of American books had to change with changing objectives overseas.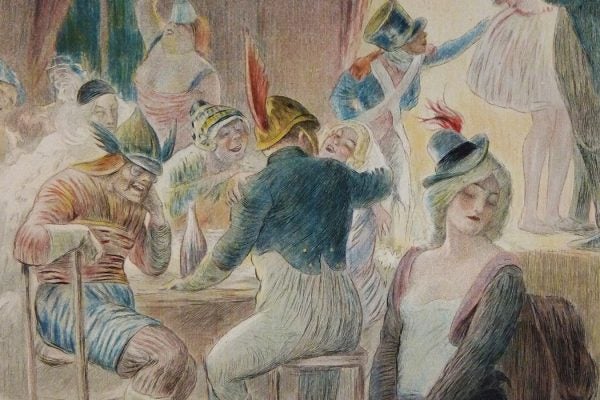 Gustave Flaubert was put on trial for obscenity. Why didn't he fight government censorship harder?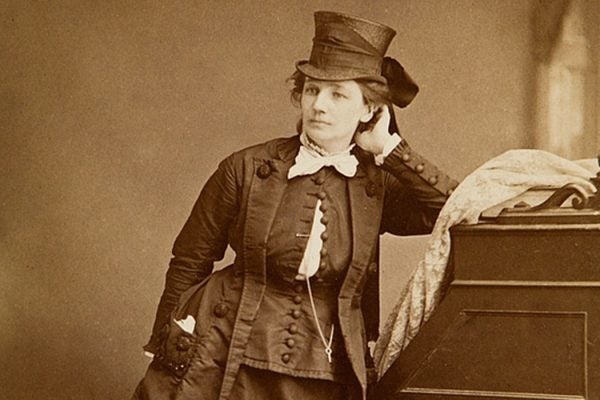 Victoria Woodhull who was known to her enemies as "Mrs. Satan," was the first woman to run for president of the United States.