Some insights and tips to prepare for a summer of fun from JSTOR Daily.
Get the backstory of some of our favorite summertime foods: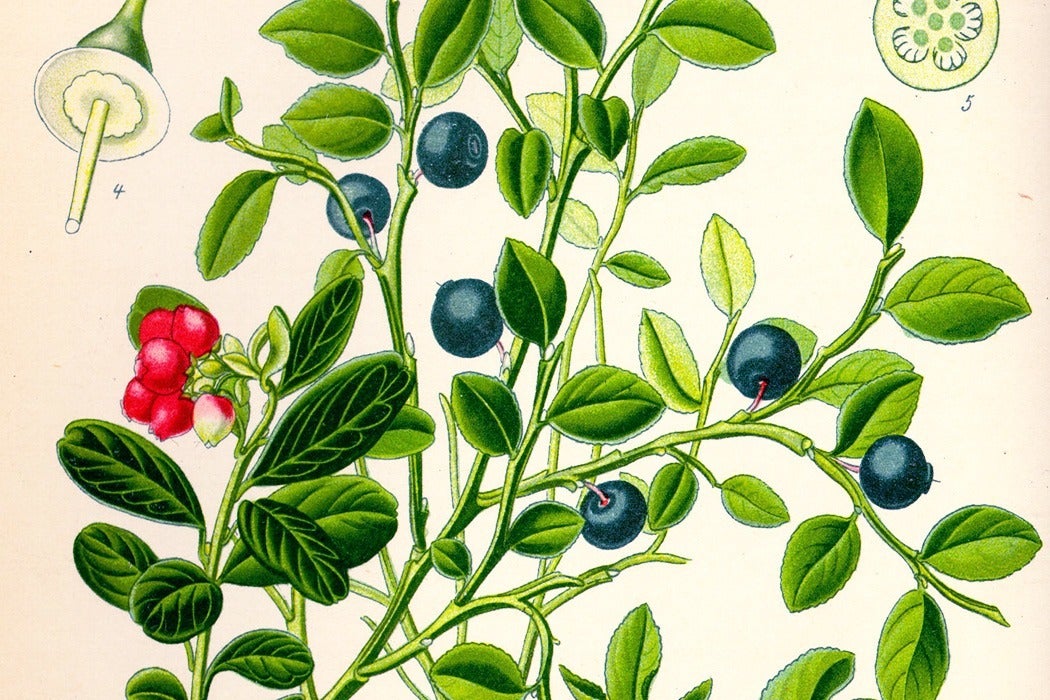 Frederick Coville and Elizabeth White, two strangers, domesticated the blueberry together. They valued beauty and worked to support local communities.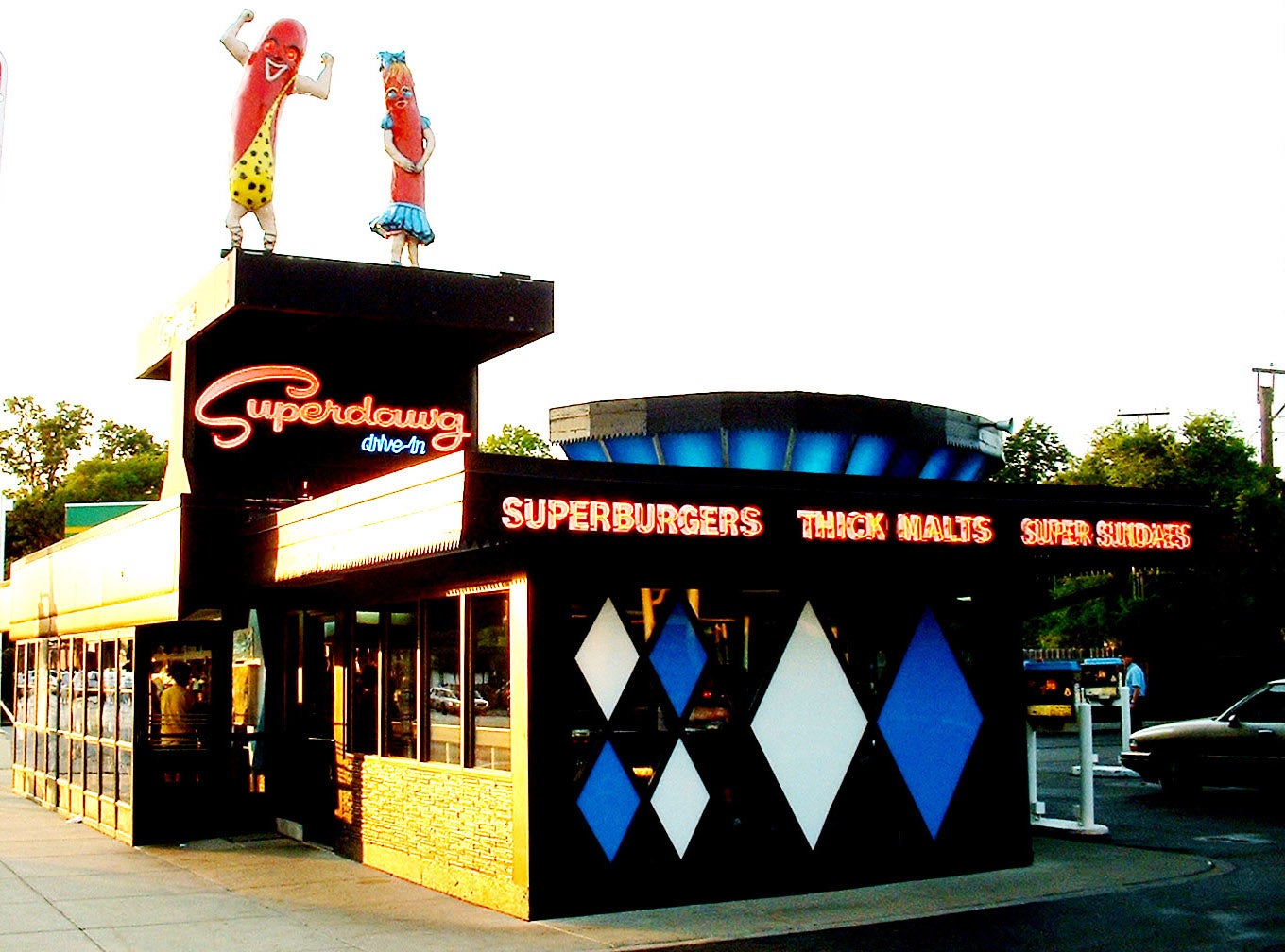 With all due respect to hamburgers and apple pie, hot dogs are arguably the most American of foods.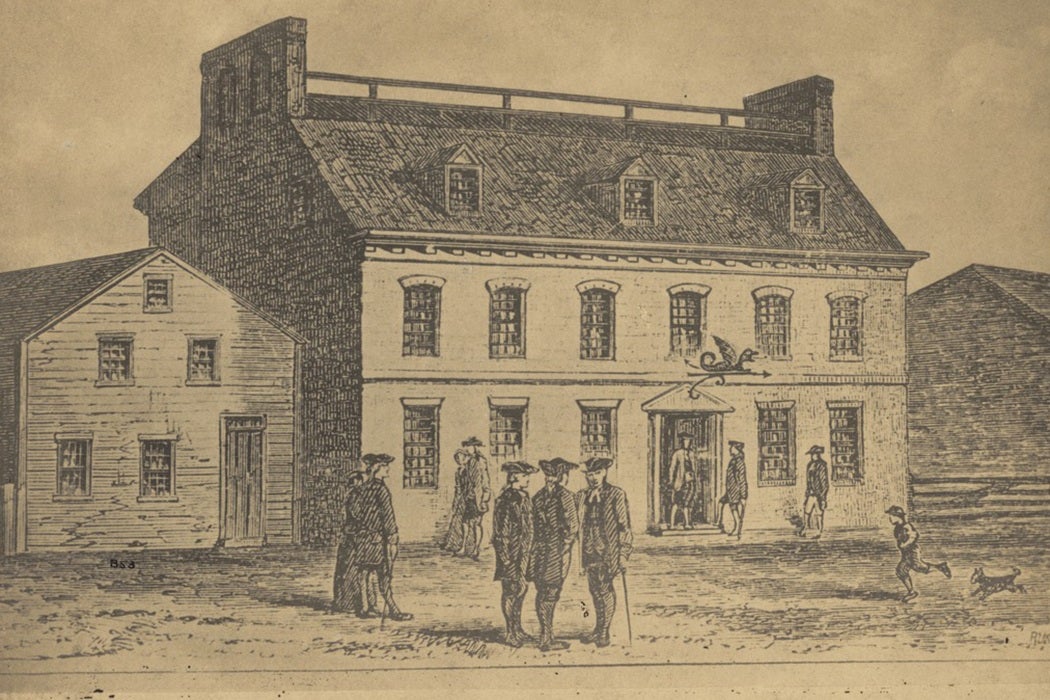 In 1770, the average colonial Americans consumed about three and a half gallons of alcohol per year, about double the modern rate.
Are you going on a summer vacation? The histories behind our favorite pastimes:
And a few caveats to keep in mind enjoying your summer fun:
Have a great time outdoors this summer, but watch out for blind, mindless, feeding machines.
Happy summer from all of us at JSTOR Daily!