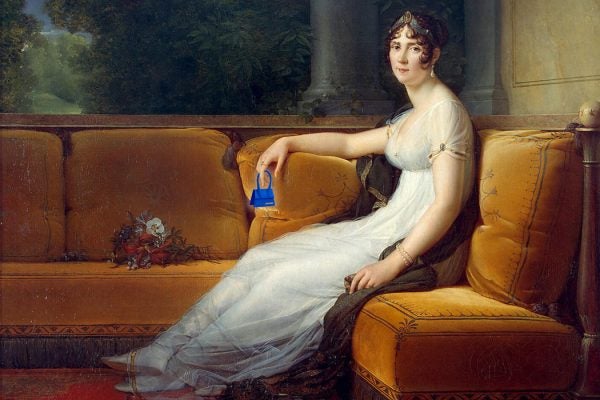 The purse has always been political, a reflection of changing economic realities and gender roles.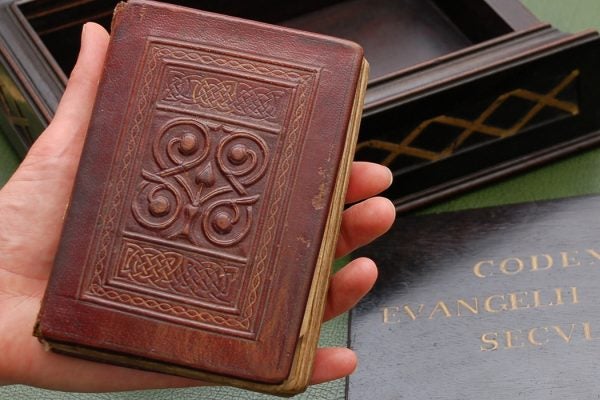 The St. Cuthbert Gospel is the earliest surviving intact European book. Some time around 698, it was slipped into the coffin of a saint.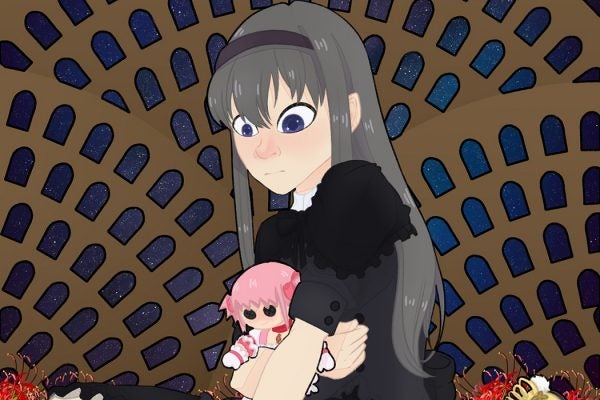 The internet has played a large role in fostering intense fan communities. But are these high-octane, super-specific interests healthy? Or...interesting?