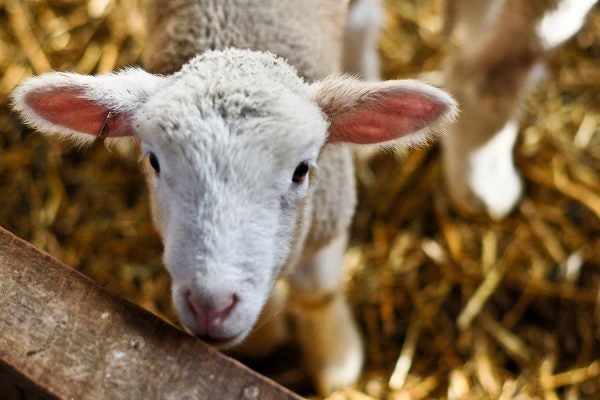 Pet are a relatively recent invention. In the 18th and 19th centuries, pethood arose in the split between farm animals and home animals.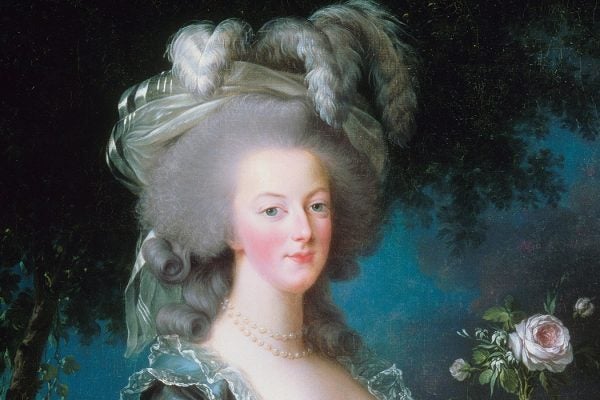 With the help of a French hairdresser, Marie Antoinette embarked on what initially appeared to be a happily fated alliance between the Habsburgs and the Bourbons.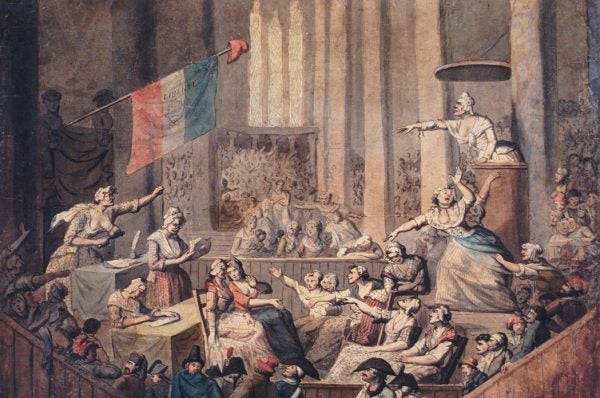 Attitudes toward birth control in 18th century France.