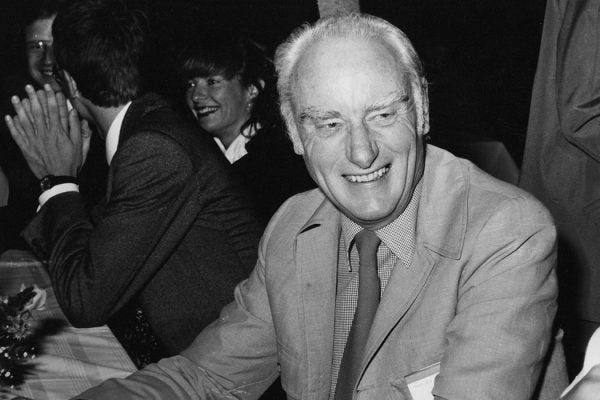 British physicist-turned-biologist Francis Crick discovered the structure of DNA 100 years ago. Crick had a convoluted route to this important discovery.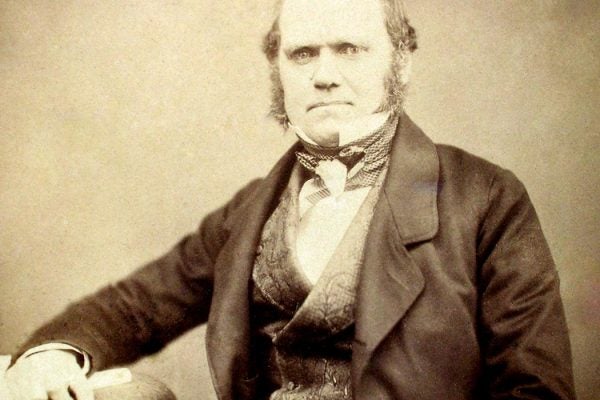 Some collected letters and observations from the great naturalist, Charles Darwin.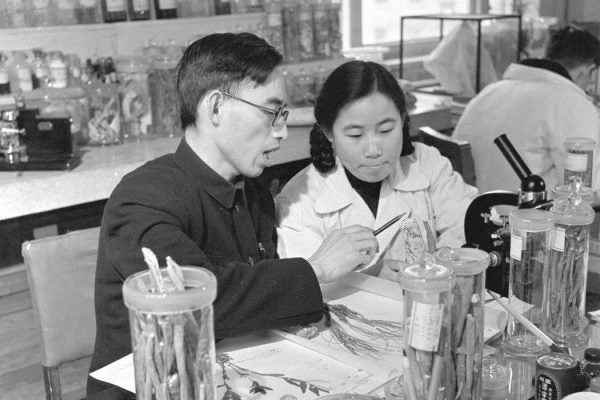 Despite a long tradition of scientific inquiry and study, no Chinese scientist has won the coveted Nobel Prize. Until now. We try to understand why.