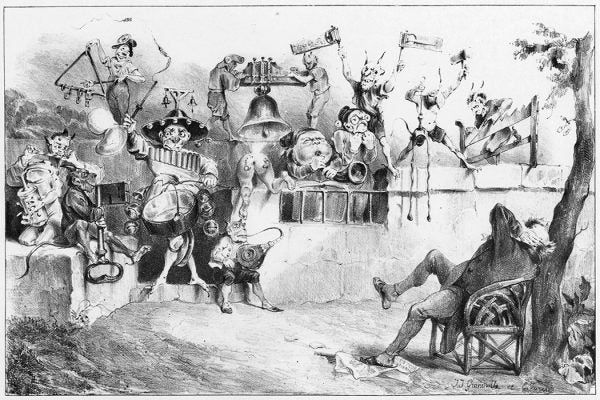 The charivari (or shivaree) was a ritual in which people on the lower rungs of a community called out neighbors who violated social and sexual norms.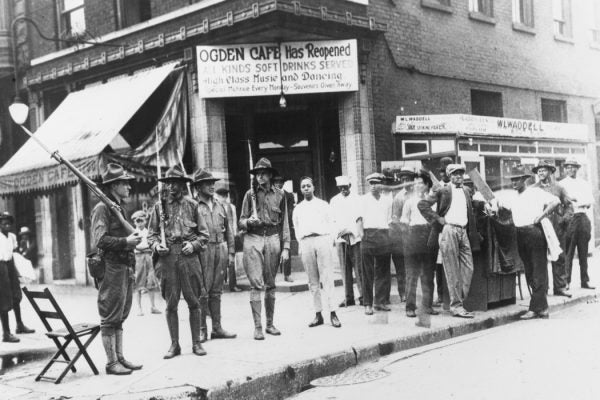 In 1919, a brutal outburst of mob violence was directed against African Americans across the United States. White, uniformed servicemen led the charge.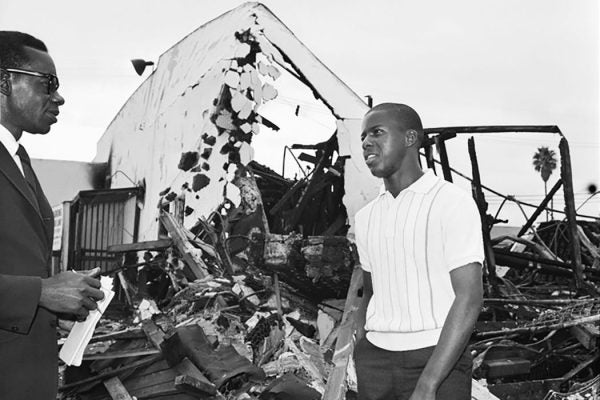 Sociological data from immediately after the riots in Watts, Los Angeles, in 1965 show major disparities in attitude by race.