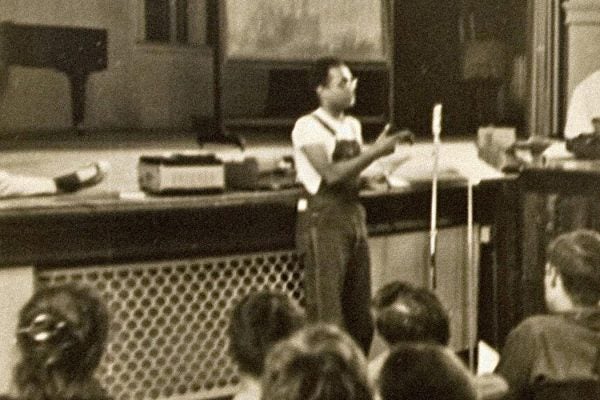 When civil rights activists needed new tactics, they came up with a strategy that would get national and international attention.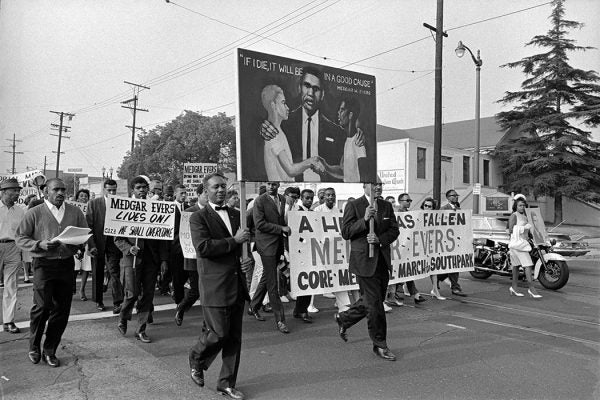 Mississippi Civil Rights activist Medgar Evers was fatally shot in his driveway in 1963. His killer wasn't sentenced until 1994.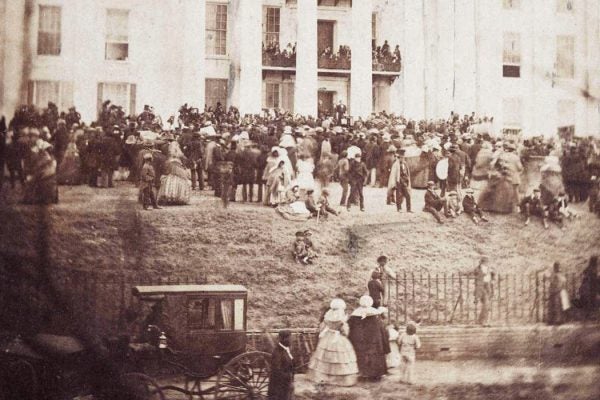 A Southern governor has proclaimed April to be Confederate Heritage Month. But how can you celebrate the confederacy without mentioning slavery?