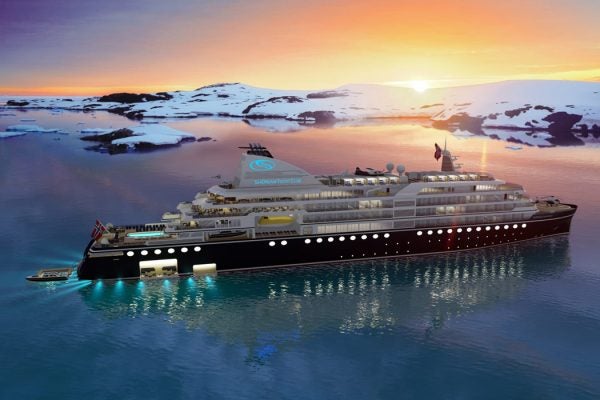 In the late 1800s, electric boats were a promising new technology. They are now enjoying a revival.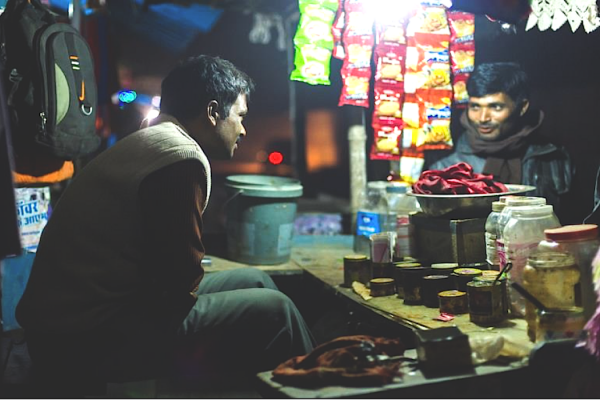 In the rural Indian province of Bihar, Husk Power Systems is converting leftover rice husks into biofuel. Now they're building mini-power plants around the country, and expanding into Tanzania.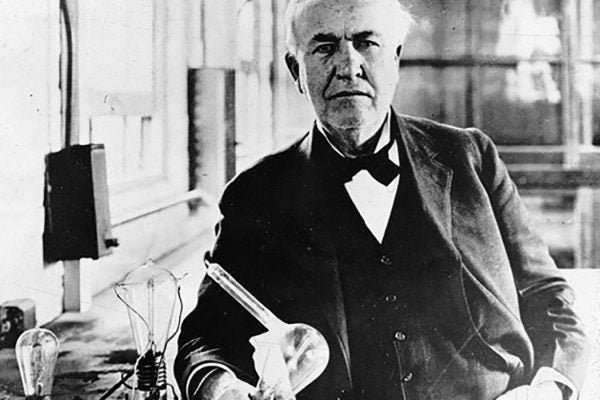 Thomas Edison had a big stake in the AC/DC war of the currents and would say anything to win.