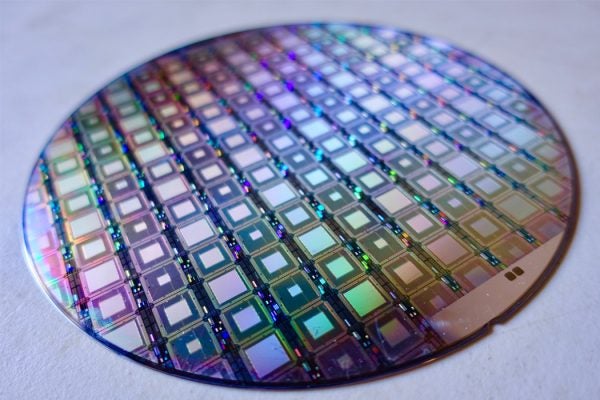 Researchers claim to have turned back time inside a quantum computer. Meanwhile, most of us are still trying to wrap our minds around what that even means.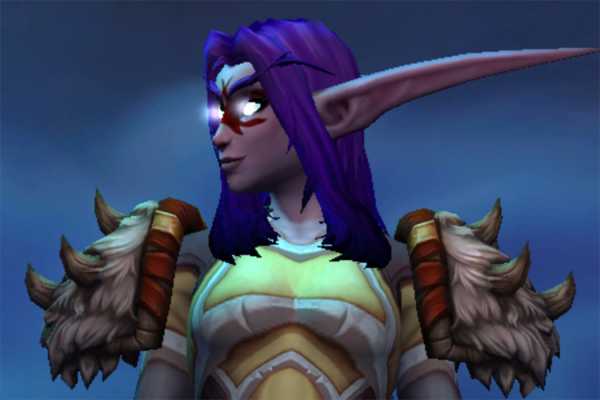 Welcome to Ask a Professor, our series that offers an insider's view of life in academia. This month we interviewed Bonnie Nardi.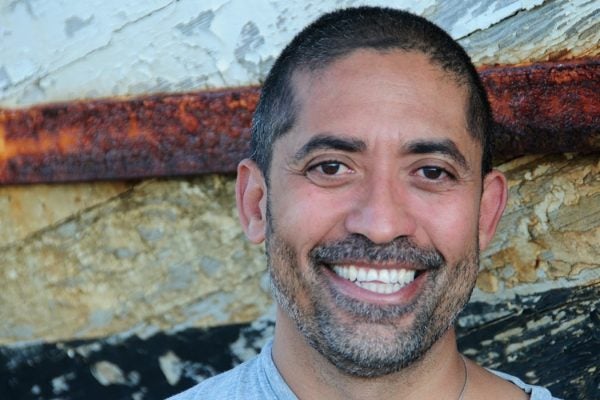 Internet search has had a profound impact on our own internal makeup—on how we learn, and how we think.