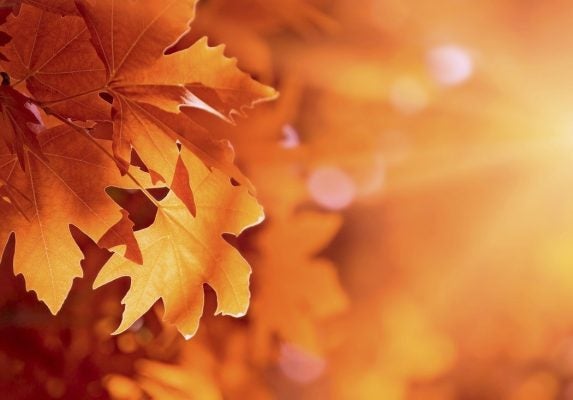 Why do leaves change colors in fall?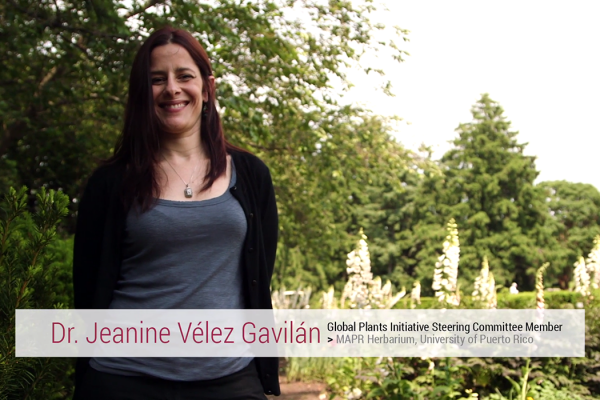 Jeanine Vélez Gavilán discusses her career in botany, her passion for endangered plants, and how climate change challenges botanists today. Visit ...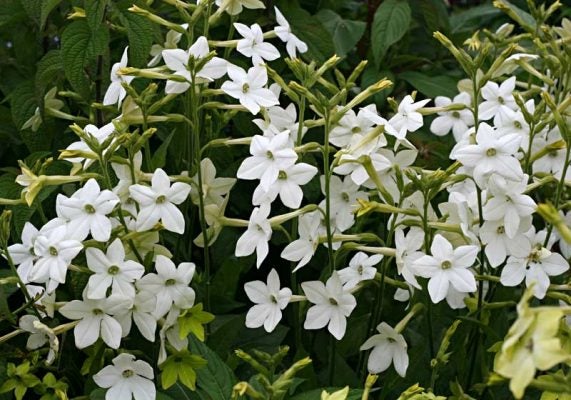 Finding anti-cancer agents inside tobacco may seem like a pretty strange coincidence, but it's not unheard of to find help in harmful places.