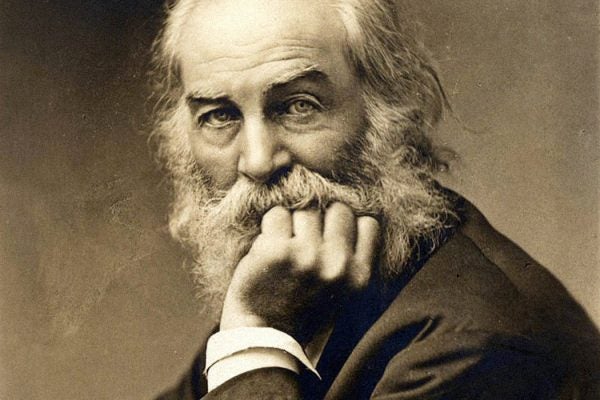 Black America talks back to "The Good Gray Poet" at 200.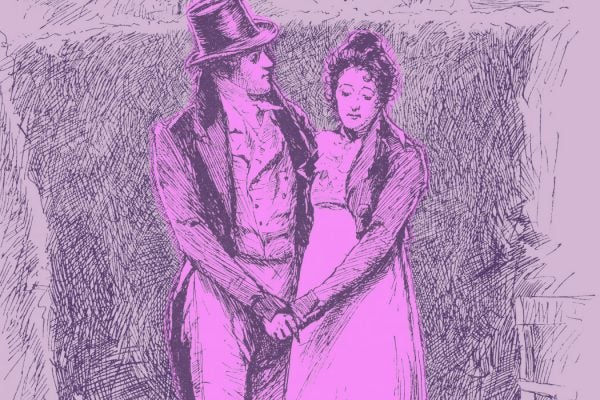 Why are Jane Austen books still so beloved? A linguist argues it has more to do with Austen's masterful use of language than with plot.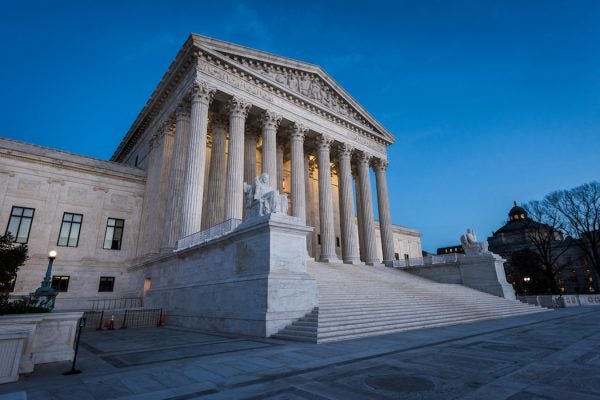 Presidents have always chosen Supreme Court nominees who agree with their political beliefs. But they've gotten savvier about the selection process.