"The earliest forms of written music date back to Sumerian cuneiforms," writes Adam Baer in the Virginia Quarterly Review. He goes on: "by the end of the nineteenth century in America, sheet music was the chief way that popular songs were disseminated. … The birth of Tin Pan Alley, the name for the stretch of street in downtown New York City where the music publishers worked, made music writing big business. A successful song might sell up to 500,000 copies, eventually more than a million."
It's no surprise, then, that the Bowling Green State University Sheet Music Collection, which includes songs from the 1880s to the 1990s, contains over 50,000 pieces of music. A selection of it is now available on JSTOR. It's free to browse and share. For even more, you can browse the full digital collection from the Music Library and Bill Schurk Sound Archives at Bowling Green.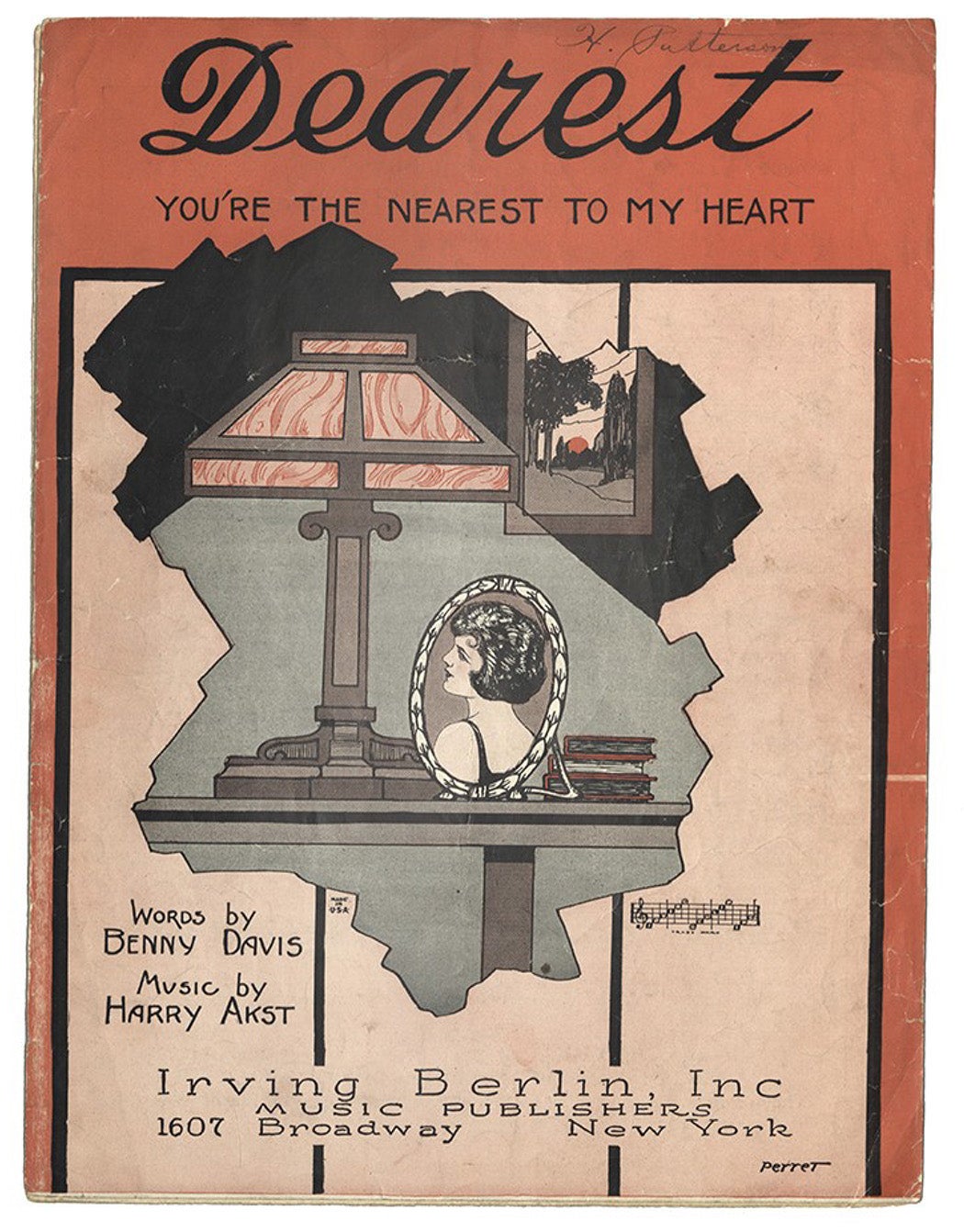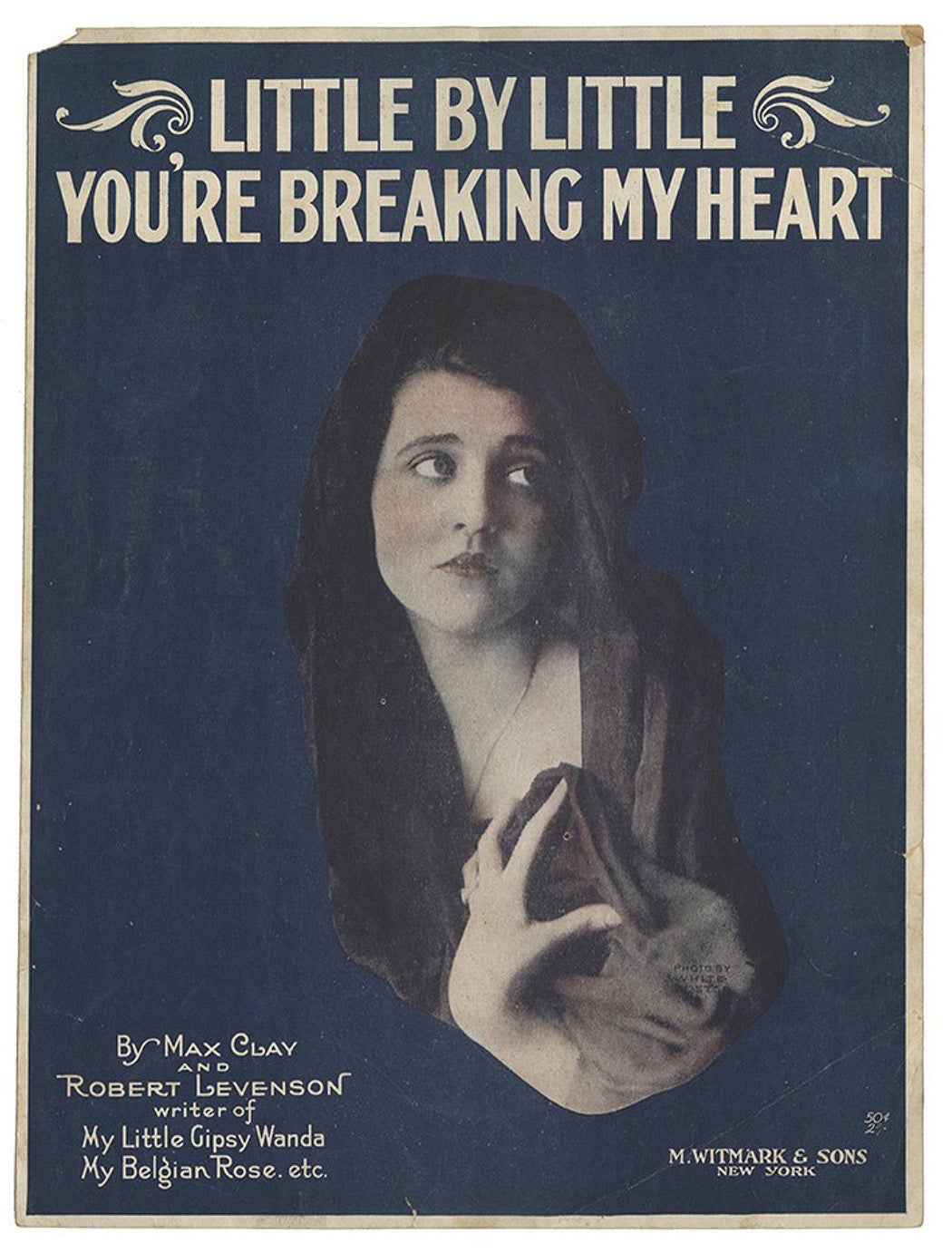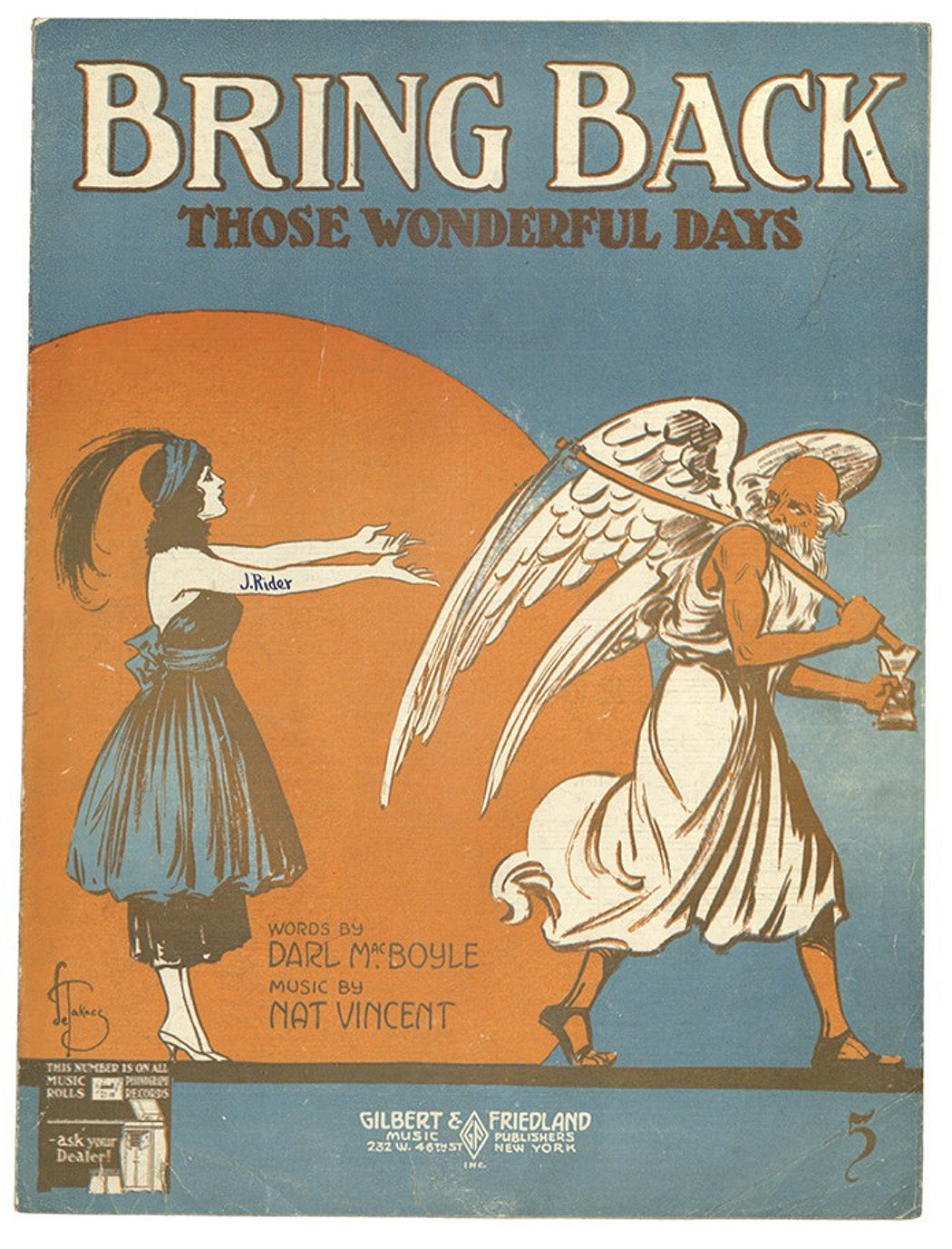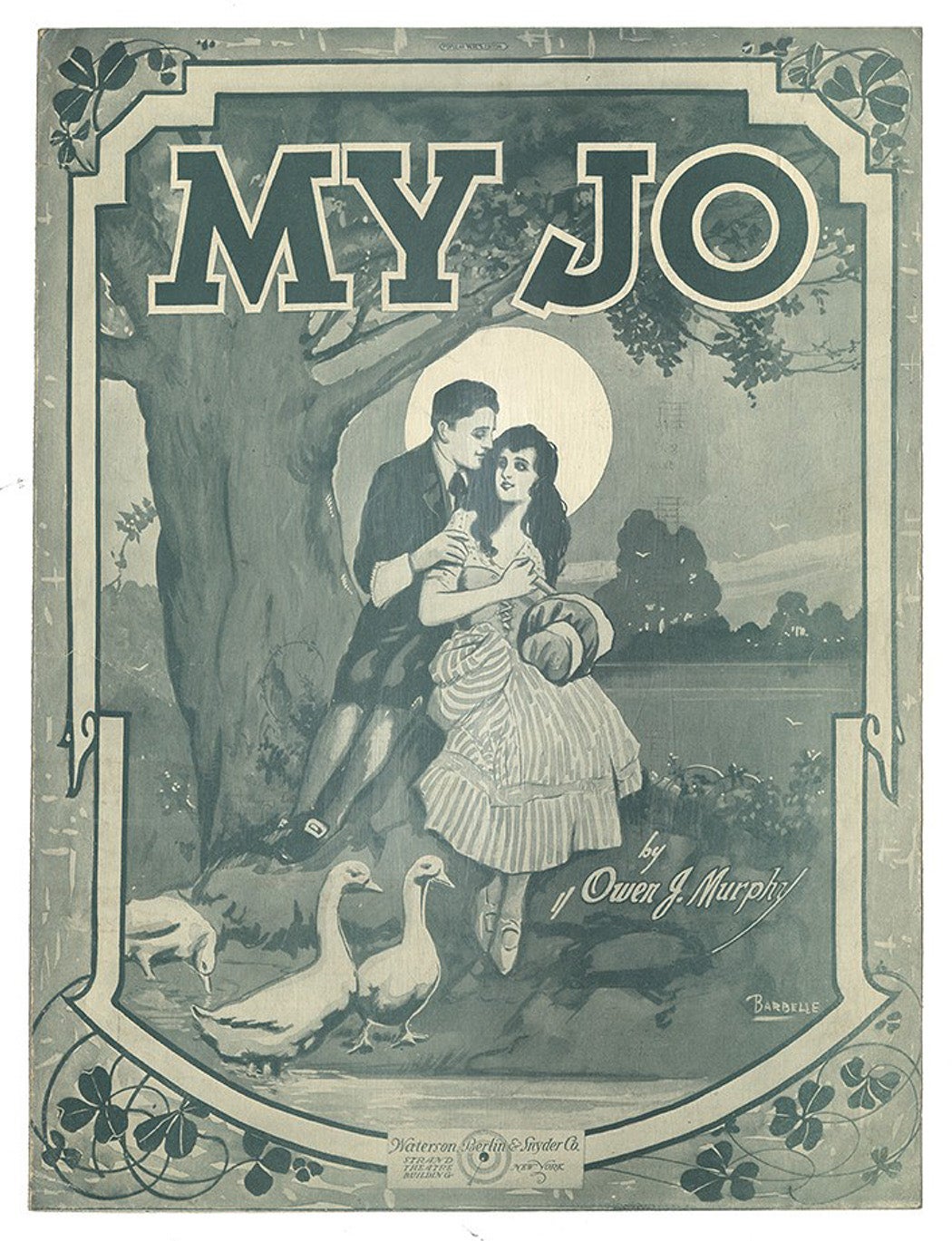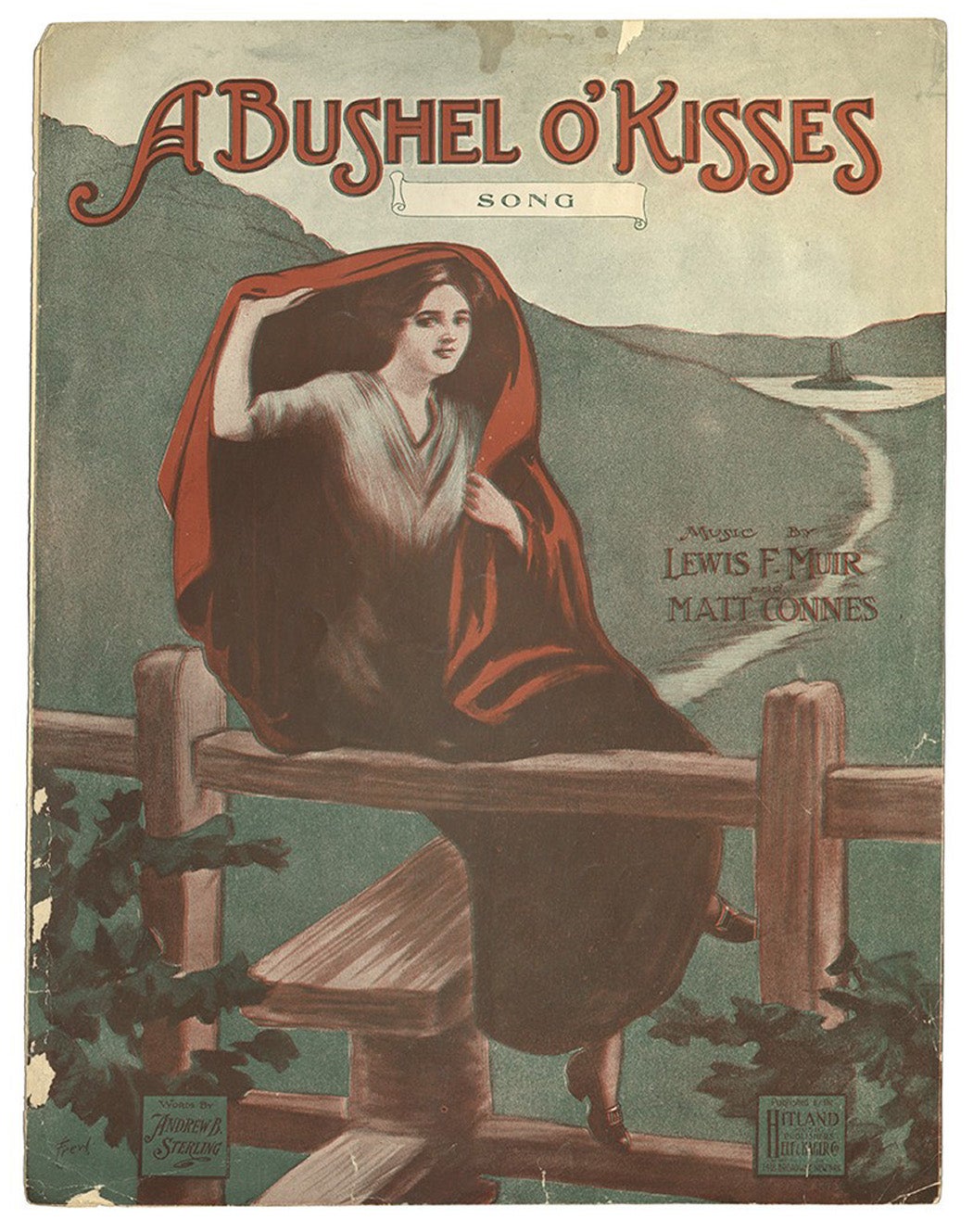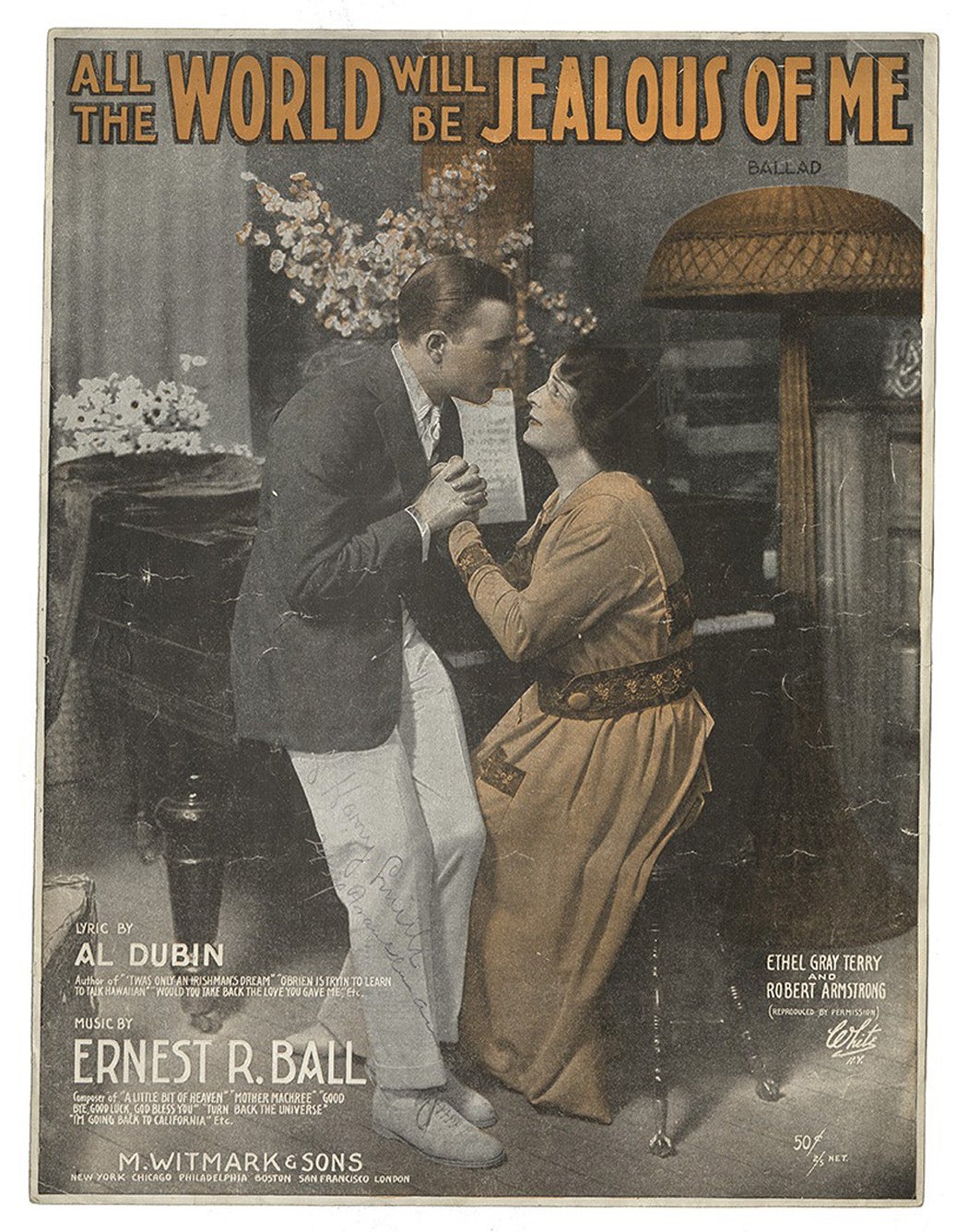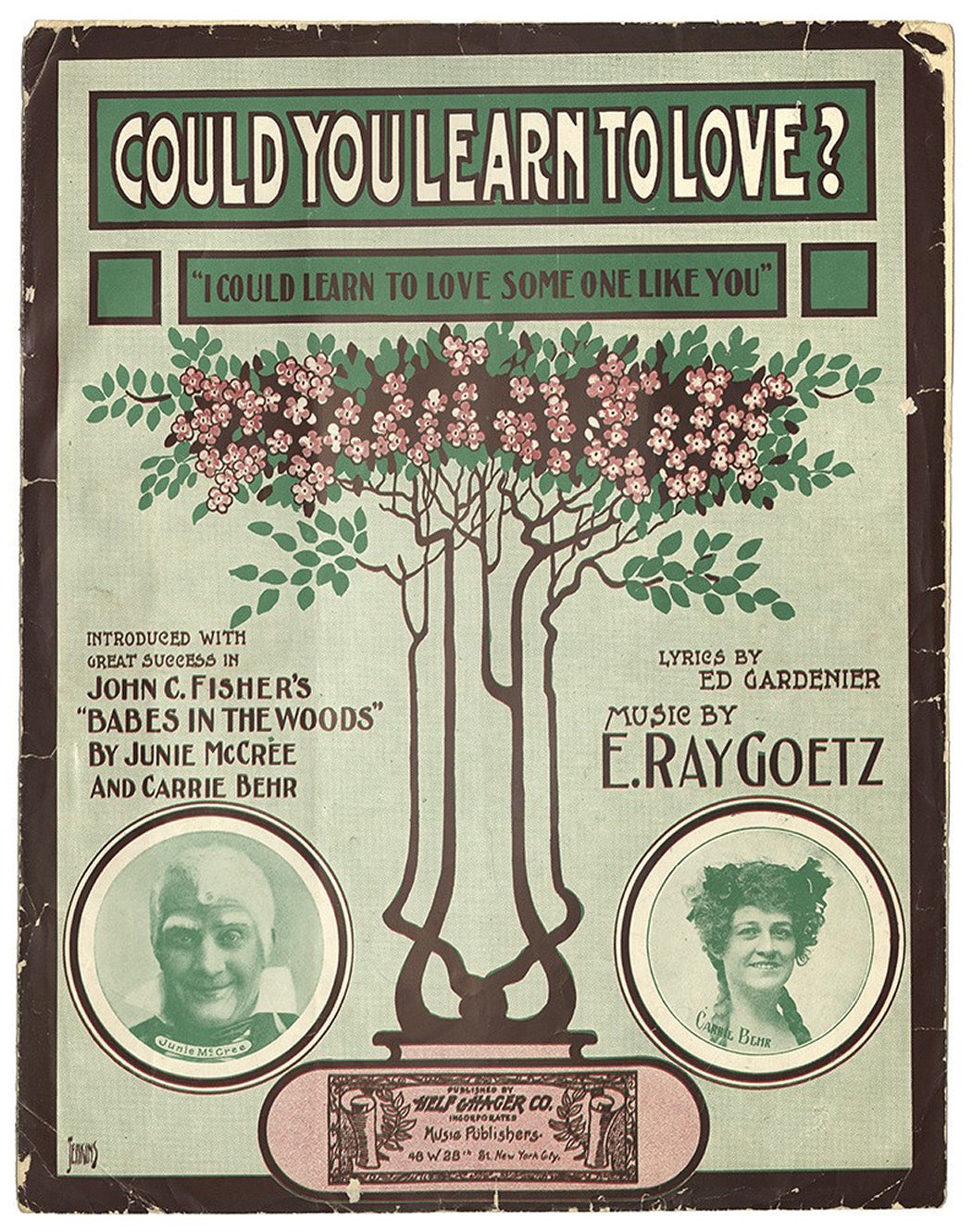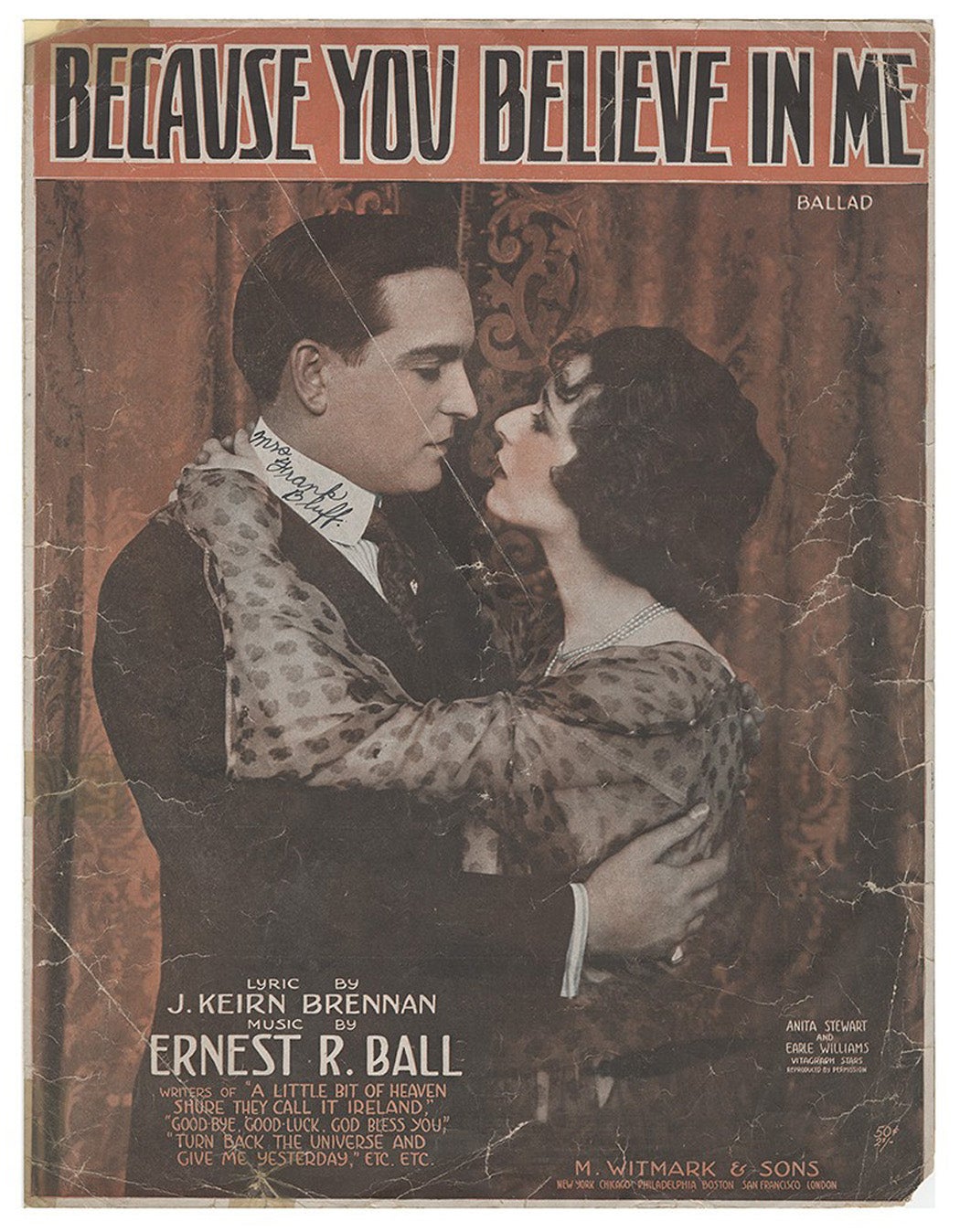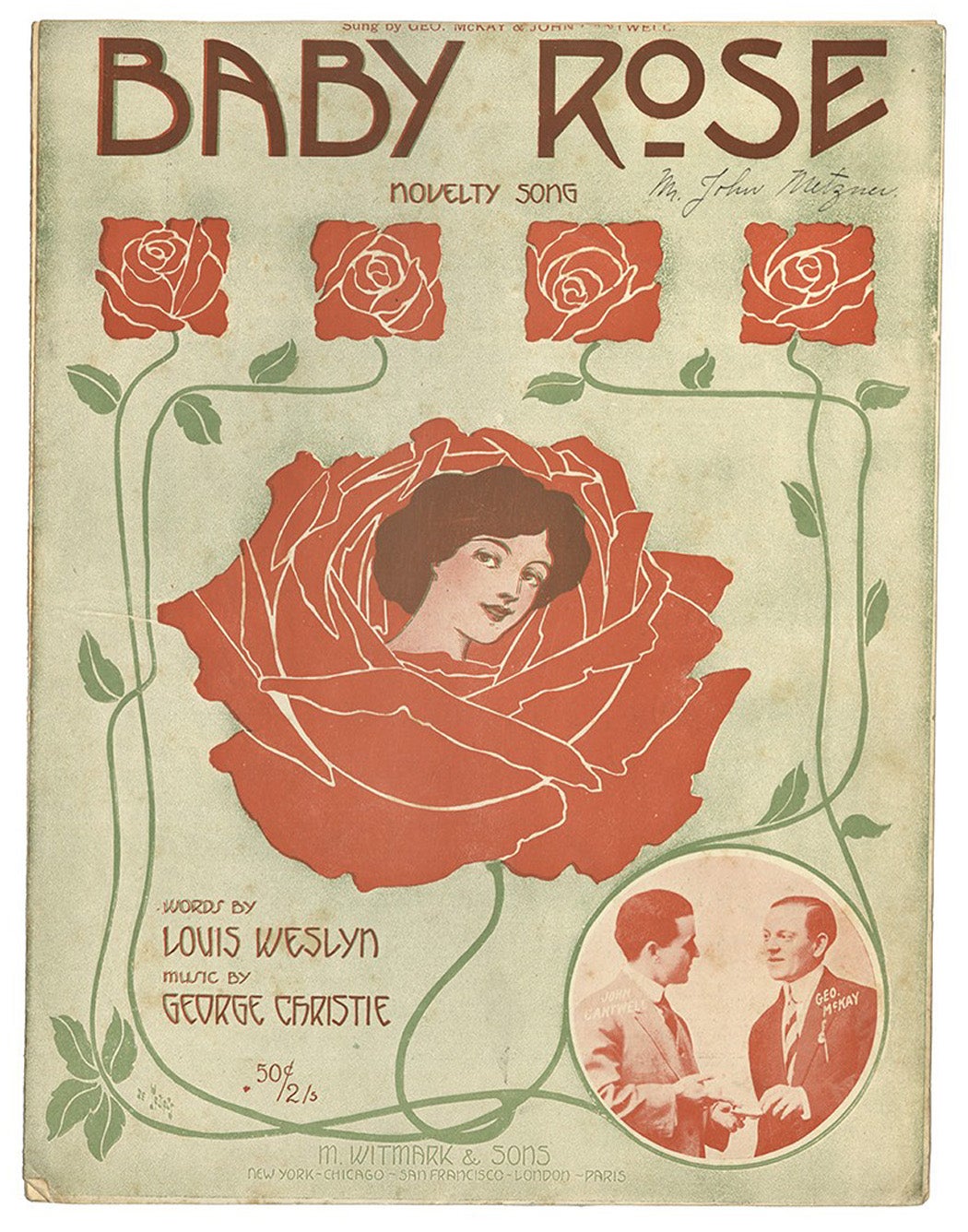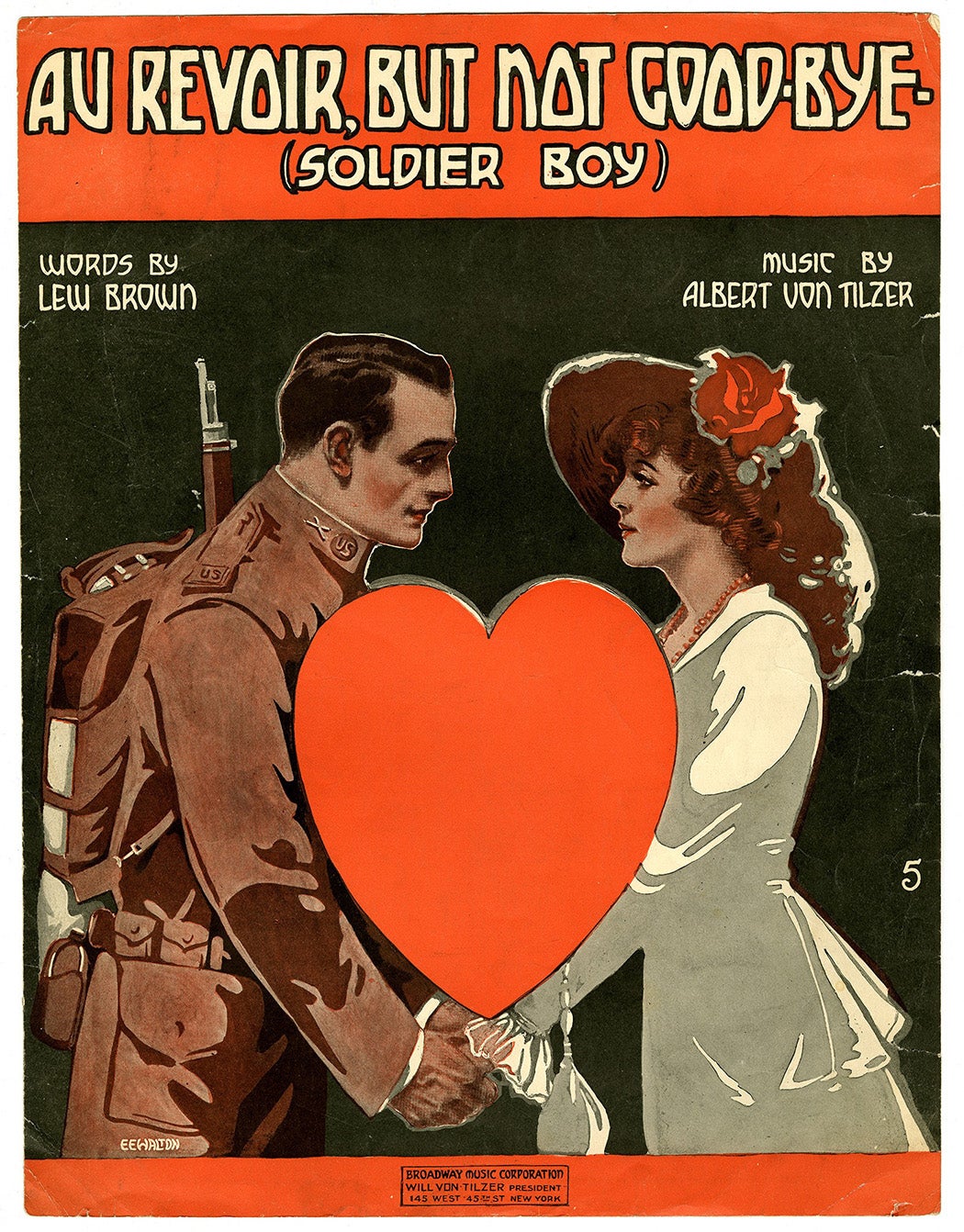 Editor's Note: This collection is no longer available via JSTOR; the links have been updated to reflect this.