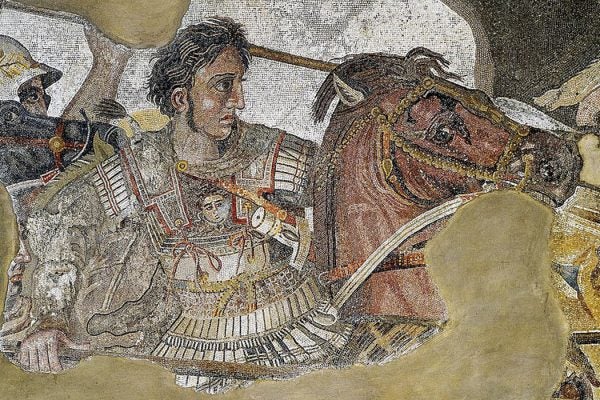 Stories emerged in the centuries after Alexander the Great's death. They revolved around Alexander's failures, not his victories. The portrait that emerges is strangely poignant.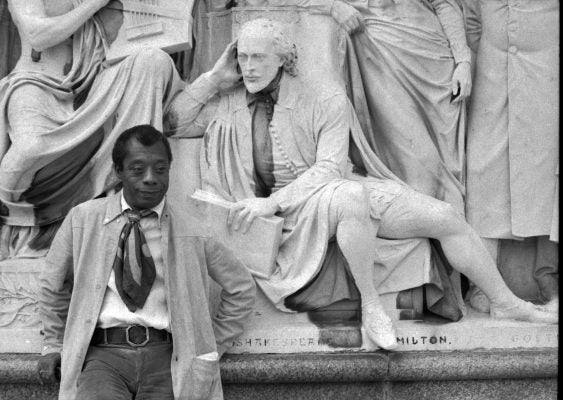 Even at more open-minded times, gays and gay culture is always seen as a frivolous—a decorative, added bonus of civilization.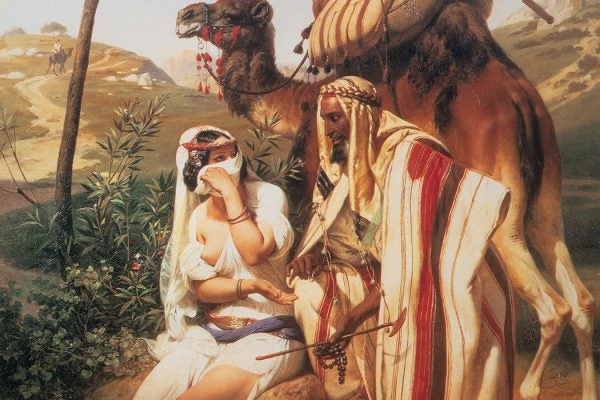 In Genesis 38, Tamar, disguised as a prostitute, tricks her father-in-law into having sex with her. I don't recall this making the Sunday school curriculum.