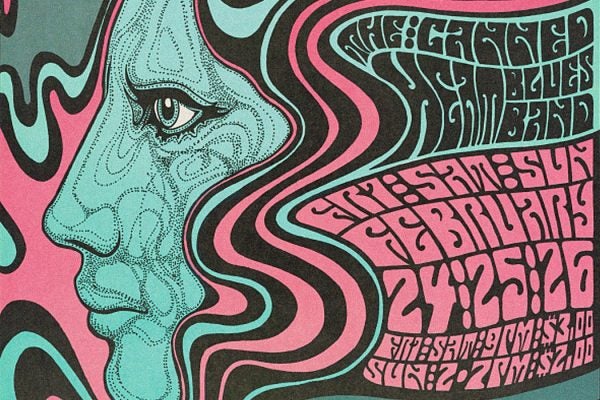 Posters were originally a method of advertising and promotion, but in the 1960s, a new crop of psychedelic signs became emblematic of the counterculture.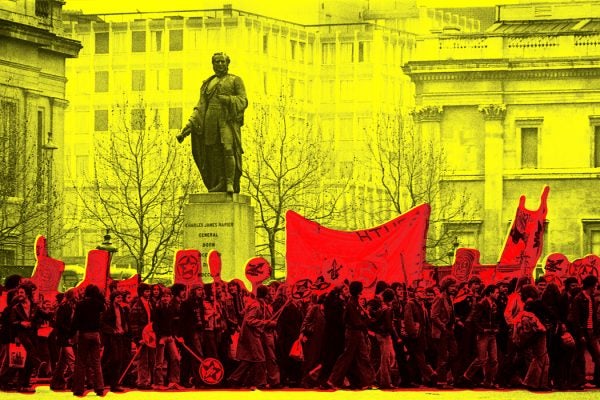 In the 1970s, the National Front blamed immigrants for the UK's economic problems. Anti-racist groups formed in response, with the help of pop music.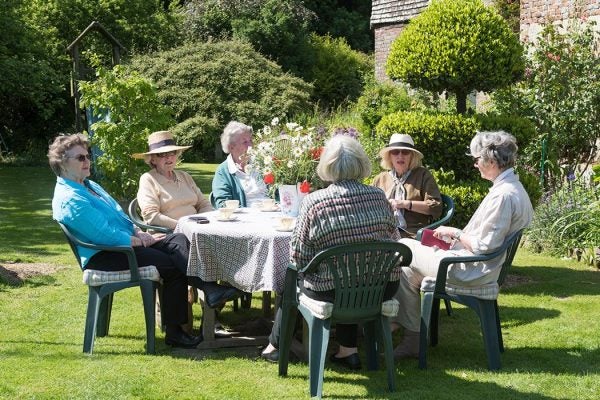 The history of the book club.