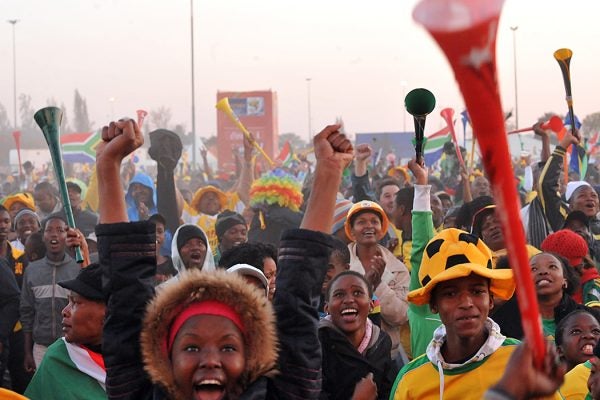 The excitement of the FIFA World Cup is exemplified by the songs that become World Cup anthems—both official and unofficial.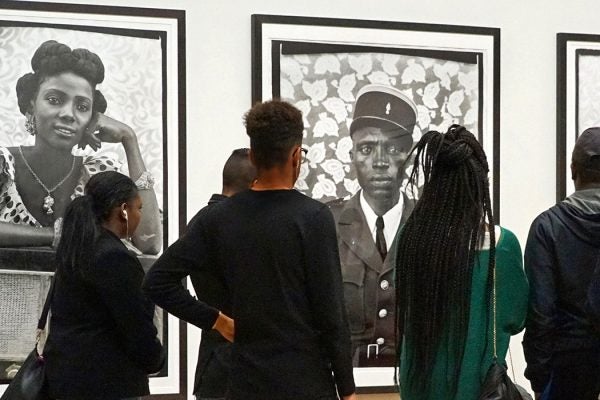 Seydou Keïta captured Bamako life at the turn of independence in Mali. Keïta's story is mythic and rich, as is that of his art and photography.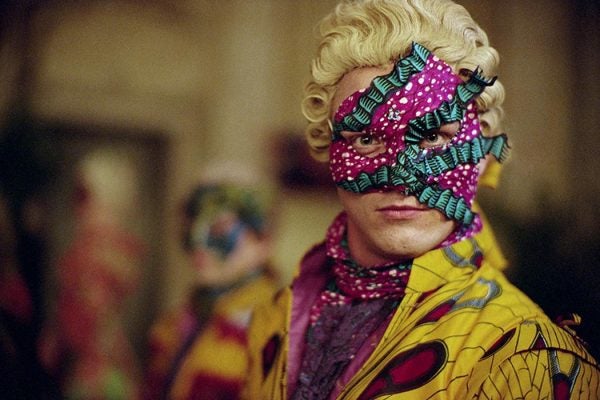 Explore Yinka Shonibare's first film featuring dramatic postcolonial performances that highlight the slipperiness of identity-making and history-telling.