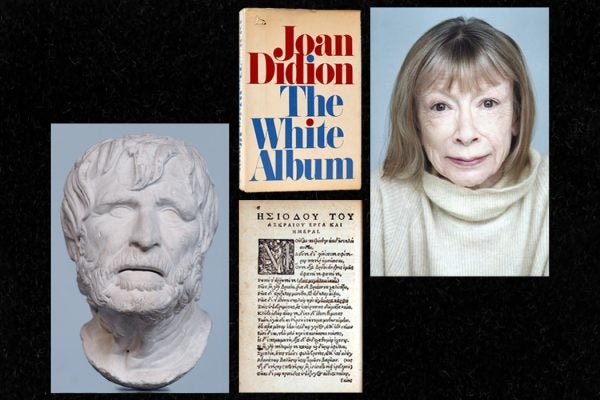 Hesiod's poem reminds us that in the end, we must all make sense of our works and days, with the help of—or in spite of—the stories in our heads.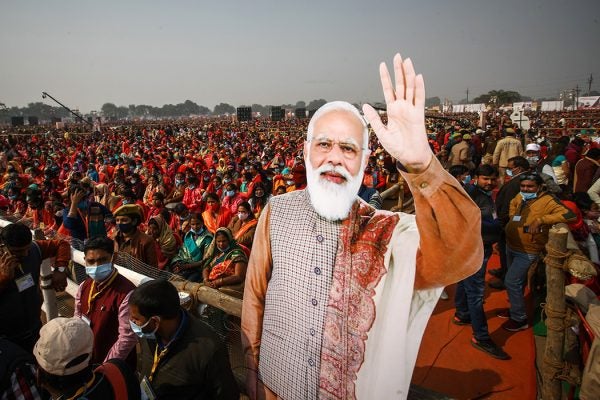 Drawing on traditions of monastic power, Modi's party is trying to promote the image of India as a vishwaguru, or teacher to the world.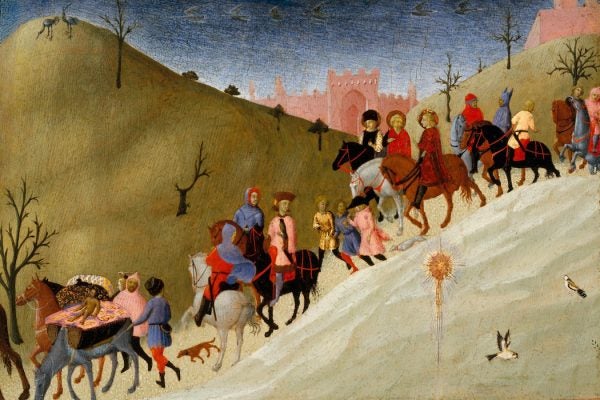 Hey, at least we're not trying to track down frankincense and myrrh.