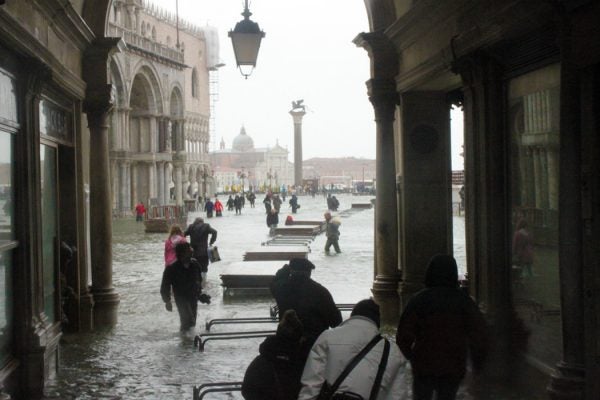 From Venice to Tehran to Shanghai, many cities are steadily sinking into the earth. There might not be any way to stop it.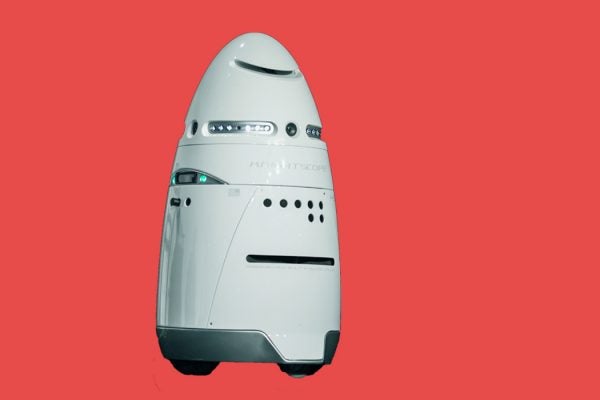 A security robot targets the homeless, raising questions about whether private companies can expand their security detail to public spaces like sidewalks.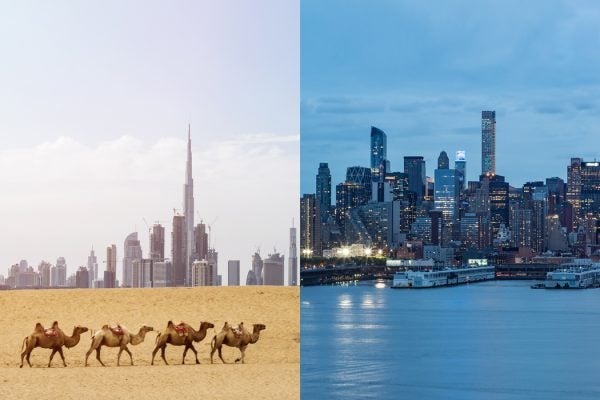 Manhattan and Dubai are both bustling, crowded cities with dense populations. So do Manhattanites have smaller ecological footprints?