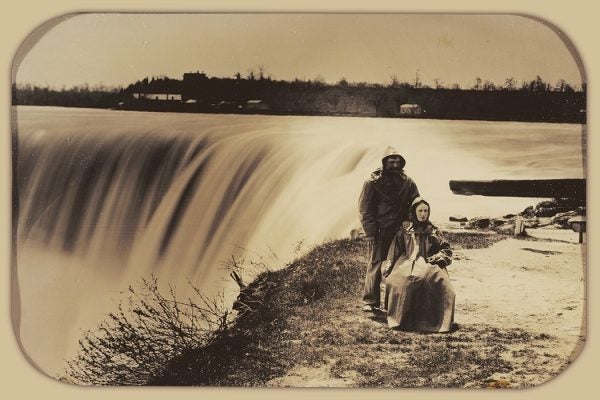 American tourism took the scenic route over the course of the twentieth century. A growing middle class and car ownership helped.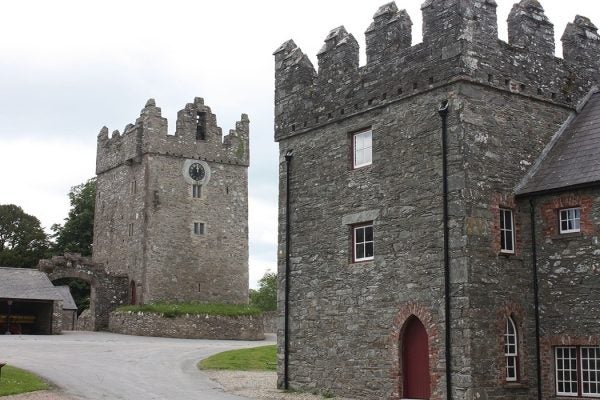 Northern Ireland is seeing a resurgence in tourism, due, ironically enough, to a TV show about political violence between kingdoms: Game of Thrones.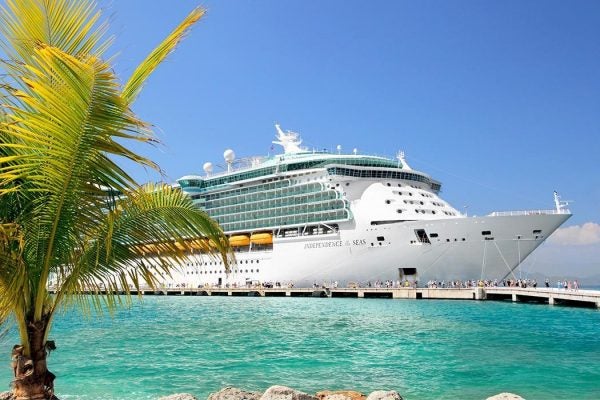 The benefits and consequences of cruises.