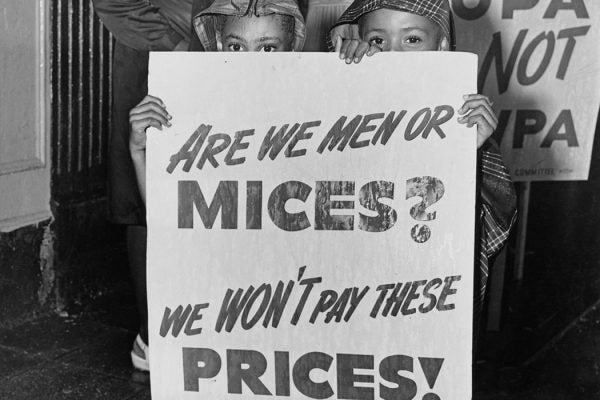 A wave of rent strikes in the 1960s showed that poor residents of New York City had deep concerns about housing. The media, however, focused on big rats.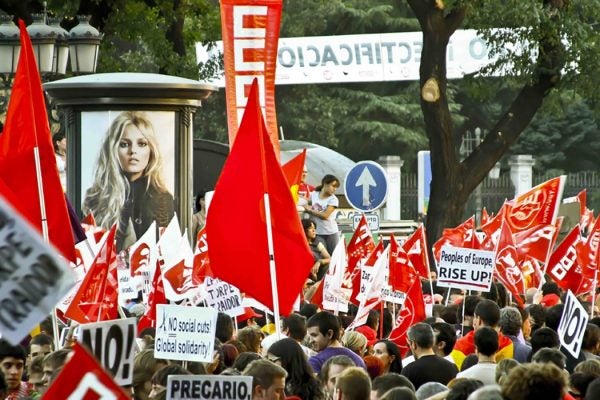 The idea of a general strike is to shut down all but essential services in a city, region, or nation. America has had its share. A Briton invented the idea.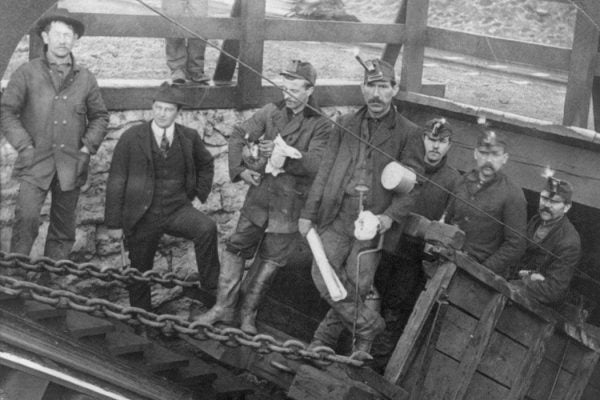 The origin of coal miners' unions during the late 19th century.