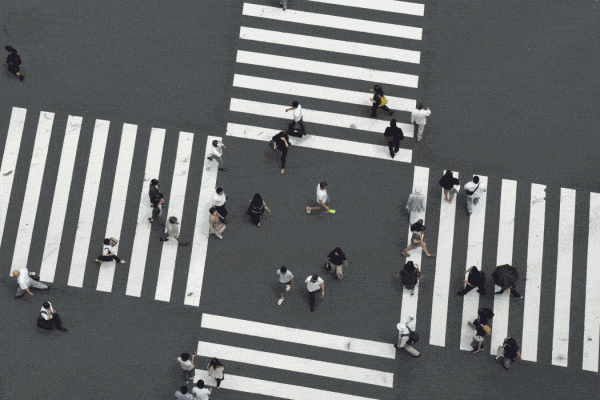 Can empirical data about human behavior make the "soft" sciences more like the "hard" ones? New interdisciplinary fields are voting yes.
A recent wave of subway slashings in New York City is an opportunity to examine the criminology and sociology behind copycat crime.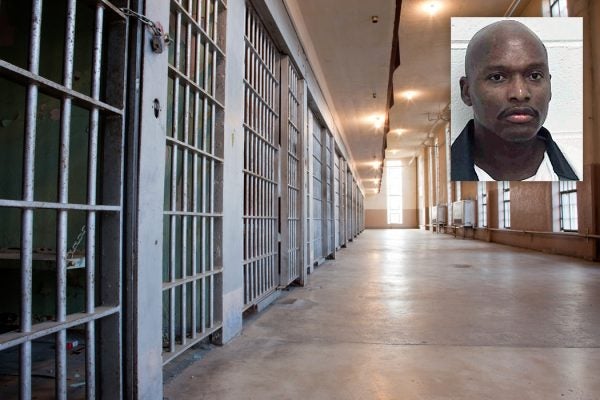 The sociologists Michael Radlet and Marian Borg test out six arguments for and against capital punishment.