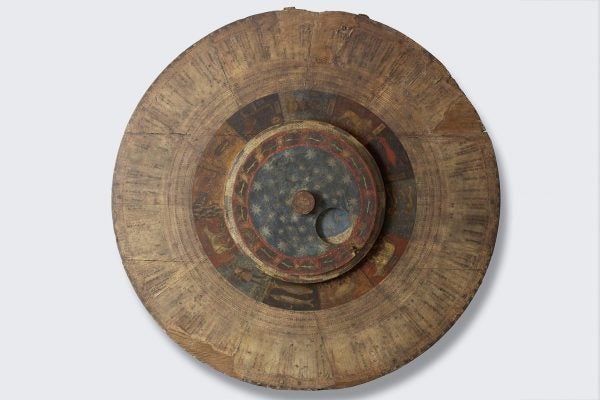 The astrolabe was a revolutionary tool for calculating celestial positions and local time. The device's design dates back to Islamic antiquity.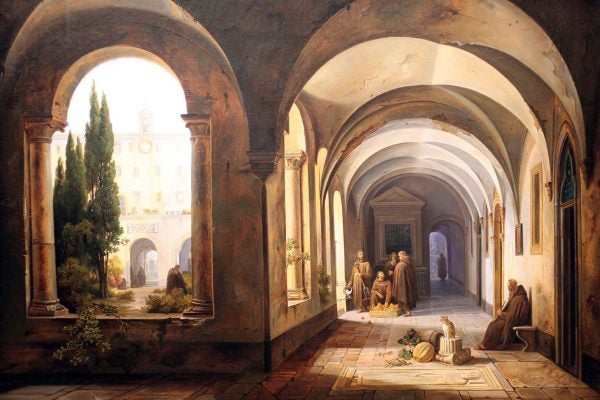 As the middle ages progressed, monasteries became a major engine of economic activity in European communities.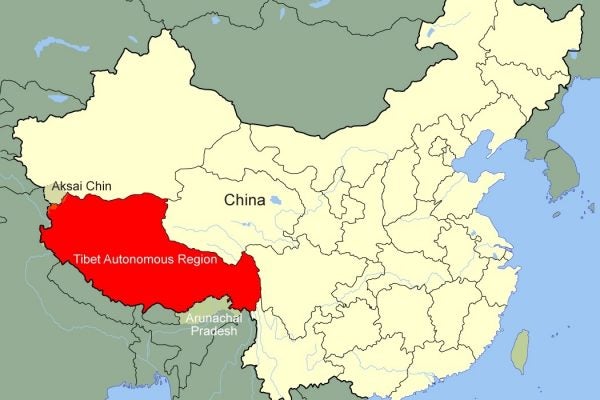 Tibet was annexed by the Chinese 65 years ago. The struggle for Tibetan independence has continued ever since.