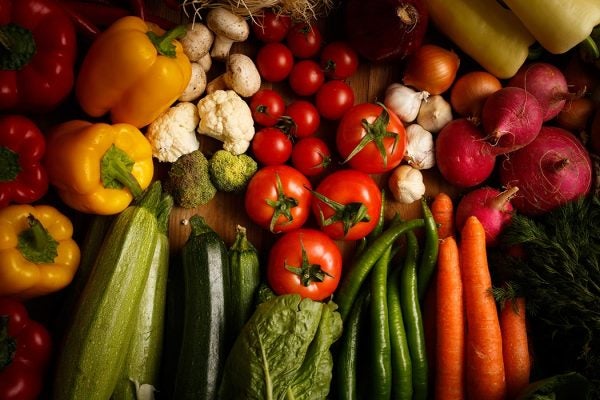 Research suggests that there are real nutritional differences between organic and non-organic produce, milk, and meat.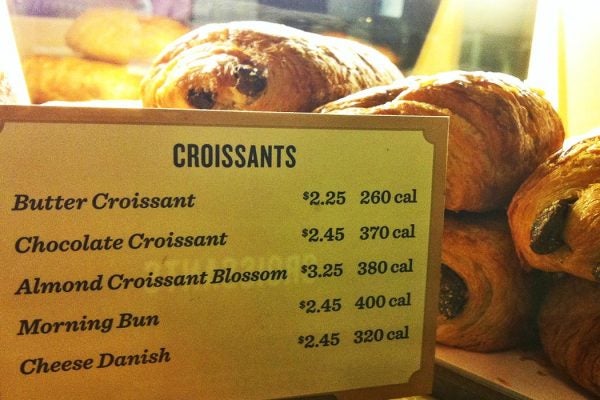 New FDA regulations requiring prepared food retailers to disclose calorie content are counting on it to fight fat.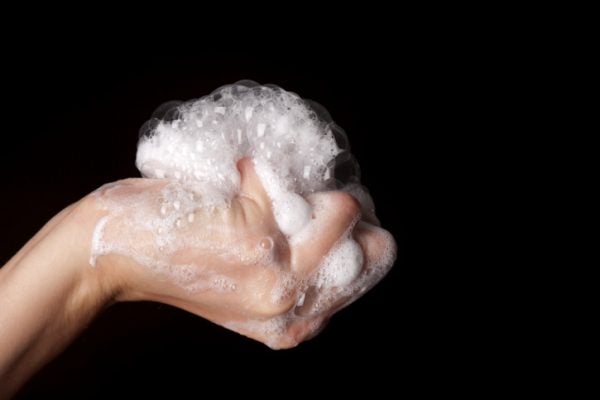 Julia Scott, a writer and radio producer in San Francisco, was recently a test subject for a living ...