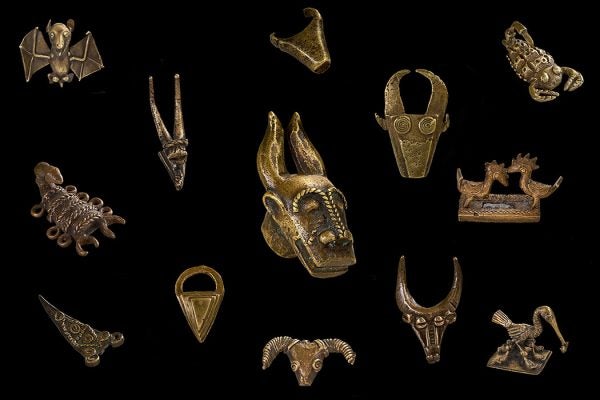 The ornamented tools used to ensure fair market transactions also conveyed the stories and values of the Akan peoples.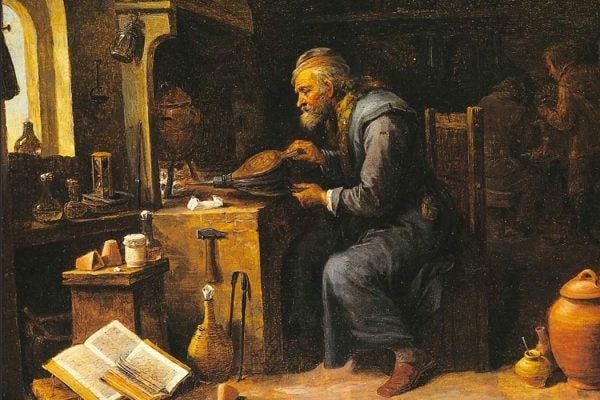 What tools would an alchemist use in the quest to transmute other elements into gold?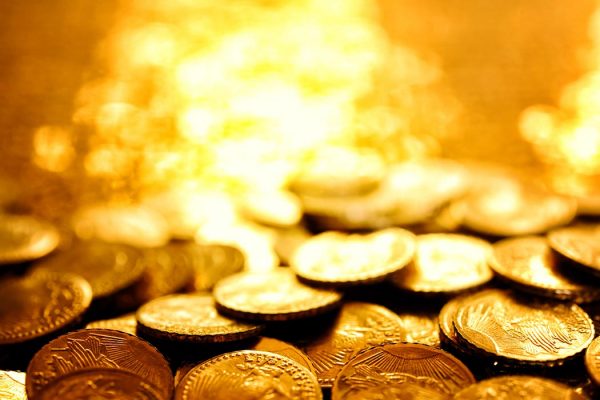 Why, in the face of international economic ruin, did so many countries persist in maintaining the gold standard leading up to the Great Depression?