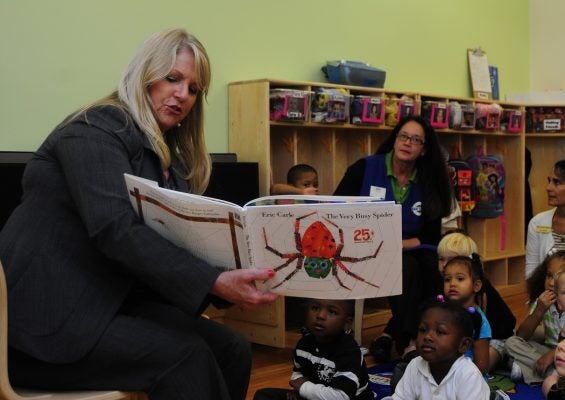 Maureen McDonnell was found guilty, along with her husband, Gov. Bob McDonnell. What role do spouses have in political scandals?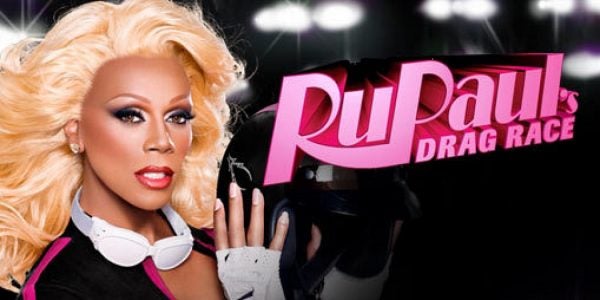 The reality television show RuPaul's Drag Race, which recently completed its sixth season on the Logo television network, is far from running ...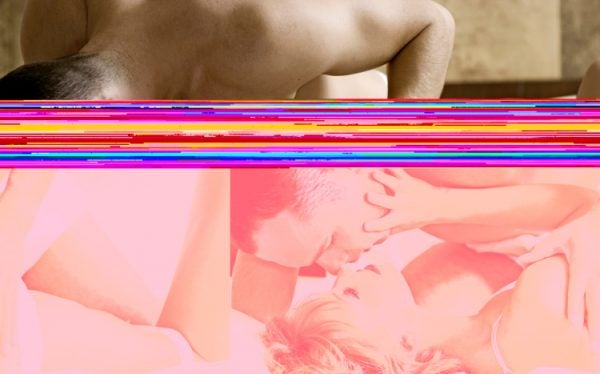 Hookup culture on American college campuses has become a predictable subject for magazine articles and op-eds. It might be time to shift the debate.