In a moment when scientists were working to fashion a credible identity for themselves, they had to decide how much showmanship was too much.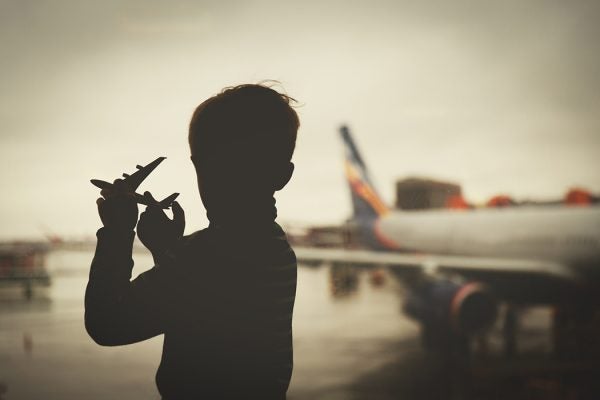 Despite intensifying concerns over security, airports play a vital role in teaching children about the interconnected world in which we live.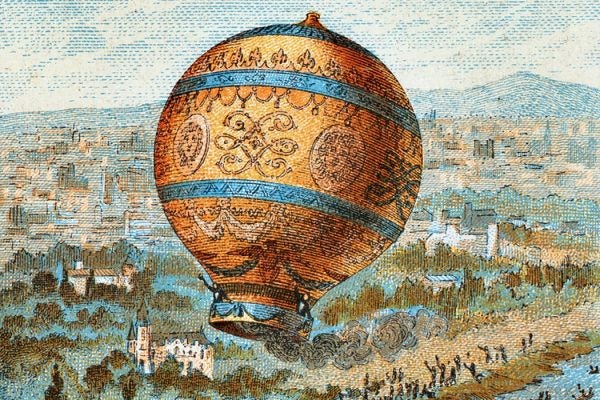 More than two centuries after the invention of ballooning, Steve Fossett became the first person to solo circumnavigate the world in a balloon.