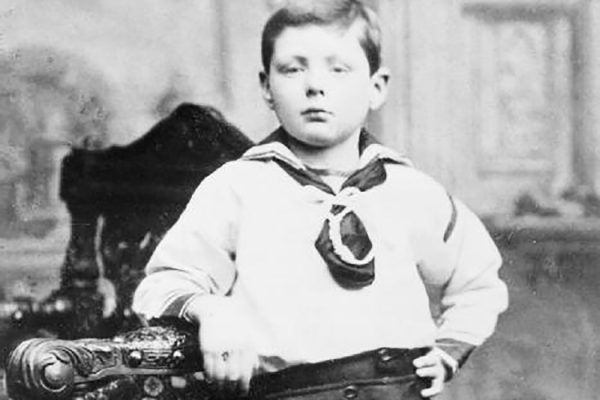 Winston Churchill started life as a love-starved child whose lonely childhood set the stage for his almost fanatical need for influence and power.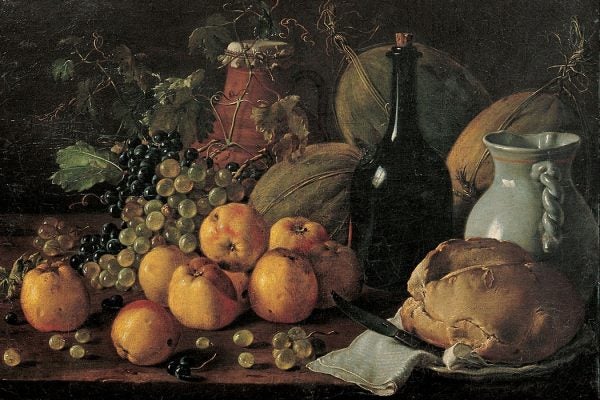 Thanksgiving is a feast so complex and semiotically dense that things are very often forgotten and rarely go according to plan.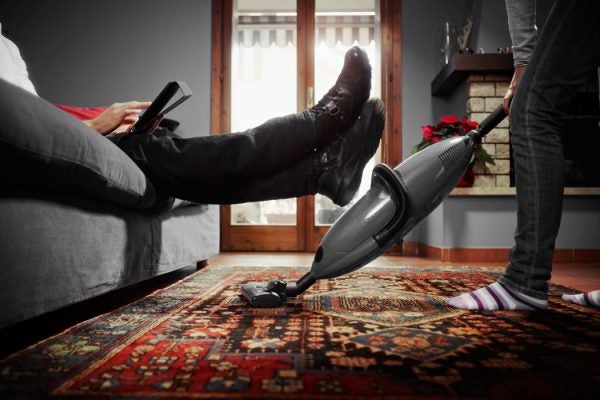 Scholars examine gender roles, sex, and egalitarianism within marriage.