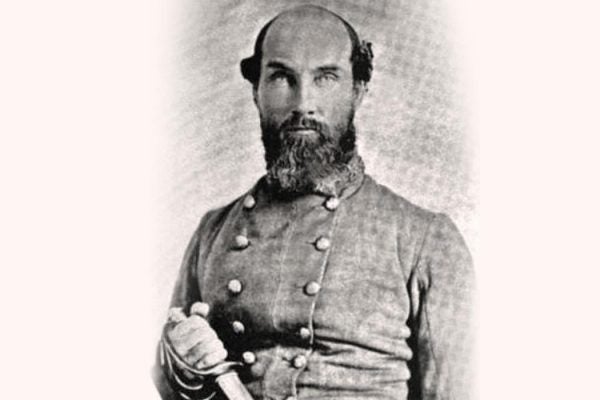 How could John Baylor have done such terrible thing and simultaneously be so effusively affectionate in his letters home?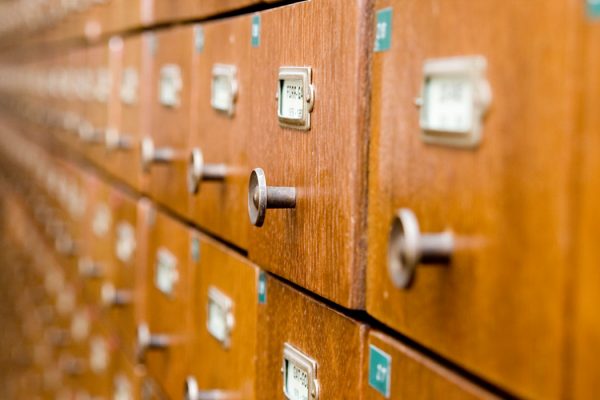 Megan Kate Nelson, a historian of Civil War and the American Southwest, is behind the (Un)Catalogued Column for JSTOR Daily.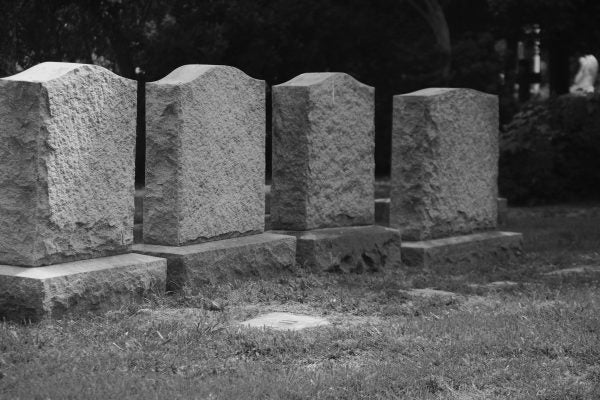 Embalming practices were first introduced in the US during the Civil War to preserve bodies for transportation.