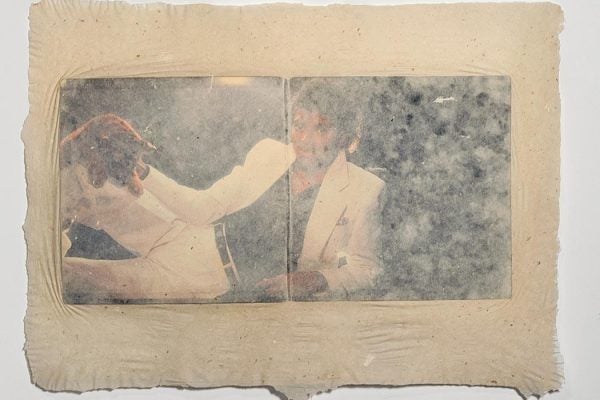 Visual artist Krista Franklin uses various media to create fantastic new worlds inspired by science fiction, the Black Arts Movement, and Afrofuturism.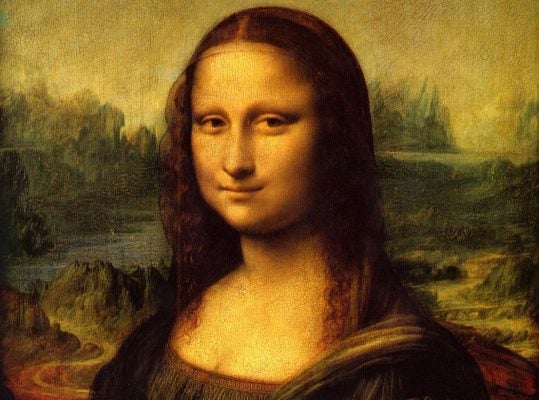 The image of the artist as eccentric genius or shaman is ubiquitous in popular culture for good reason. ...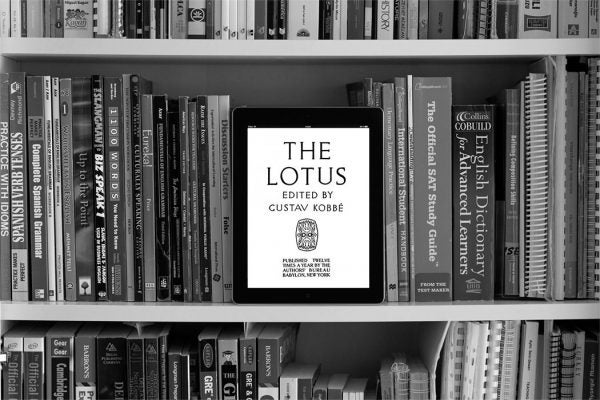 First published in 1910 by the Author's Bureau, The Lotus Magazine covers art history, composition, and individual pieces ...