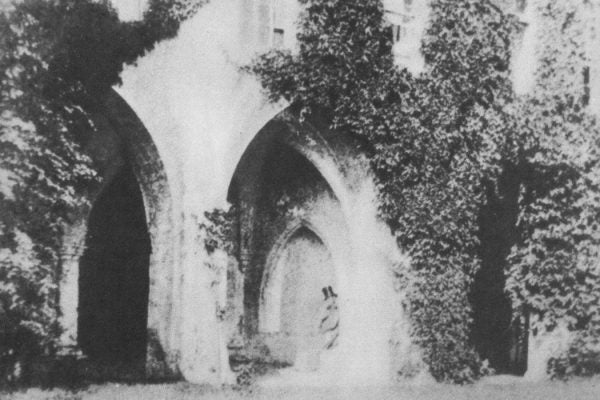 The 175th anniversary of William Henry Fox Talbot's calotype photography.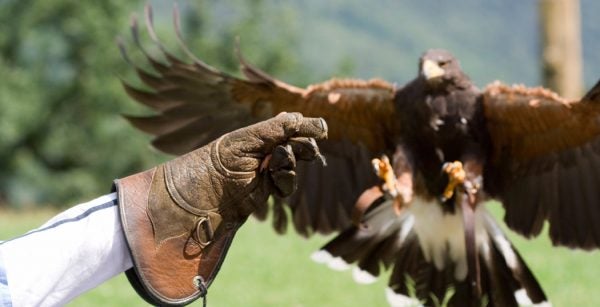 Since so few do falconry in the U.S. today, and hawking hasn't made it to the wide world of TV sports, some background is probably in order here.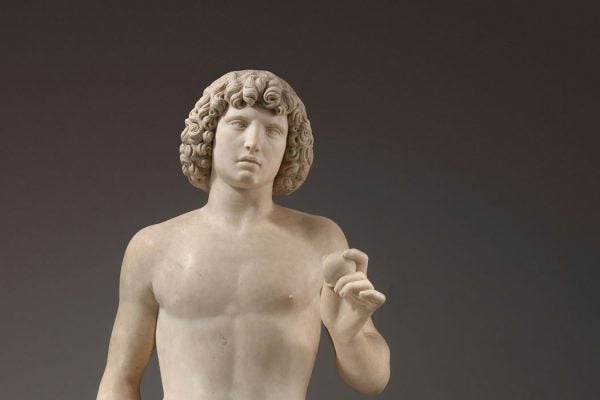 The 15th century marble statue of Adam, by Venetian sculptor Tullio Lombardo has been restored by the Metropolitan Museum.