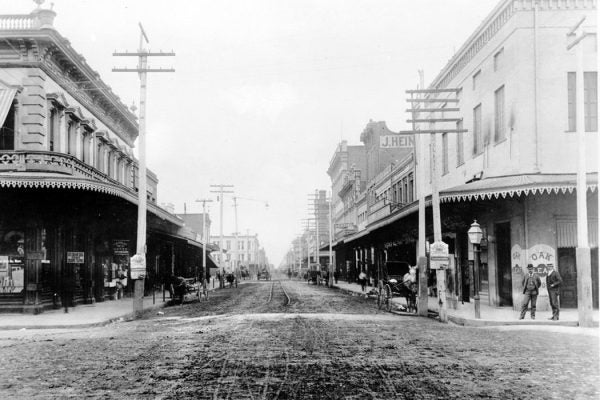 Like other African-Americans, Jeremiah B. Sanderson was intrigued by the new state of California—a free state that promised economic and social opportunity.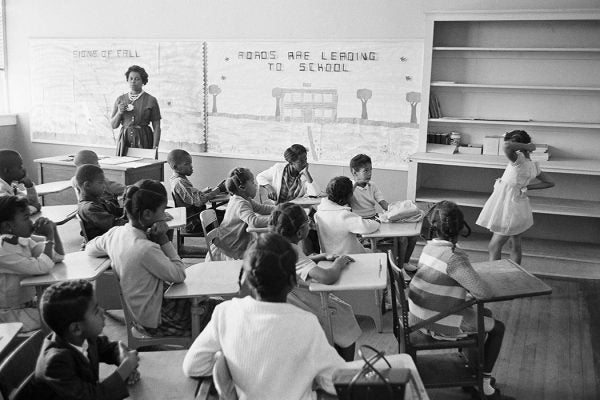 Kristen Green's memoir Something Must Be Done About Prince Edward County neglects the broader significance of the county's school desegregation crisis.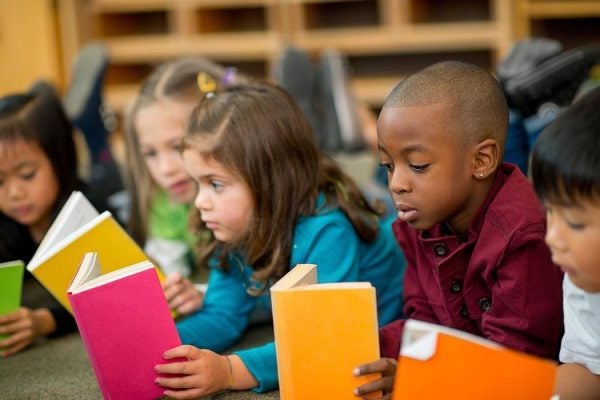 Educational segregation hurts all kids, white, black, and Hispanic.