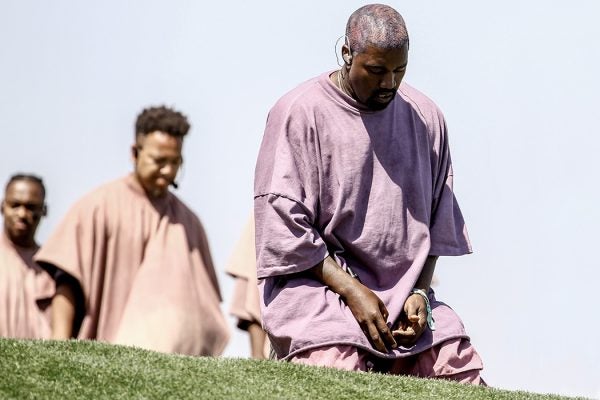 On the making of gospel music, from Gospel Pearls to Jesus Is King.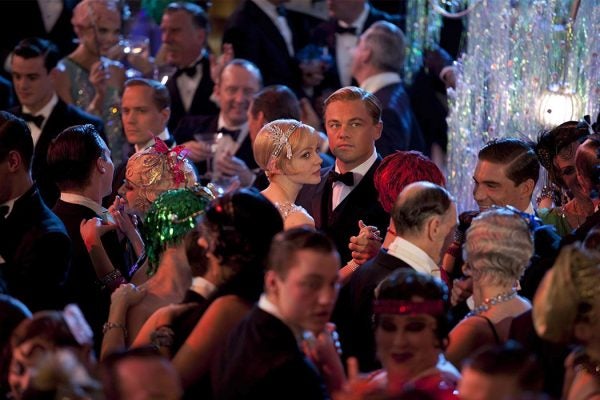 F. Scott Fitzgerald's novel embraced jazz, while also falling prey to the racist caricatures associated with it.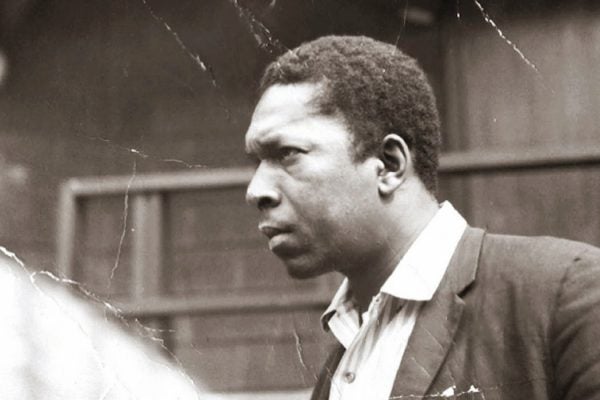 Today JSTOR Daily celebrates John Coltrane, the greatly prophetic and pioneering jazz artist. We remember his music and legacy now.