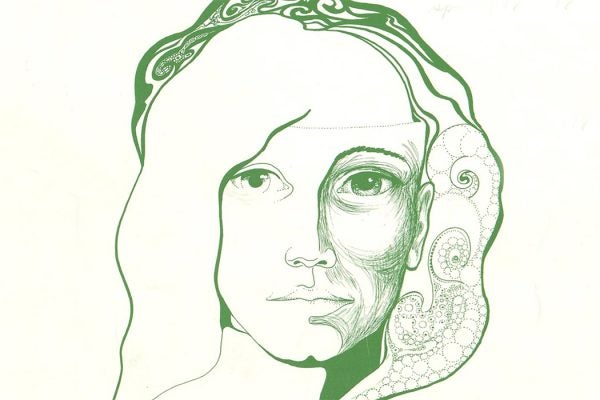 Men dominated the underground papers of the 1960s. Feminist journalists like Robin Morgan and Sheila Ryan called them on their sexism.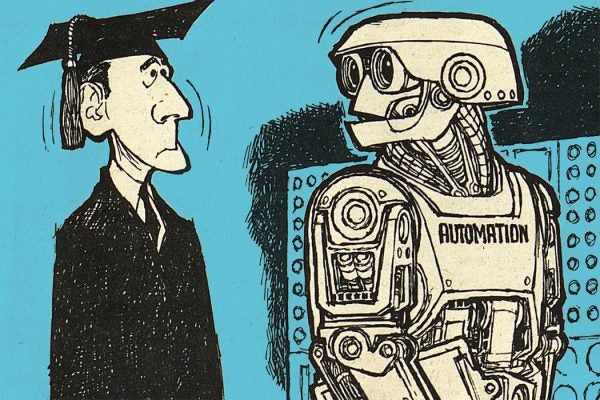 The artist turned a critical eye toward American society, but he didn't want to be called a political cartoonist.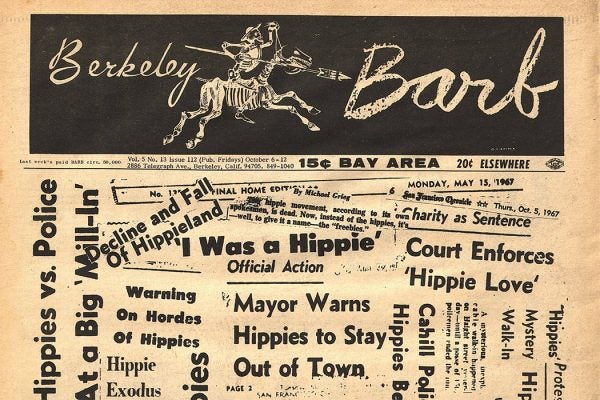 Articles in the underground press capture what's missing from our romanticized memory of that fateful season.