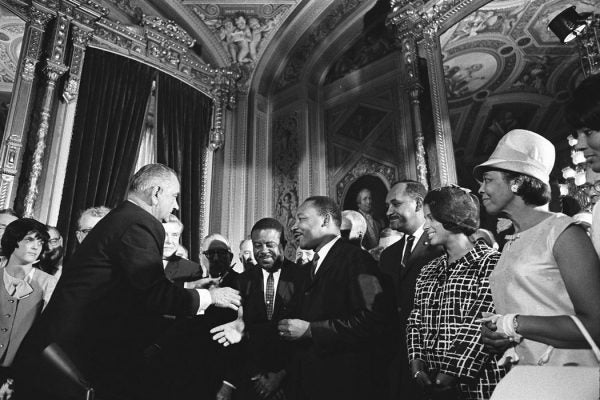 Passage of the act was paved by the sacrifices of Civil Rights activists, especially those who had recently put their bodies on the line at Selma, Alabama.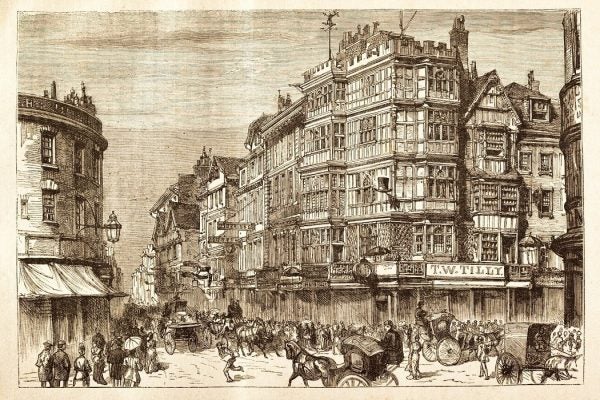 A Harvard law professor argues that the laissez-faire era in the 19th century represented a blip in a long history of powerful labor regulations.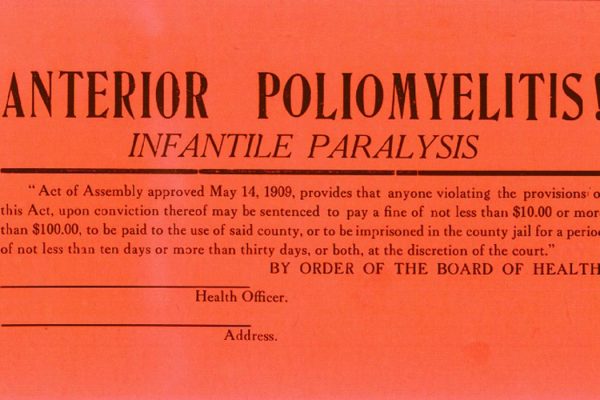 Such forms of enforced isolation are referenced as far back as the Old Testament, while the word "quarantine" itself dates to the late medieval Plague.